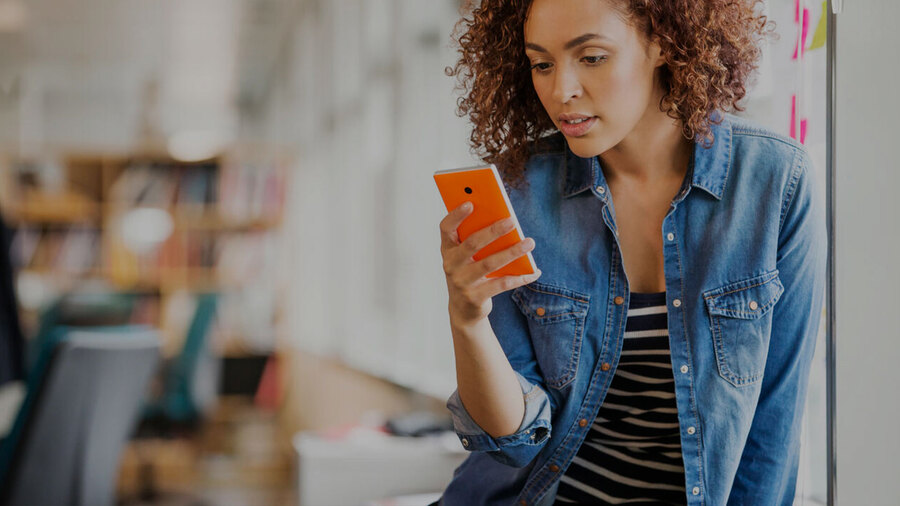 Get more info about the EcoXpert program
EcoXpert Partner Program at a glance
Choose an EcoXpert™ to optimize your building
Our customers can choose with confidence and partner with a Schneider Electric trained and certified EcoXpert™ for best-in-class technologies, all-in-one solutions and services, on-time and on-budget installation, and a commitment to the longevity of your success.
EcoXpert Receives 5-Star Rating in CRN's Partner Program Guide Three Years Running
The 5-Star Partner Program Guide rating recognizes an elite subset of companies that offer solution providers the best partnering elements in their channel programs.
Learn

opens in new Window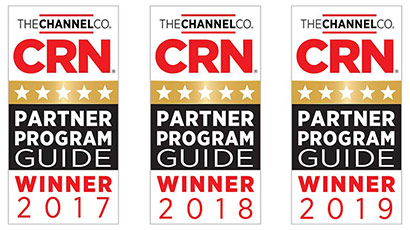 Unleash your growth potential.
Grow your business
Leverage Schneider Electric's comprehensive offer portfolio and broaden the bid scope.
Improve your hit rate
Collaborate with the EcoXpert network for innovative solutions that win new opportunities.
Maximize your margin
Gain competitive edge with tested, validated and documented technologies and solutions.
Differentiate yourself
Rise above the competition with co-branding and co-marketing initiatives.
Improve employee talent
Increase retention rates and decrease the time it takes to onboard new hires through a comprehensive training and certification process.
Capture new market share
Rely on the support of Schneider Electric at every turn of your expansion.
Testimony from EcoXperts all over the world
Soliled, France
Goralska Residences
"The EcoXpert program has been a great value to me as an integrator because it gives me specific access to the newly-released products from Schneider Electric and technical support, which is very important when we are on an innovative project."

Elie Bouskela, General Manager
Chat
Do you have questions or need assistance? We're here to help!