Kafkas: Partnership Story Key Figures
Production of MV switchgear reached 120 panels per year
The number of large-scale projects in its portfolio exceeds 200
Up to eight times shorter configuration time thanks to EcoStruxureTM Power Build — Medium Voltage
Don't get lost in the medium-voltage world
Our MV guide covers what you need to know to make safer and more reliable switchboards using the latest IEC standards.
Taking partnership to the next level

By partnering with Schneider Electric, Kafkas gained more than just a licence to manufacture SM6 switchboards. The Greek panel builder has all the support and tools it needs to grow its business.
Discover EcoStruxure Power for Panel Builders
Discover how high-value and innovative products can help you to grow your business.
Kafkas was looking for new business opportunities, including:

• Expanding operations to MV panel building

• Getting a licence for a well-known product

• Finding a partner to support their ambitions
•
Expertise to manufacture SM6 MV switchgear
— a well-known product on the local market.
• EcoStruxure Power Build — Medium Voltage — an online configuration and quotation software for medium-voltage switchboards that helps panel builders be more efficient.
•
mySchneider Partner Portal
— a portal with useful tools and resources to expand the business, improve productivity and gain expert knowledge.
•
Schneider Electric Exchange
— an open platform where businesses can find innovative solutions, reach new partners and markets, and crowdsource problems.
• Expansion into MV business with limited investment and risk

• New business growth opportunities based on the partnership with Schneider Electric

• Greater everyday work efficiency thanks to the tools and resources of the partner programme

• Upskilling of Kafkas' employees through training for partners
Stratos Papaioannou, Panel Building Units Manager, Kafkas
Customer Testimonial
"With its quality, innovation and the philosophy of EcoStruxure, Schneider Electric is a reliable partner that can support the further development of our company and the industry."
Learn more about our solutions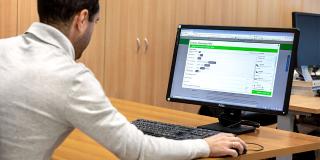 EcoStruxure Power Build —
Medium-Voltage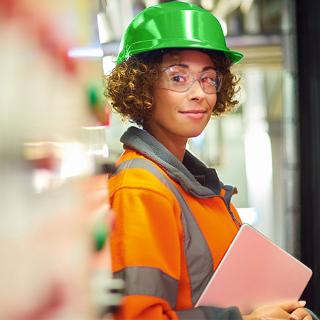 Discover tools for panel
builders
Chat
Do you have questions or need assistance? We're here to help!