45% reduction in energy consumption
BCA Green Mark Award (Platinum, Green Mark 2021 In Operation pilot version)
6 months fit-out
Smart and Connected Retrofit Building
Energy Efficient workspaces at Schneider Electric EAJ HQ

Schneider Electric EAJ HQ is a retrofitted a 9-storey 25-year-old building with EcoStruxure™ for Building.

The Result: Reduced carbon footprint by 45% decrease in energy consumption. The building has been awarded with the following:
● BCA Green Mark Platinum (Existing Non-Residential Building Pilot Version 2017)
● Leadership in Sustainability & Performance by SGBC-BCA (2019)
● BCA Green Mark Award (Platinum, Green Mark 2021 In Operation pilot version)
The Challenge
Retrofit a 25-year-old multi-tenant building into a smart and green building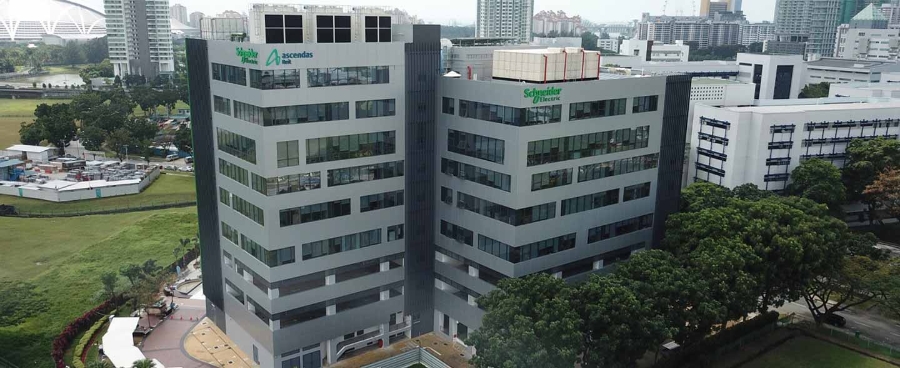 Solution

1. 5000+ Connected Products including MasterPact MTZ, PowerTag, CCTV, Card Access, Smoke Detectors, Motion Sensors, CO2 Sensors, Environmental Sensors etc.

2. Edge Control software consisting of:
• EcoStruxure Building Management System
• EcoStruxure Facility Expert
• EcoStruxure Power Monitoring Expert
• EcoStruxure Security Expert

3. App, Analytics and Services consisting of:
• EcoStruxure Asset Advisor
• EcoStruxure Augmented Operator Advisor
• EcoStruxure Building Advisor
• EcoStruxure IT Advisor
• EcoStruxure Microgrid Advisor
• EcoStruxure Power Advisor
• EcoStruxure Resource Advisor
• EcoStruxure Workplace Advisor

Benefits

1. Reduced energy wastage,
2. Improved comfort and wellbeing, workplace of the future
3. Sustainable and green building performance


Results

1. Saved about 122,000 kWh of electricity and 3,700m3 of water per year from 2018 to 2020.
2. With Passive and Active Energy Reduction and EcoStruxure Microgrid Advisor, electricity consumption is reduced by up to 45%.
3. The Building runs on 100% Green Energy (onsite and offsite) renewable energy (with solar blended power supply) full day beginning from April 2021 with delegated iRECs.
4. Carbon emissions reduced by 1,650 tonnes p.a., which is equivalent to 353 cars (2.0cc) off the road.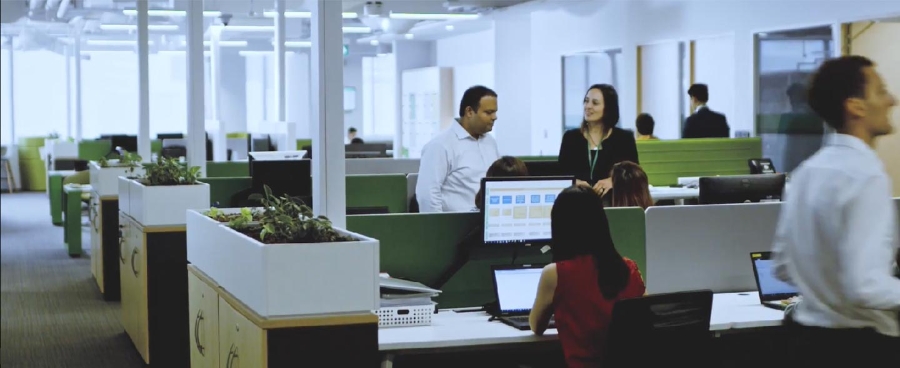 EcoStruxure™ Power Advisor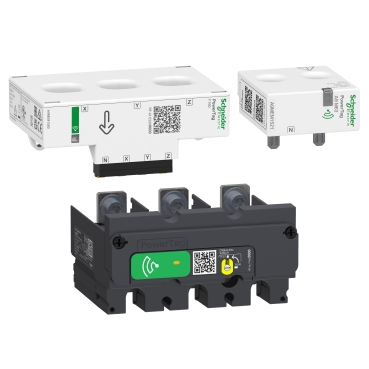 PowerLogic™ PowerTag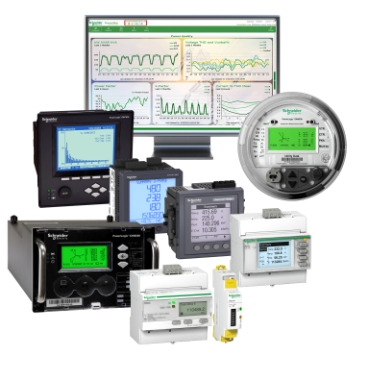 Power Monitoring and Control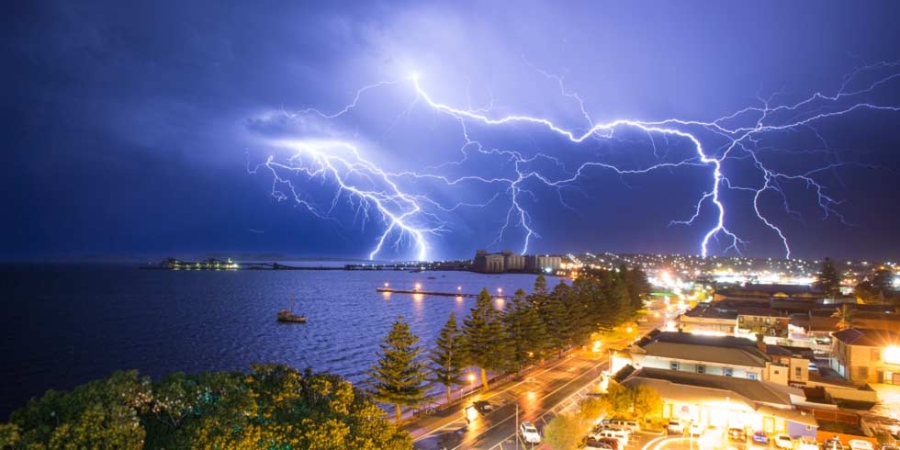 Learn about power management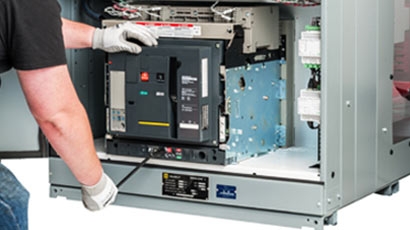 Schneider Electric Services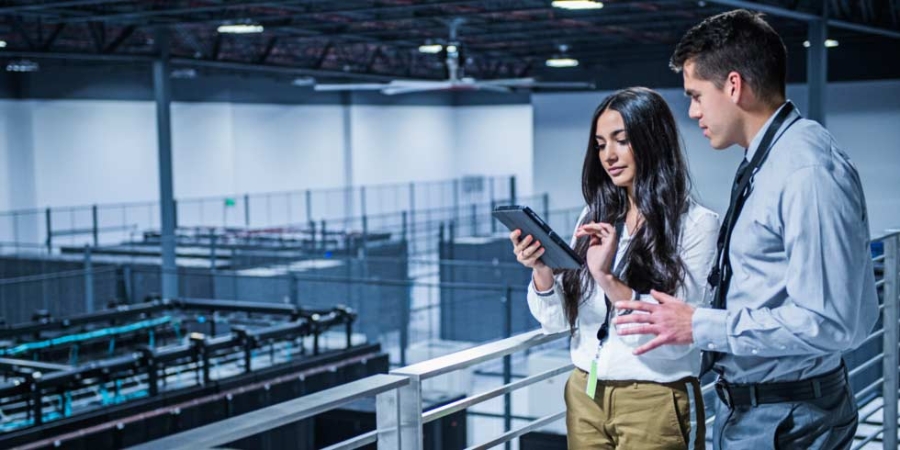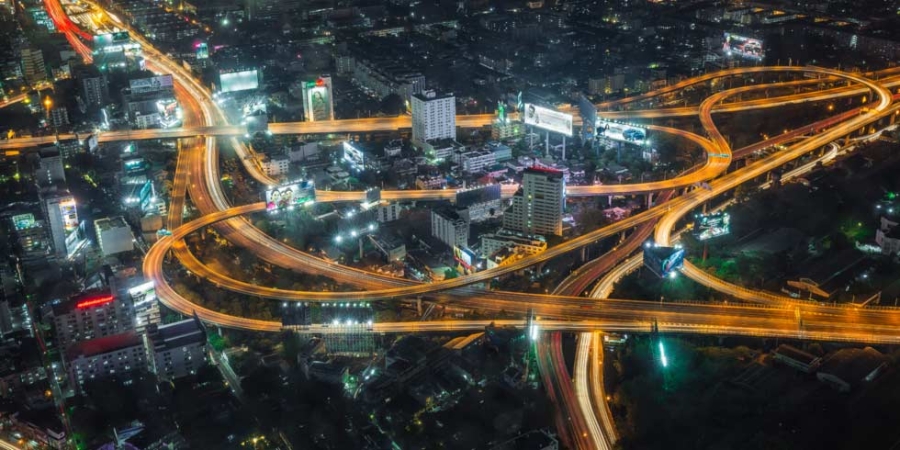 Chat
Do you have questions or need assistance? We're here to help!