Avoid The Dangers & Costly Downtime Of Overheated Equipment
We all know that ageing electrical equipment and components are inefficient. But do you know that they are potentially dangerous?

Overheating in electrical enclosures, usually caused by loose connections, friction (due to lack of or improper lubrication) and power quality issues can shorten the life of the equipment prematurely and lead to costly downtime. Or worse, it could also increase the risk of electrical malfunctions and fire outbreaks
Be One Step Ahead Of Equipment Failure With Easergy TH110 Wireless Thermal Sensors
This battery-free, wireless smart sensor detects and alerts you when your equipment overheats, preventing equipment damage and failure. With a very compact footprint, it allows easy installation in every possible critical points of your electrical installations. It performs continuous thermal monitoring of all critical connections and potential hot points on the field like cable connections, bus bar connections and withdrawable circuit breaker connections.
Battery-Free
Self-powered by the network current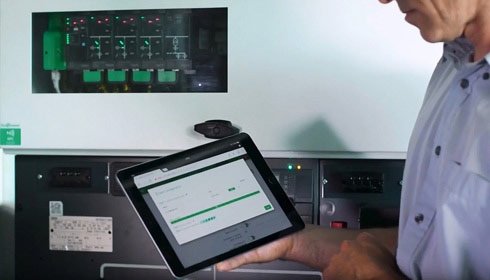 Wireless
Real-time data on the mobile app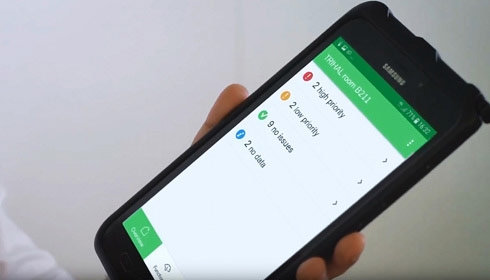 Predictive Maintenance
Receive notifications for faulty connections or equipment malfunctions while your machines are running
High Accuracy
Direct contact with the measured point ensures accuracy of ±1°C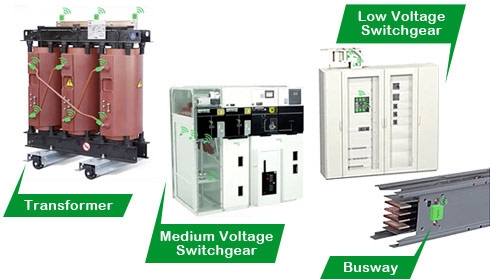 Easy Installation
Install anywhere on your current system (both incoming and outcoming points) such as your LV, MV, Busways and Transformers.
Small & Compact
31x31x13mm & 15g weight
Switch To Predictive Maintenance, Not Preventive Maintenance
Ensuring the health of medium voltage and low voltage installations has traditionally been through periodically scheduled maintenance.

With Easergy TH110 Thermal Sensors, you can monitor the health of your electrical installations 24/7. This predictive maintenance reduces costs by minimising unnecessary maintenance.
● Prevent unscheduled downtime
● Increase operator and equipment safety
● Optimise maintenance costs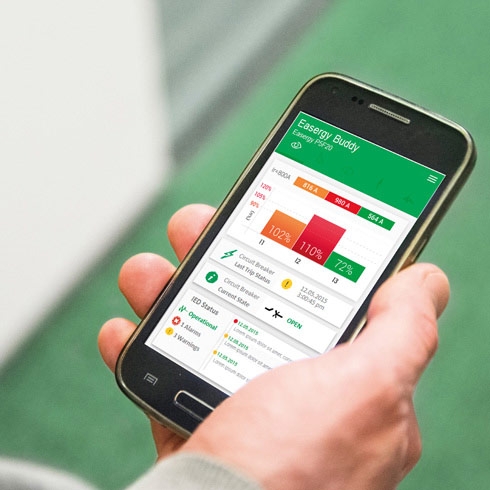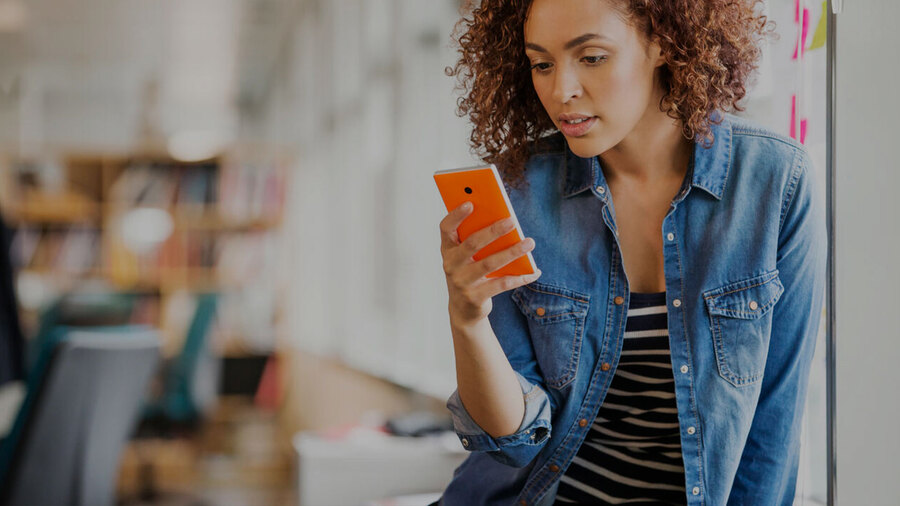 Trade in your obsolete LVs, MVs and Transformers, and enjoy up to 20%* off with our Exclusive Year-End Promotion
For a limited time, we are offering up to 20% off trade-in offer with every purchase of Schneider Electric LVs, MVs and Transformers. We accept all brands in any conditions. Plus, you get the following:
● FREE Easergy TH110 Thermal Sensors
● 3 years warranty for all newly retrofitted equipment
● Technical support from our services team during the warranty period
Note: *Easergy TH110 Wireless Thermal Sensors are not sold separately.
Chat
Do you have questions or need assistance? We're here to help!