Automation Solutions Schneider Electric Is Powering
Be more efficient and reduce operational costs with better connected Smart Machine solutions.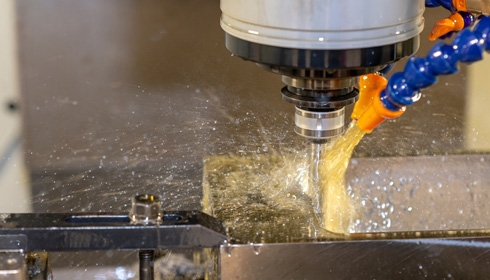 Material Works
- Dicing
- Injection
- Moulding
- Probing
- Polishing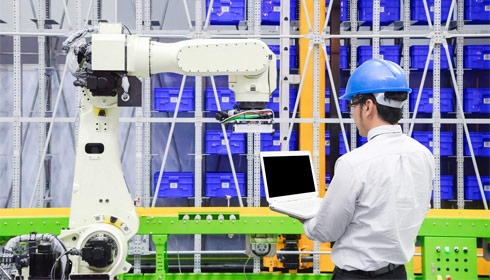 Material Handling
- Scalable Conveyors
- Pick & Place Robot Systems
- Automated Storage & Retrieval
- Automated Guided Vehicles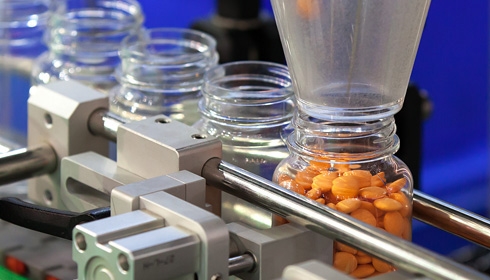 Packaging Automation
- Labelling
- Filling & Capping
- Carton Packing
Find Out How Industrial Automation Worked For These SME Owners
Learn about the government grant process in Singapore and the benefits of automation.
"You can implement a small improvement on the automation system like data monitoring or inspection system from as low as $20,000. After government grant, you'll probably pay just a few thousand."

Fong Li Fen, Director, Servoconnect Systems (Asia) Pte Ltd
"The grant application is actually quite fast. It really narrows down to what you have on hand. It really depends on what you want and what you can achieve to justify the grant from the government."

Lim Kay Kheng, Sales & Marketing Director Chee Seng Oil Factory Pte Ltd
"Grants is definitely useful because automation in general is not cheap and SMEs do feel a lot of pain when they do this automation. A big part of consideration is the amount of money spent for this automation."

Dr. Douglas Lam, Managing Director Kentaca Singapore Pte Ltd
"We actually started with smaller projects and then we slowly upgraded to higher level automation. Automation process has helped us to improve the productivity, consistency and quality requirements. We are also able to improve plant utilisation."

Mr. SH Lim, General Manager Sanwa Plastic Industry Pte Ltd
We Have A Solution For You, At All Stages Of The Automation Journey
No matter which stage of the automation journey you're at, you can tap into EcoStruxure, the complete end-to-end industrial automation solution.
Switch To Predictive Maintenance, Not Preventive Maintenance

Ensuring the health of medium voltage and low voltage installations has traditionally been through periodically scheduled maintenance.

With Easergy TH110 Thermal Sensors, you can monitor the health of your electrical installations 24/7. This predictive maintenance reduces costs by minimising unnecessary maintenance.
● Prevent unscheduled downtime
● Increase operator and equipment safety
● Optimise maintenance costs
Check Out Our Articles On Automation For SME Owners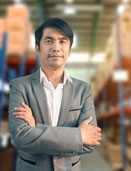 10 Major Challenges & the Benefits of Automation for Small Manufacturing Business Owners
Discover the 10 major challenges that small manufacturing business owners face and the benefits of automation.
Learn More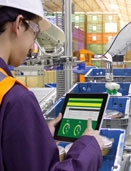 Ultimate Guide to Automation: What is automation and how can an SME owner automate process?
Find out the steps that an SME owner can take to plan, implement and monitor the automation process.
Learn More
Chat
Do you have questions or need assistance? We're here to help!