Schneider Electric's Promise to SMEs
As an SME owner, getting started on automation can be overwhelming. There seems to be an endless amount of information out there about digitalisation and transformation, but what you want is quick and easy access to relevant tips that actually work for your business.

At Schneider Electric, we have always been committed to helping SMEs jumpstart their automation journey. That's why we have carefully collated, curated and produced relevant and useful information that you can apply to your business instantly.

We also regularly conduct interviews with SME owners like yourself to gather expertise and share insights across the industry — becoming a one-stop destination for all your automation questions, shared and answered by like-minded individuals.

You can think of this page not only as a resource hub, but as a community.
Check Out Our Articles On Automation For SME Owners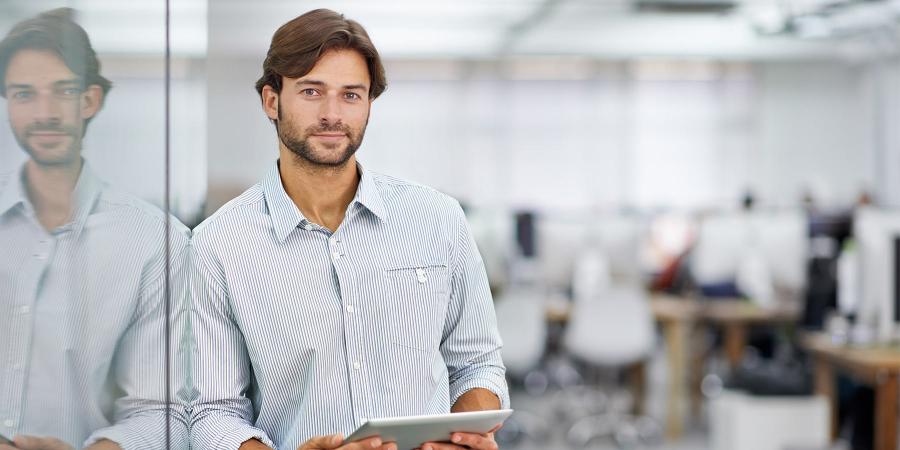 10 Major Challenges & the Benefits of Automation for Small Manufacturing Business Owners
Discover the 10 major challenges that small manufacturing business owners face and the benefits of automation.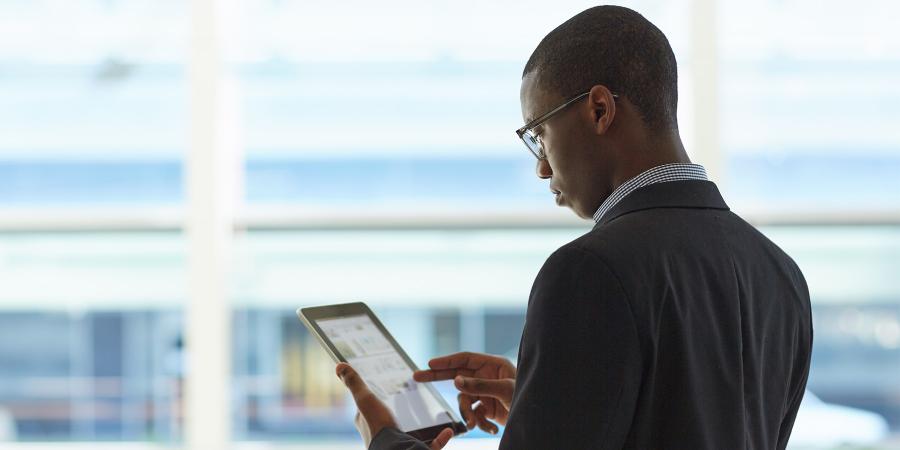 Ultimate Guide to Automation: What is automation and how can an SME owner automate process?
Find out the steps that an SME owner can take to plan, implement and monitor the automation process.
5 Lessons SMEs can learn from the COVID-19 crisis
The biggest lessons we can learn from this pandemic and what SME owners should do to take things in their stride.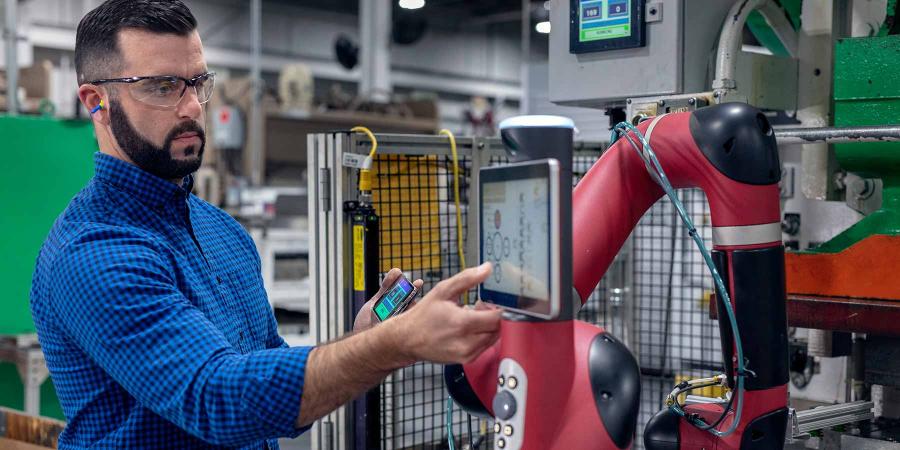 How to get the most out of your digitalisation dollar: Lessons from abroad
The key regional manufacturing trends in Southeast Asia and how Singapore SMEs can take these lessons on board to ride the wave.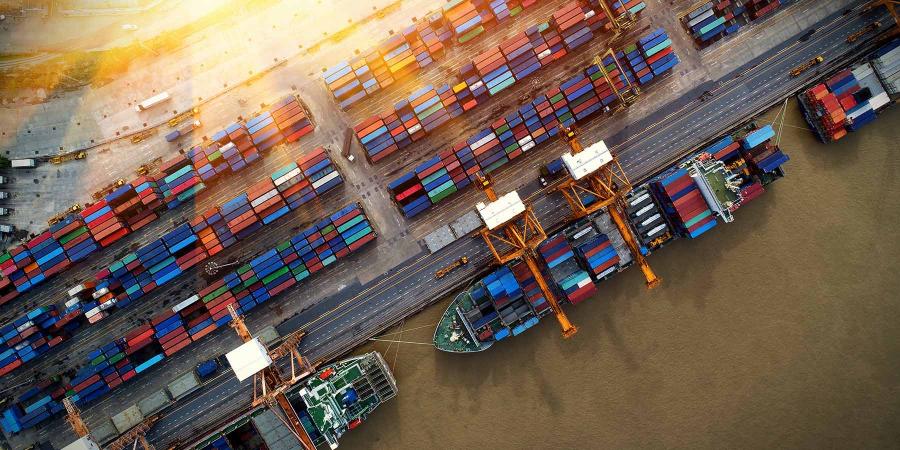 4 Tips on Building Manufacturing Agility for SMEs
Dr Ahmad Magad, Secretary-General of the Singapore Manufacturing Federation, shares with us the key mindset shifts that SME owners should adopt in order to build an agile and resilient organisation.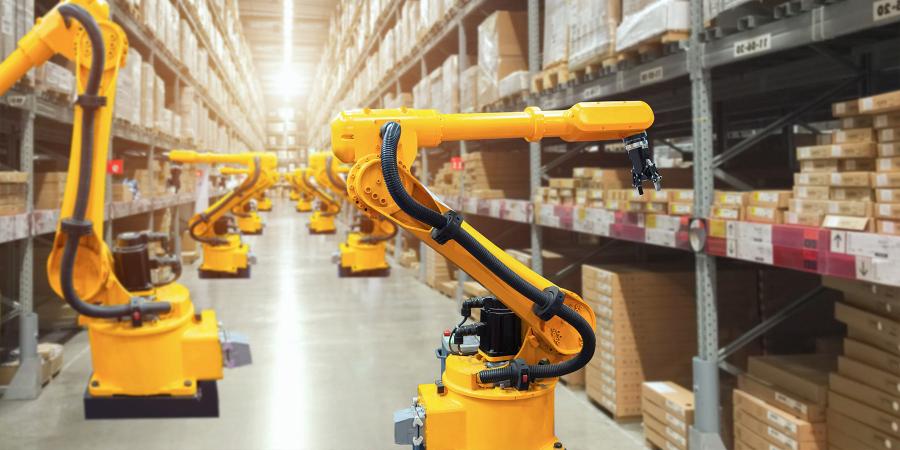 5 Hard Truths of Digitalisation: Practical Q&A with SME Manufacturing Boss
What goes on behind the scenes of digital transformation? Hear from fellow SME Fong's Engineering & Manufacturing on the five things you should look out for.
3 Questions to Ask Before Automating Your Business (Insider Tips By a Local SME Boss)
Many SMEs have been told they should quickly jump on the latest automation trends already. Better to get a headstart, right? Hear from fellow SME Owner, Mr Toh Chin Lock, Founder of Common Alliance Engineering, who tells us otherwise.
Get the Insider
Budget 2020 for SMEs: Everything you need to know

What can employers look out for in Budget 2020? What measures are there to help SMEs automate and grow? You asked the questions, we did the homework.
Download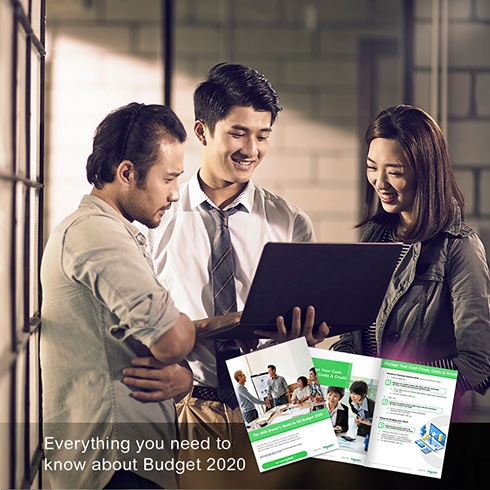 Automation Solutions Schneider Electric Is Powering
Be more efficient and reduce operational costs with better connected Smart Machine solutions.
Find Out How Industrial Automation Worked For These SME Owners
Learn about the government grant process in Singapore and the benefits of automation.
"You can implement a small improvement on the automation system like data monitoring or inspection system from as low as $20,000. After government grant, you'll probably pay just a few thousand."

Fong Li Fen, Director, Servoconnect Systems (Asia) Pte Ltd
"The grant application is actually quite fast. It really narrows down to what you have on hand. It really depends on what you want and what you can achieve to justify the grant from the government."

Lim Kay Kheng, Sales & Marketing Director Chee Seng Oil Factory Pte Ltd
"Grants is definitely useful because automation in general is not cheap and SMEs do feel a lot of pain when they do this automation. A big part of consideration is the amount of money spent for this automation."

Dr. Douglas Lam, Managing Director Kentaca Singapore Pte Ltd
"We actually started with smaller projects and then we slowly upgraded to higher level automation. Automation process has helped us to improve the productivity, consistency and quality requirements. We are also able to improve plant utilisation."

Mr. SH Lim, General Manager Sanwa Plastic Industry Pte Ltd
"We have to be prepared for anything that comes our way. Those who keep themselves relevant and invest in new technology will not only survive but thrive in this rapidly-changing global environment."

Dr. Ahmad Magad, JP
Secretary-General, Singapore Manufacturing Federation
"As a leader, you must be able to anticipate opportunities. More importantly, you must be able to react fast. This involves being adaptable to changes. Many times, it will involve difficult decisions such as changing your business or operating model."

Jeremy Fong, Chief Executive Officer
Joseph Wong, Project Manager
Fong's Engineering & Manufacturing Pte Ltd
"First things first, identify your business bottlenecks. Only then can you research into the possible solutions and find out what are the risks involved. With this in place, you will be able to overcome your digitalisation problems."
Mr Toh Chin Lock, Founder of Common Alliance Engineering
We Have A Solution For You, At All Stages Of The Automation Journey
No matter which stage of the automation journey you're at, you can tap into EcoStruxure, the complete end-to-end industrial automation solution.
Chat
Do you have questions or need assistance? We're here to help!