Overview
TriStation™ sequence of events (SOE) software provides a vital look at process upsets and other possible safety concerns. Understanding the chain of occurrences that lead to unsafe process conditions and possible shutdowns can be critical to resolving them and preventing recurrences. 
This application — part of the EcoStruxure™ Triconex Safety Systems — retrieves and displays events recorded by Tricon, Tricon CX, Trident and Tri-GP controller(s), and organizes them in readable view for useful trip analysis. Each Triconex controller collects and stores an event locally, recording its date, time and state. The software can collect SOE data from as many as 254 Triconex controllers on a single network — manually, automatically, for specified periods or in specific snapshots.
Features
Collect data manually or automatically
View event data clearly
Find, filter and search for specific events
Copy event data
Color-code events for easier analysis
Export data manually or automatically
Generate event reports
Benefits
Analyze events rapidly and easily
Find the cause of faults more quickly
Resolve issues faster
Applications
Refining and petrochemicals
Upstream and midstream oil and gas
Chemicals and specialty chemicals
Power generation
Pharmaceuticals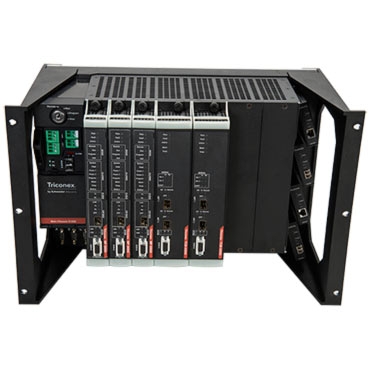 Tricon CX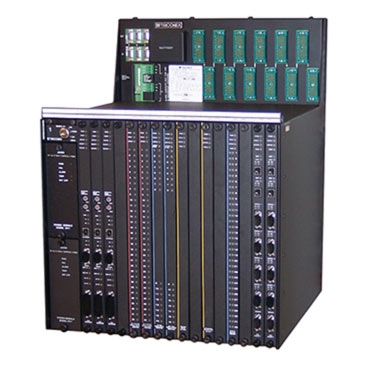 Tricon - SIL 3 safety- instrumented system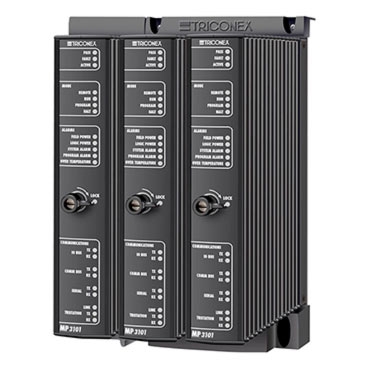 Trident - SIL 3 safety- instrumented system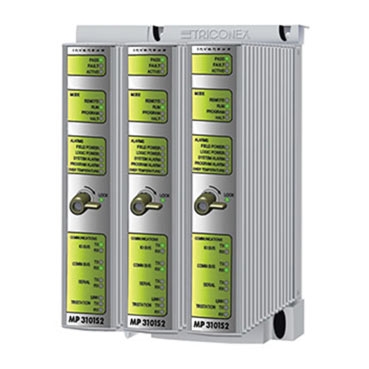 Tri-GP - SIL 2 safety-instrumented system
Chat
Do you have questions or need assistance? We're here to help!