Lexium servo drives, motors and robotics series are designed for a broad range of motion-centric machines. From single-axis to high-performance multi-axis machines, the Lexium range enables high-speed movements and precise positioning in packaging, material handling, material working, electronics and food and beverage applications.
Lexium

Servo Drives and Motors

The Lexium Servo Drives and motors portfolio includes a wide variety of ranges with a power range up to 24 kW for independent or synchronised motion control. They can adapt to demand for high performance, power and simplicity of use in motion control applications.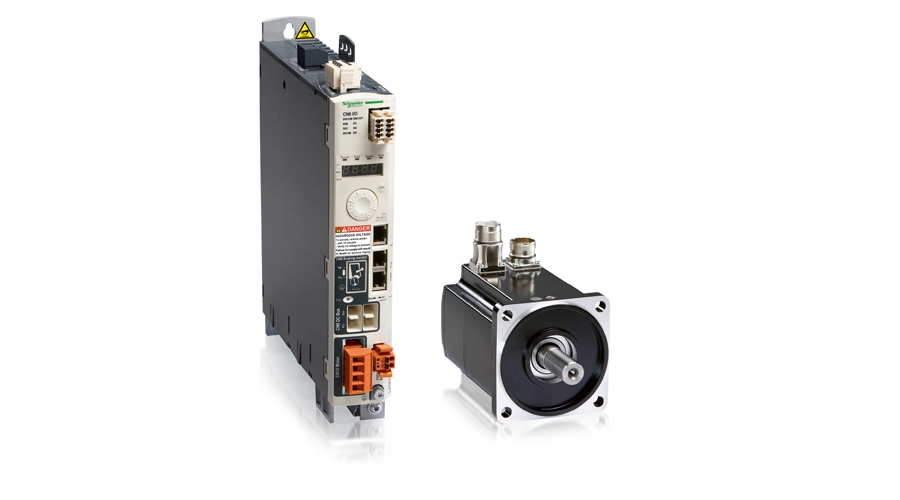 Lexium 32 & Motors
Servo drives and servo motors from 0.15 to 11 kW
Lexium

Integrated Servo Drives

Lexium Integrated Servo Drives are used as decentralised drives in machine building. When combined with a Modicon Controller or a PLC, they can be used to create complex control system architectures simply and at minimum cost. The integrated drives can be equipped with an AC synchronous servo motor, a DC brushless motor or a stepper motor.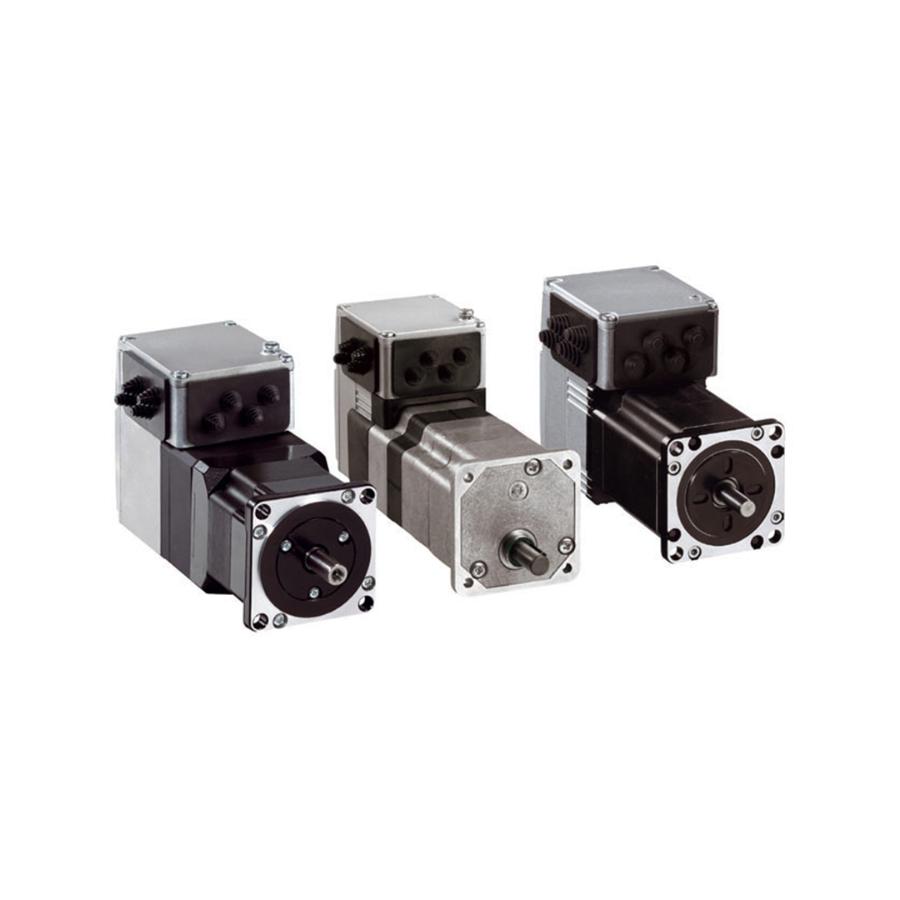 See product
opens in new Window
Lexium ILA, ILE, ILS
Integrated drives for motion control
Lexium 32i
Integrated servo drive from 0.6 to 2.2 kW
Lexium ILT, ILP
Integrated drives with two-phase stepper motor
Lexium

Robotics

Lexium Robotics is a comprehensive range of portal axes, linear tables, cantilever axes, telescopic axes and fully pre-assembled linear and portal robots. All single and multi-axis systems can be adapted to the requirements of your specific application in terms of length and stroke. The modular product range allows for any combination of axis types.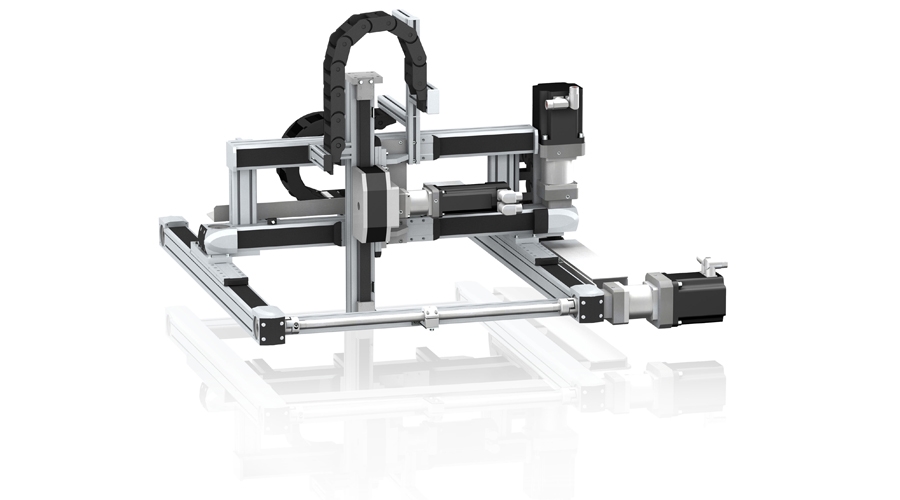 See product
opens in new Window
Lexium PAS, PAD
Portal axes with movable carriage and fixed axis.
Lexium

Stepper Drives

The Lexium Stepper Drives include a wide selection of 2- to 3-phase ranges up to 19.7 Nm with high accuracy and high torque at low rotation speeds. Compact, the simplest to install and commission, Lexium Stepper Drives are designed to cover all applications, from simple to the most complex machines.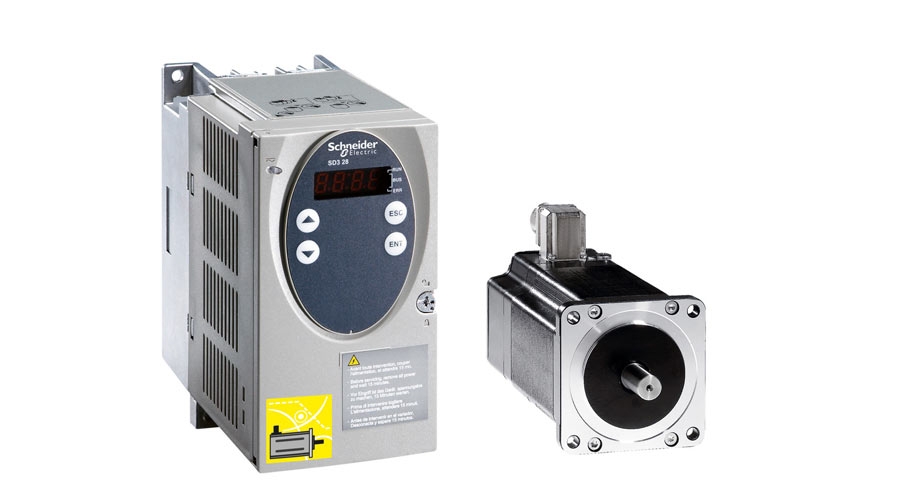 See product
opens in new Window
Lexium SD3 & Motors
3-phase stepper drives and stepper motors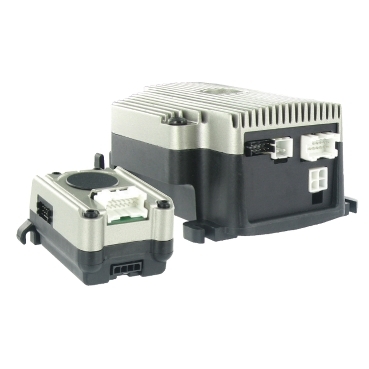 Lexium SD2 & Motors
2-phase stepper drives and stepper motors
mySchneider app
Access our mobile catalogue, 24/7 support as well to expert help and tailored services on the go.
Chat
Do you have questions or need assistance? We're here to help!