Lexium servo drives, motors and robotics series are designed for a broad range of motion-centric machines. From single-axis to high-performance multi-axis machines, the Lexium range enables high-speed movements and precise positioning in packaging, material handling, material working, electronics and food and beverage applications.
Lexium

Servo Drives and Motors

The Lexium Servo Drives and motors portfolio includes a wide variety of ranges with a power range up to 24 kW for independent or synchronised motion control. They can adapt to demand for high performance, power and simplicity of use in motion control applications.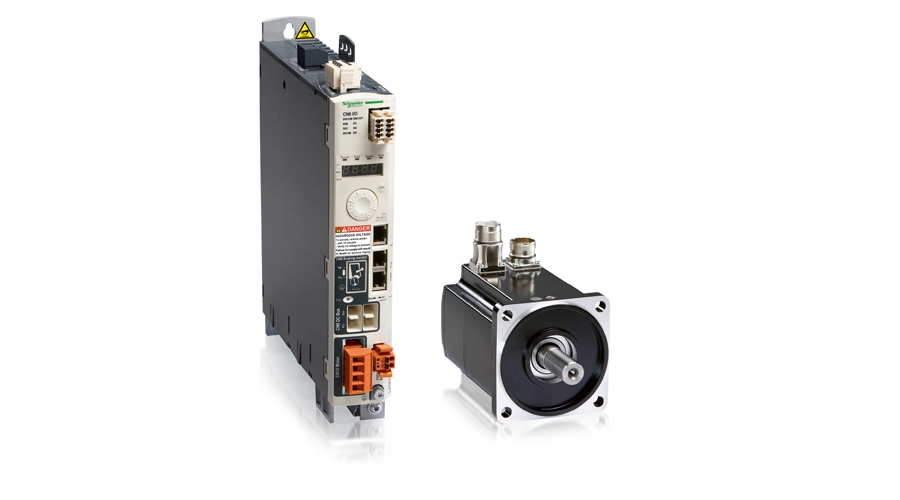 Lexium 32 & Motors
Servo drives and servo motors from 0.15 to 11 kW
Lexium

Integrated Servo Drives

Lexium Integrated Servo Drives are used as decentralised drives in machine building. When combined with a Modicon Controller or a PLC, they can be used to create complex control system architectures simply and at minimum cost. The integrated drives can be equipped with an AC synchronous servo motor, a DC brushless motor or a stepper motor.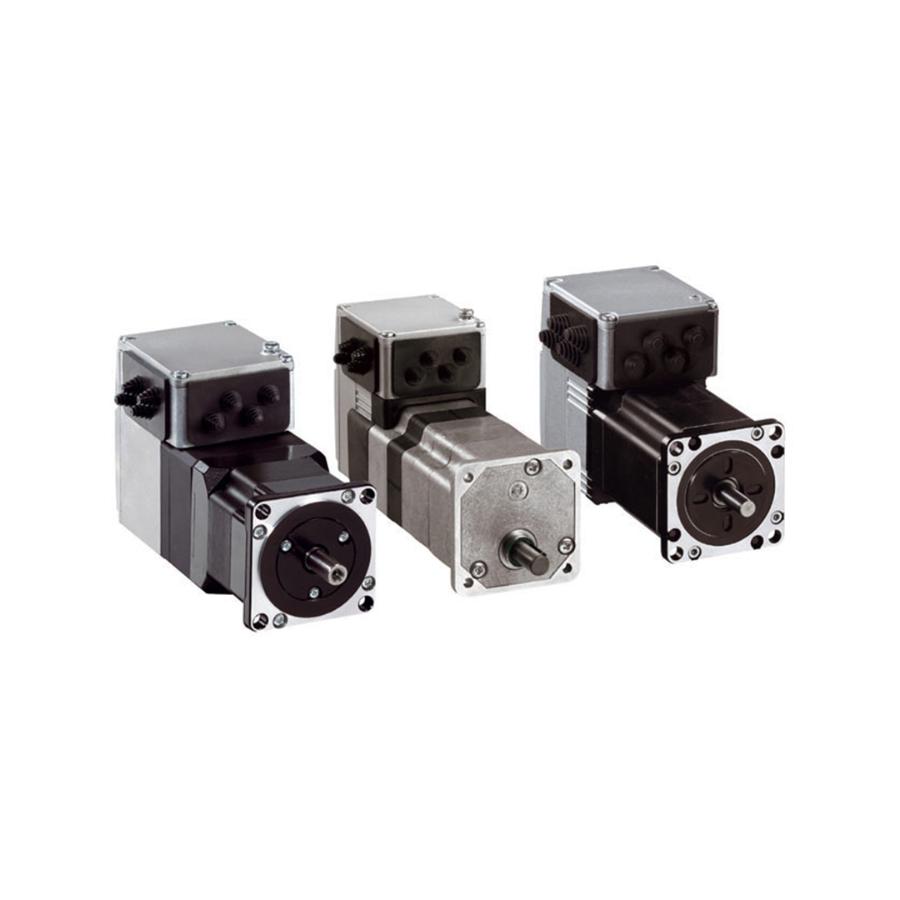 See product
opens in new Window
Lexium ILA, ILE, ILS
Integrated drives for motion control
mySchneider app
Access our mobile catalogue, 24/7 support as well as expert help and tailored services on the go!
Chat
Do you have questions or need assistance? We're here to help!