The new benchmark for USB charging
Enhance your charging experience with AvatarOn high-power USB chargers that:
Recharge electronic devices fast
Protect them from overvoltage, overcurrent, and overhearing
Make laptop charging more convenient with just a USB type C cable
Download the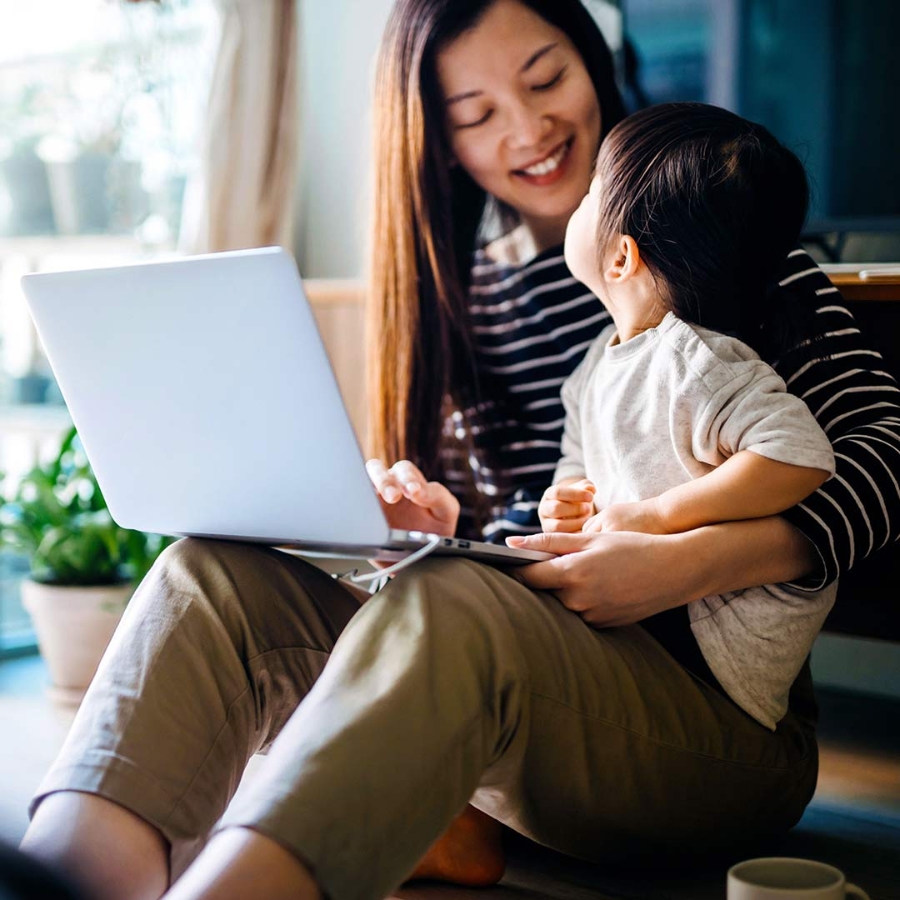 Charge fast
With our quick USB chargers, you can charge your device fast even when it's in use. You can catch the morning news over breakfast and still charge the battery to 70% in just 30 minutes*.
Charge safely
Power surges can cause the charger to stop charging, and potentially damage your electronic device. Both of our high-power USB chargers are equipped with high-quality protection mechanisms to prevent the impact of voltage fluctuations.
Charge conveniently
With both 45 W and 65 W chargers, you can fully charge your laptop directly via a USB type C cable. No need to carry a laptop charger around.
Take a look at our online and offline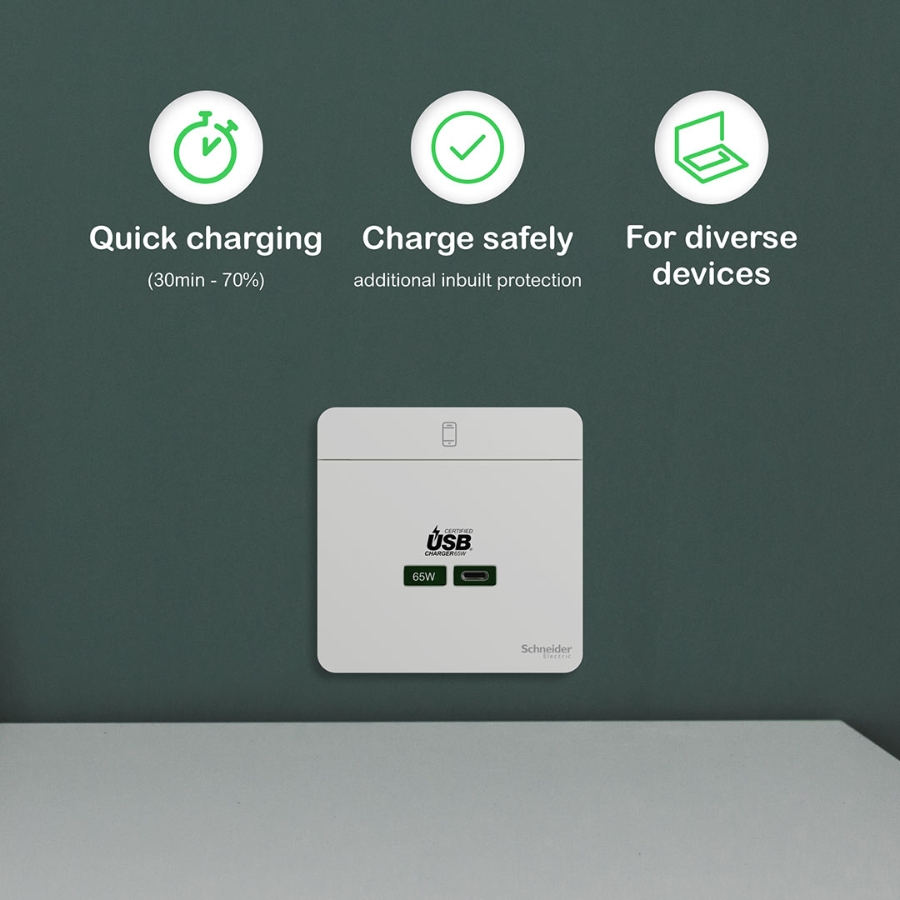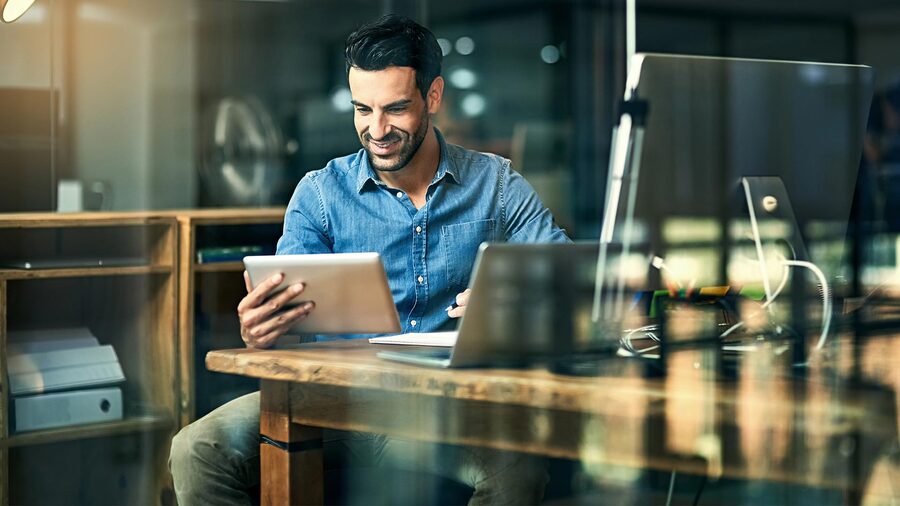 Contact us
Like to know more about AvatarOn? Submit the form below or email us at SchneiderElectricSG@se.com
Thank you for contacting Schneider Electric.
We have received your request and will respond within 2 working days.
Chat
Do you have questions or need assistance? We're here to help!