Wiser™ : Smart Home solution with home automation
Schneider Electric's Wiser is a smart home automation system and smart switches that provides homeowners with unparalleled control over their home's energy usage, comfort, and security. Smart switches are a type of switch that can be controlled remotely and can be integrated with other smart devices in a home or building, enabling businesses and homeowners to optimize their energy consumption and improve their overall comfort.
Experience more comfort, safety and convenience at home with Wiser. Convert your home into a smart home by simply making every switch and appliance into a connected device by installing our Wiser smart devices. Our Wiser devices include:
• smart switches for lights, curtains and shutters
• all-in-one control for fans, air-conditioner and entertainment systems
• Smart sensors for windows, doors, motion and water leakages

Monitor Wiser devices effortlessly through Wiser app (free to download). You can control your Wiser smart home system using voice control as well! Wiser is compatible with Apple iOS, Google Android and Amazon Alexa devices.

With wiser, owning a smart home system in your home is as easy as 1,2,3
Step 1: Discover Wiser by Schneider Electric
Home is where the heart is. It's a place for us to enjoy and spend quality time without worries. With Wiser, you can enjoy comfort, convenience and a peace of mind.

Wiser is a complete smart home system which you can easily connect your home to locally (smart switches) or remotely (mobile app or voice control):
• Activate connected lighting or curtains or shutters
• Adjust indoor temperature
• Control home appliances like air-conditioner and television
• Receive status, notifications, and alarms about your home

Can't decide which Wiser devices to install? We have some basic Wiser packages for you to start your smart home.
A customized connected home solution
Wiser brings comfort, energy savings and safety you deserve at your home. Wiser is a scalable solution for lighting, shutter, air conditioning, or appliance control. Get started with a simple function and enrich the system as you go for greater peace of mind.
Take control of your home
Achieve maximum benefits with simple wireless installation and easiness of use. From home or remotely, take control of your home with Wiser by SE app, voice assistants* or even with preset actions that will free your mind in your daily routine.

* Compatible with Amazon Alexa, Google Home and Apple Homekit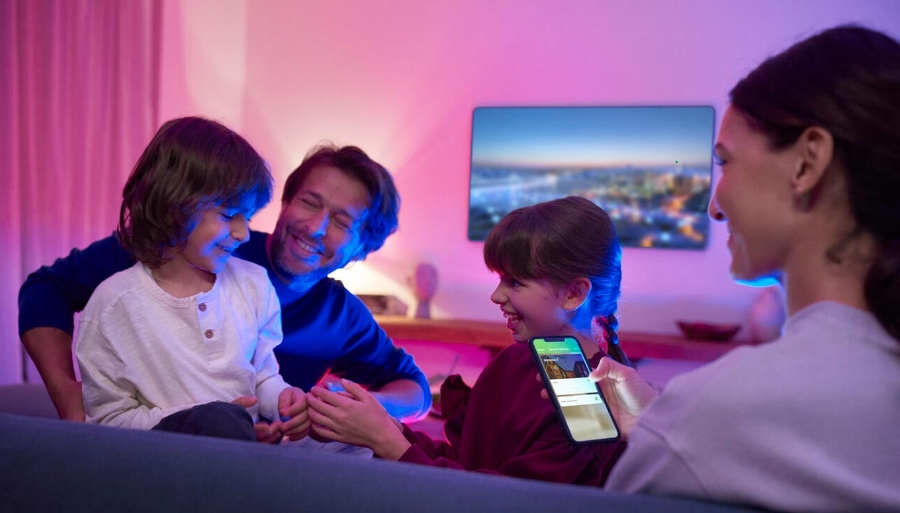 Find out what Wiser means
Wiser means more comfort
With Wiser you tailor your comfort at home and manage it with one single app.
• Manage your lighting, shutters, air conditioning, and appliances whether you're at home or away.
• Create and schedule your own moments where all the functions act together.
• Let your home anticipate your needs thanks to automations.
• Choose how you control it: with the Wiser by SE app, voice control assistants or automatically.
Wiser means higher energy savings
Wiser features numerous ways to continually lower your energy bill and your carbon footprint by:
• Switching off devices that are not being used.
• Creating your Away moment to automatically switch off appliances when nobody is at home.
• Turning off lights, air condition and appliances when nobody is detected in the room.
• Turning off air condition when an open window is detected in the room.
• Managing your lights and shutters automatically, according to the sunrise and sunset.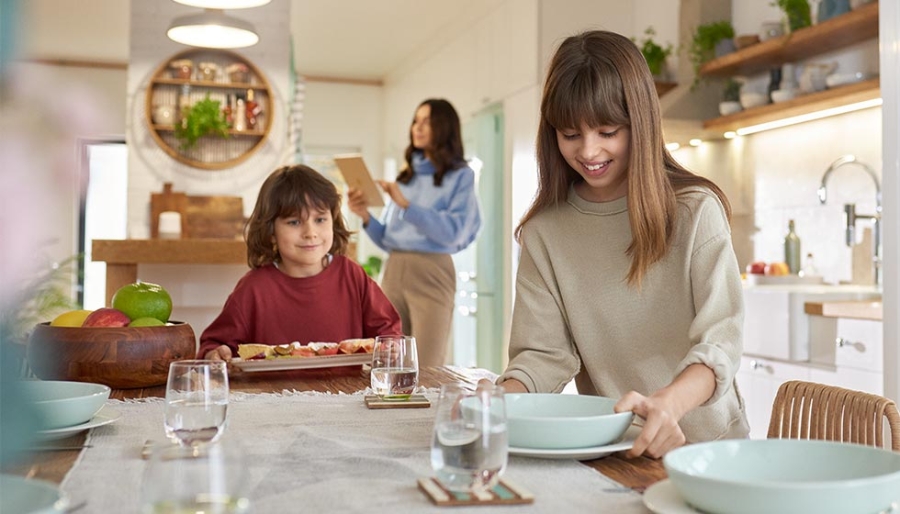 Wiser means greater safety
Wiser helps you protect your beloved and your home.
• Automatically manage your lighting and shutter at a predetermined hour, to simulate your presence when you're on holidays.
• Set indoor IP camera to your Holiday moment and check your home remotely.
• Switch on outdoor lighting automatically when natural light falls, so your children have a warm and safe welcome at home.
• Close your shutters automatically when weather forecast predicts strong winds or storms.
• Receive an alert when everyone is away, and motion is detected in your home.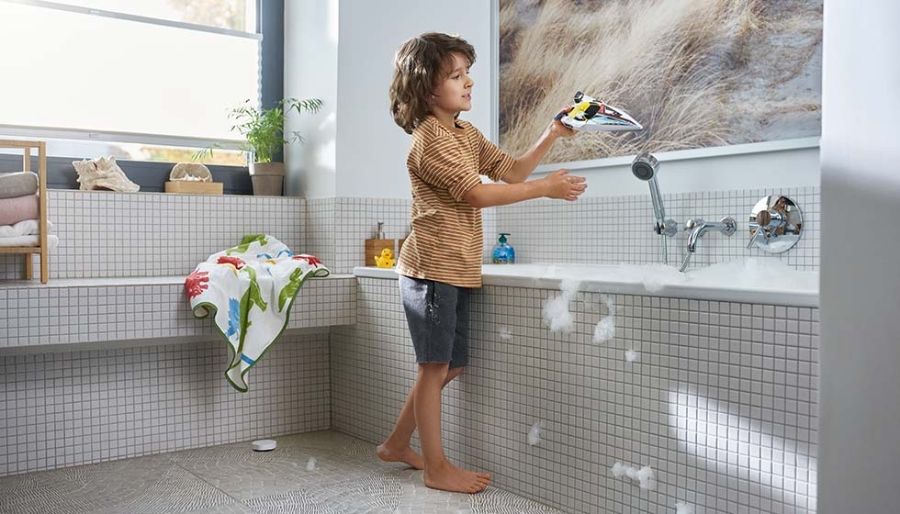 Step 2: Select from Wiser packages, add-ons are available as well!
Home package:
Enjoy smart controls for your air-con, lights, curtains and entertainment system.

Package includes:
1x Wiser Hub
2x Wiser 360 degree ZB/IR converter
1x 2 Gang smart switch
1x 3 Gang smart switch
1x 4 Gang smart switch
Step 3: Buy a Wiser package from our online stores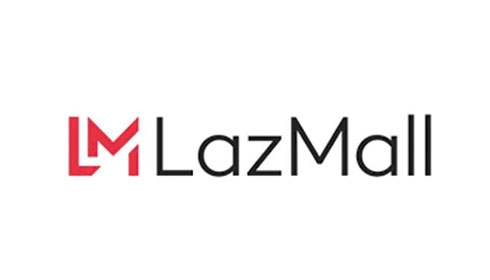 Buy Wiser in LazMall (Lazada)
Browse our LazMall official store and purchase Wiser home automation devices and packages to build your dream smart home.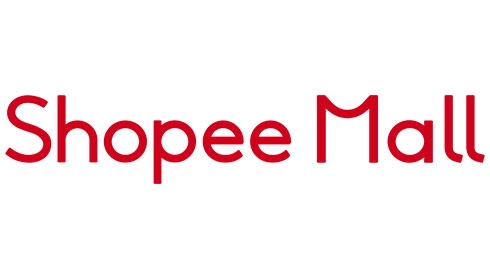 Buy Wiser in Shopee Mall
Discover our Wiser smart home devices and packages, now available in Shopee Mall as well!
How does Wiser control your home? Here's a Virtual Demo
When it comes to upgrading your home to a Smart Home, Wiser is the best choice.
Wiser home automation technology allows you to convert and connect your home into a smart home in less than 4 hours, without any damage to your walls and re-wiring.
Control your fans, lights, curtains, television, air conditioner and much more from anywhere. Achieve smart living with Wiser.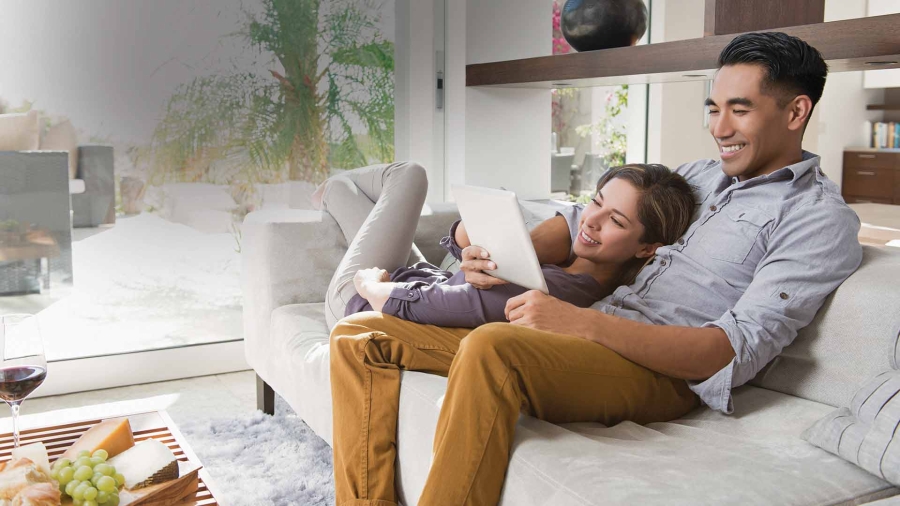 Wiser Brochure
Wiser Home Control will redefine the way we see our homes. Enjoy greater comfort, safety and energy savings at home.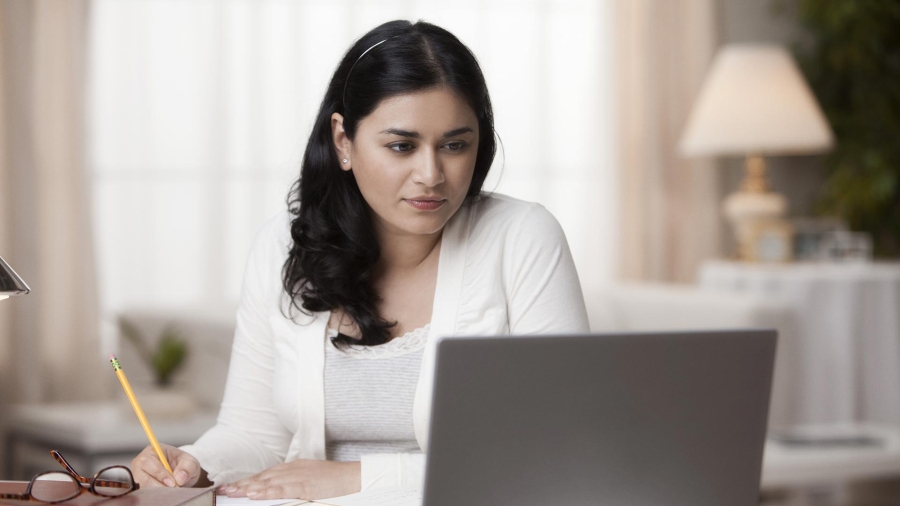 Fill in the form below and our experts with help you choose the best Wiser package for your home.