Our global experts enable your enterprise efficiency
It's time to view energy management in a whole new way. To get you on the fastest path to savings, we partner with you to design and implement an enterprise strategy that accelerates and scales efficiency results across your entire global portfolio of sites. Empowering your sites in the process with the best practices, funding strategies and technology to sustain and optimise performance over time to achieve ambitious and long-range corporate energy and sustainability goals.
Address your energy and resource challenges today
Build a business case for enterprise efficiency
Align efficiency goals with corporate goals
Secure buy-in from executives and facility stakeholders
Develop an opportunity profile and financial plan
Accelerate results across complex, global portfolios
Achieve 15–30% operational and energy savings
Drive change across your entire portfolio
Ensure ongoing performance and savings
Continuously optimise efficiency performance
Monitor every site for efficiency opportunities
Identify the cause of comfort and maintenance issues
Extend asset and equipment life and performance
Capitalizing on change: An executive's guide to enterprise efficiency
Complex organizational structures and inconsistent technology and expertise often stand in the way of progress. Learn about the roadblocks to enterprise-wide efficiency and how to overcome them.
Explore more energy efficiency resources and perspectives
Cost and carbon: Converging paths to success
Energy efficiency should be a big part of any sustainability program. While the advantages of a joint strategy are clear, how do you convince your organization to move holistically? Find out what our clients say.
A sustainable solution for cost containment
Learn how a partnership with Schneider Electric helped the world retail leader address rising energy cost volatility and inefficiencies in aging buildings.
Snack manufacturer slashes energy costs
By implementing a cohesive energy and sustainability strategy backed by digital software to track results and accelerate decisions, this leading Food and Beverage company confronts the climate crisis head-on.
Sanofi: scaling up efficiency improvements
To unlock the speed and scale of its corporate energy efficiency program, Sanofi partners with Schneider Electric to centralize governance and streamline performance across its global footprint.
Achieve more energy and sustainability success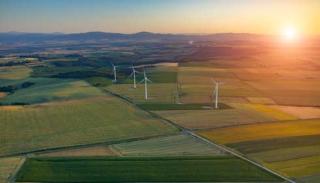 Drive sustainable growth
Understand sustainability risks and rewards to realise tangible, sustainable benefits for your enterprise.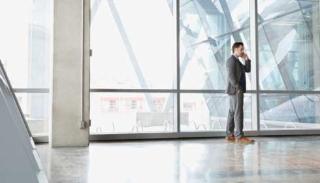 Buy energy smarter
Navigate the complex global energy market to mitigate the risk of energy cost volatility and negotiate better contracts.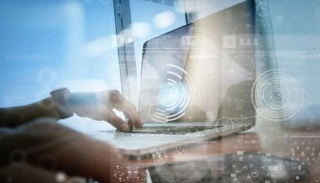 Visualise data
Collect clean data from every facility and data stream in a single platform and see enterprise-wide metrics.
Let's get started today
Fill in the form below to get in touch with our energy procurement experts. We will contact you soon to answer your questions and find out how our energy consulting and energy risk management can help you find solutions to your business needs.
Chat
Do you have questions or need assistance? We're here to help!