Increased demand for transparency with sustainability reporting
Throughout Europe, mandatory reporting programmes have become a part of standard operating procedure for organisations. And while primarily a voluntary activity in the United States, sustainability reporting continues to gain momentum and advocates. Your key stakeholders are demanding transparency in your operations — these aren't just limited to your employees and shareholders. Your customers want to know they're buying from environmentally conscious brands. In a recent study, 81% of consumers say they will make personal sacrifices to address social and environmental issues, and 88% of them expect companies to report on their progress toward CSR efforts.
Sustainability reporting in 8 steps
Corporate sustainability matters to consumers. Here are 8 steps to develop effective sustainability reporting strategies.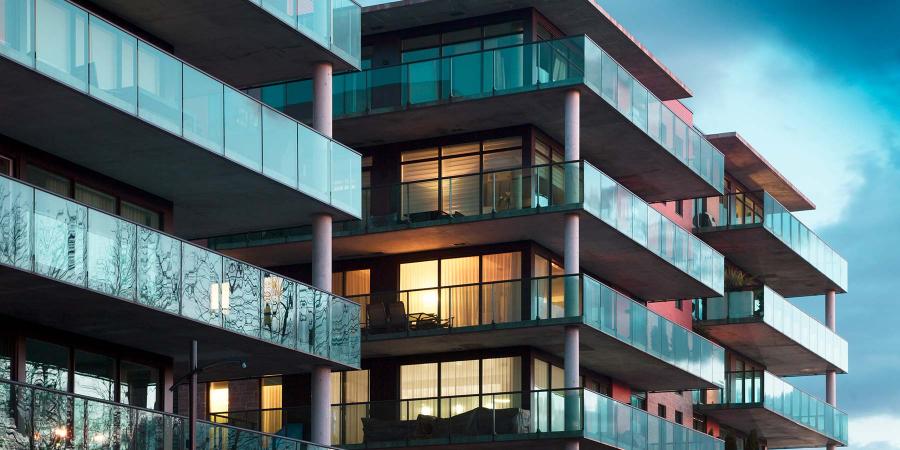 Automate your sustainability reporting
Reduce time, effort and costs dedicated to sustainability reporting using EcoStruxure™ Resource Advisor's External Reporting feature.
We maximise your sustainability reporting efforts
Reporting on the progress of your sustainability initiatives is key to a successful programme and sustainability strategy. We help you accurately collect, manage and report data to all stakeholders inside and outside of your organisation.
Leaps and bounds in sustainability reporting
Vallourec improved its CDP score by two letters by taking an innovative approach to its sustainability reporting strategy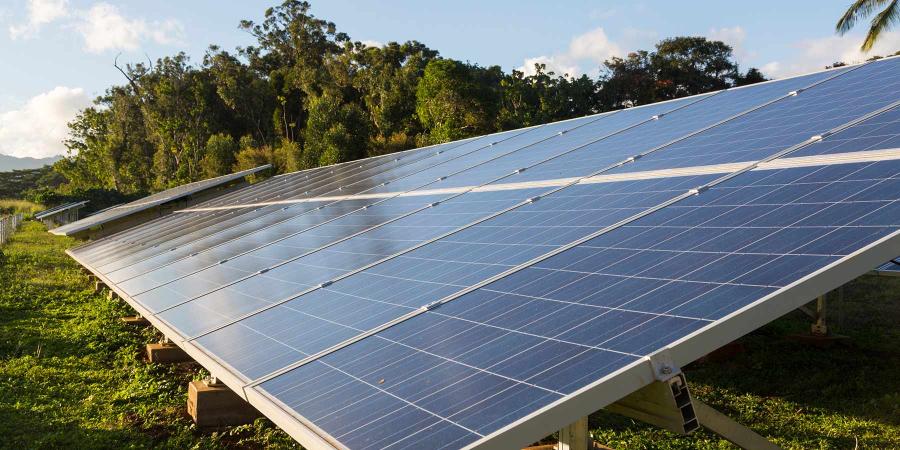 Never miss a sustainability reporting deadline
With so many sustainability reporting frameworks out there, tracking deadlines can be hard. Stay ahead with the 2018 reporting calendar.
Achieve a corporate sustainability culture with environmental reporting
With the necessary strategy and sustainability software tools in place, you can be confident you are providing complete sustainability reporting for your enterprise across multiple reporting schemes.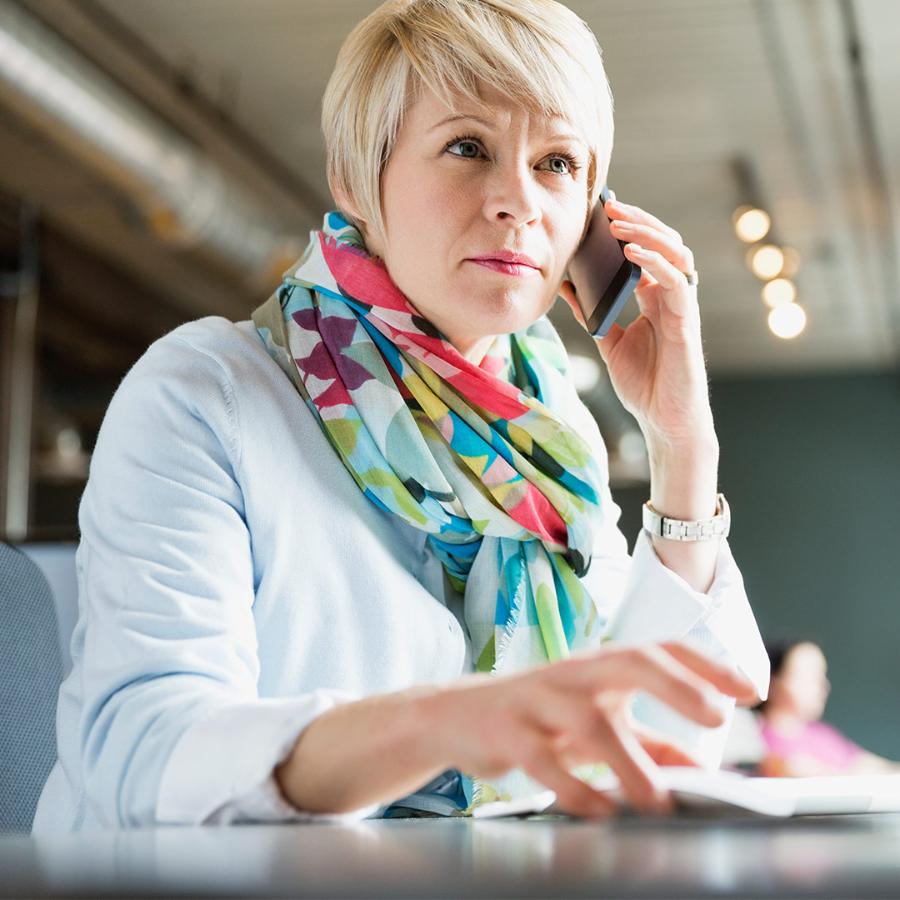 Achieve more energy and sustainability success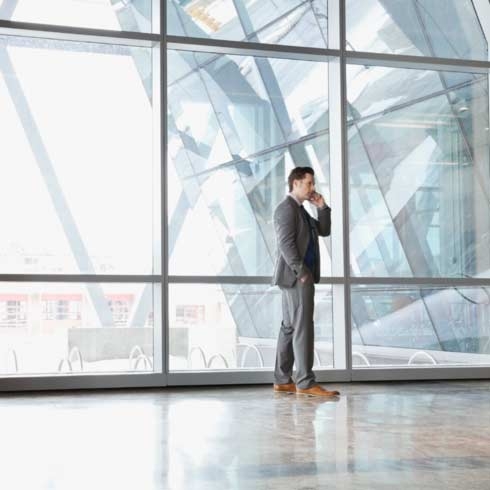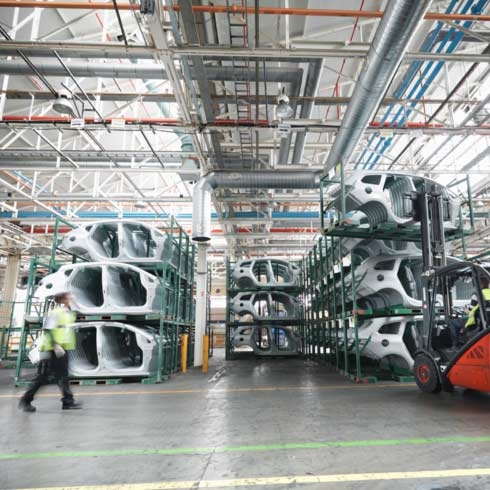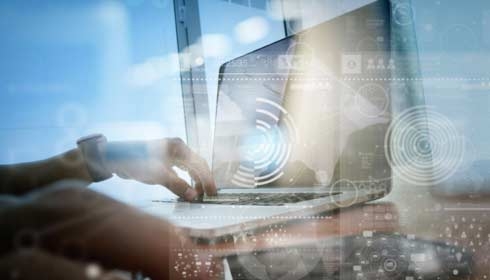 Chat
Do you have questions or need assistance? We're here to help!