The Growing Pressure on Data Centers
Data centers are dynamic and constantly evolving. In order to keep up with industry trends, data centers should be updated and optimised for resiliency and efficiency. 

Outdated data centers run the risk of:

• Downtime and business disruption
• Low efficiency and higher OPEX
• Unplanned CAPEX
• Inability to support business needs
• Cybersecurity risk, limited visibility into data center operations especially with remote management

Data center managers today face mounting pressure on critical infrastructure, such as: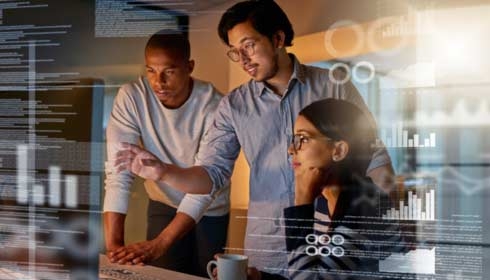 Disruptive Technologies
Growing emphasis on Internet of Things (IoT), Big Data, AI and Analytics has increased digital transactions, making it more essential that data centers keep up with the pace of change.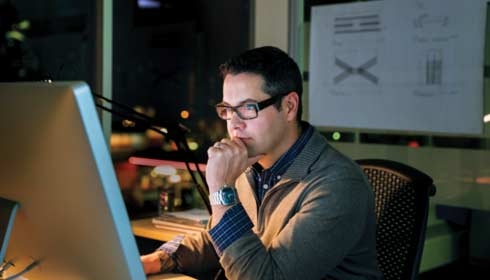 Changing Business Needs
Data centers are now seen as front-end strategic assets that provide competitive advantage to the business rather than back-end cost centers.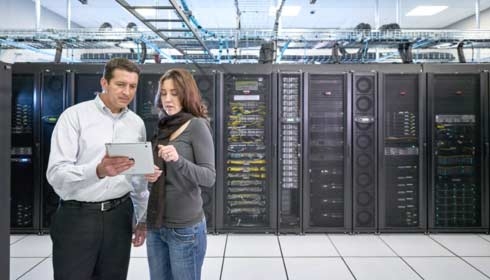 Efficiency Drive
Businesses must drive performance improvement and energy reduction to remain sustainable, manage costs and reduce carbon footprints.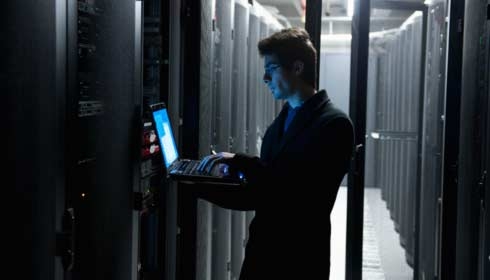 Regulatory Compliance
Ensure data centers comply with the latest regulatory standards and maintain the power usage effectiveness (PUE) recommended by authorities.
What are Data Center Lifecycle Services (DCLS)?
With over 50 years of experience in developing end-to-end Data Centre technologies from infrastructure offerings to management software, Schneider Electric is in a unique position to provide services to bridge the perennial gaps between product design, Data Centre design and Data Centre operation. Combined with our expertise and know-how as a major energy efficiency expert, we are well-poised to ensure that every Data Centre is geared towards energy efficiency at every stage of its lifecycle.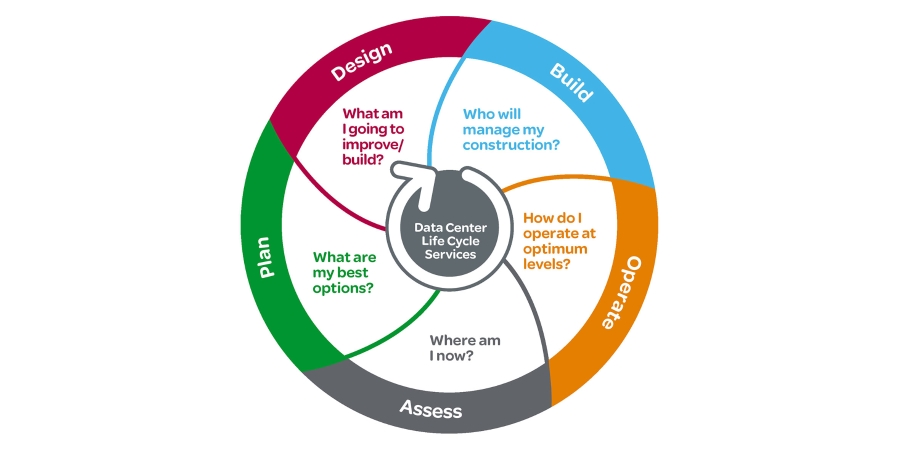 Discovery Workshop

Key stakeholders discuss major topics and how critical infrastructure can support business objectives
Assessment

Audit the current state of facilities and operations to provide a top-level, broad overview of the possible solutions
Design Engineering

Dive deeper into the specific solutions proposed  and how different aspects can cater to the unique goals of each business
Planning

Strategic discussion on how the cost model works and how the solution is going to be optimised and automated from beginning to end
Optimisation

Optimising from available resources and adopting new technology through either an overhaul or partial technological refresh
If you are looking at plans to revamp or optimise the current state of your data center, we provide expert advisory on questions such as:

• How is my data center performing against industry standards and best practices?
• What are my available options given the existing conditions?
• What kind of project management deployment that I need to use with this new technology that I'm exploring?
• How do I maintain operations and continuously improve performance?
Our DCLS Suite of Services
Oftentimes, customers don't have a true understanding of their data centers' health and conditions after years of operations – and this is frustrating when critical events are needed to be performed swiftly such as root-cause analysis, upgrade, retrofit, etc. Hence, Schneider Electric came up with different solutions of Assessment for various needs and conditions.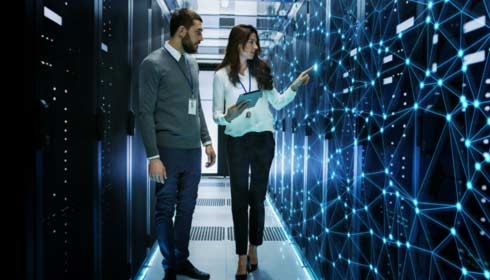 Walk-through Audit
This one-day activity comprising a workshop and walkthrough by our experts provides a quick baselining of your Server Room or Data Center against industrial best practices. This audit will pinpoint areas to focus on in the next course of action.
Detailed On-Site Assessment
The most well sought-after assessment with deep-dive analysis and examinations on power, cooling infrastructure, architecture, capacity, and energy usage. Achieve higher resiliency, efficiency, and other customer-defined goals (e.g. gap analysis, feasibility study, etc) with our proprietary analytical tools and standardized framework.
Remote Assessment
Capture valuable data points with DCIM (Data Center Infrastructure Management) software. With Remote Assessment, we analyse raw data to drive meaningful insights on trends, possible issues, associations and correlations, and provide recommendations for better efficiency and resiliency. Performed in a regular framework without any physical visit to the site.
Wondering how Schneider Electric's Data Center Lifecycle Services can support your data centre's needs for higher resiliency and efficiency whilst adopting transformational journey? Find out how we have successfully helped our customers with their special cases and requirements.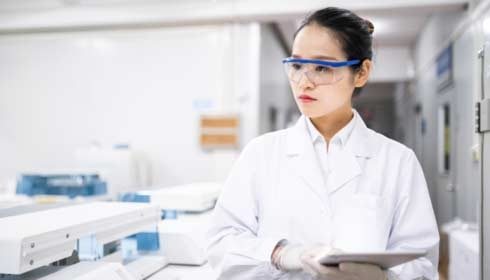 Feasibility Study and Improved Resiliency
Customer Challenge

Our client from a research and development lab faced multiple problems, ranging from:

• Multiple Hot Spots
• Harmonics Issues 
• Transformer reaching maximum capacity limit
• Landlord Power Reliability & Limitation
• Steps to retrofit the Data Center for expansion

Assessment Scope/Solution

To solve these issues, our Data Center Specialists implemented the following solutions:

• Power Quality Analysis
• Air-flow Distribution Best Practices
• Energy Efficiency Assessment 
• Feasibility study for Data Center expansion

Customer Benefits 

Through our DCLS suite of services, our client walked away with:

• Full understanding of Harmonics Causes and detailed options for solutions
• Breakdown of Critical Infrastructure Power consumption 
• Detailed Block Diagram of electrical distribution
• CRAC Units redundancy & Airflow Characteristics  
• Detailed framework on the expansion plan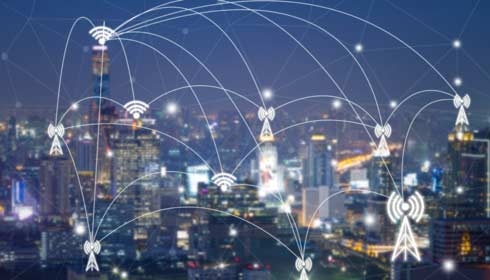 Improved Resiliency and Elimination of a Single Point Of Failure
Customer Challenge

Our client from a major telco provider faced problems such as:

• Overdue modernisation of obsolete equipment in a >15-year old site
• The need to increase data center capacity, reliability and power efficiency to be the leading provider in the industry
• To have a defined plan with zero downtime during the transformation project execution 

Assessment Scope/Solution

To solve these issues, our Data Center Specialists implemented the following solutions:

• Combination of Data Center Assessment and MPS (Modernization, Performance & Safety)
• Well-defined methodology to manage the risk of downtime
• Design, costing and planning of the transformation plan 

Customer Benefits 

Through our DCLS suite of services, our client walked away with:

• Trusted Single Point of Contact (SE) for the transformation project
• A comprehensive solution design for customer's site to be innovative, competitive, pacesetting, efficient, environmentally sustainable, secure, resilient, customer-centric and digitally-enabled Data Center.
Get a Free Data Center Audit and Sample Report
Enjoy a free walkthrough by our experts, who will provide a quick baselining of your Server Room or Data Center against industrial best practices.

Sample report includes:
• Preliminary investigations report on potential risks and efficiency deficiency
• Expert assessment on performance ratings of the data center infrastructure systems (power, cooling, airflow, layouts) against best practices*
• Recommendations to resiliency and efficiency improvement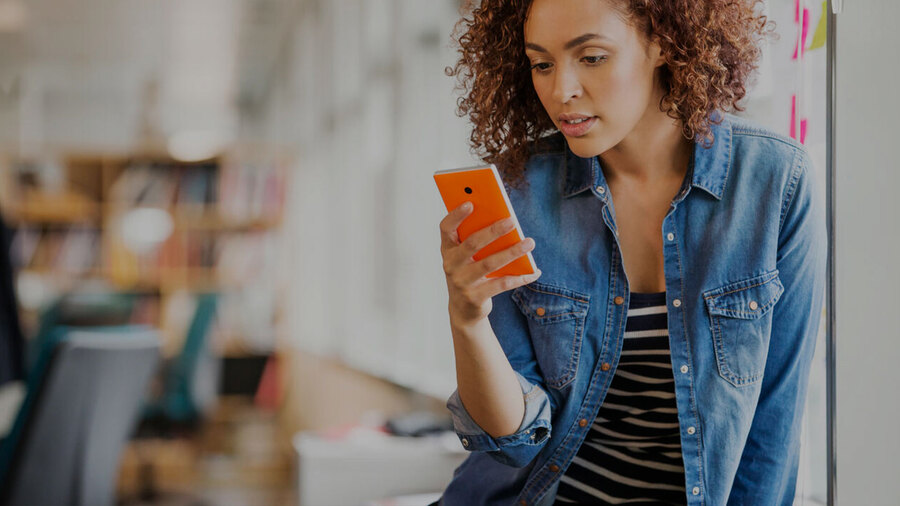 *Terms and conditions apply
Sign up today for a *FREE Data Center Audit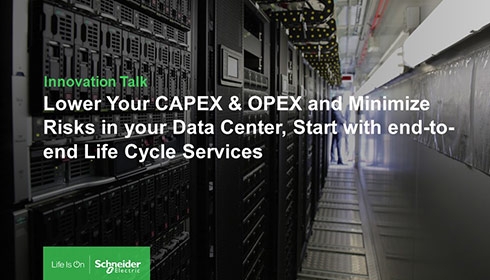 Watch Data Center Lifecycle Services Webinar
Your Data Center is complex. Develop a comprehensive optimisation and modernisation strategy with short to medium and long term efficiency goals.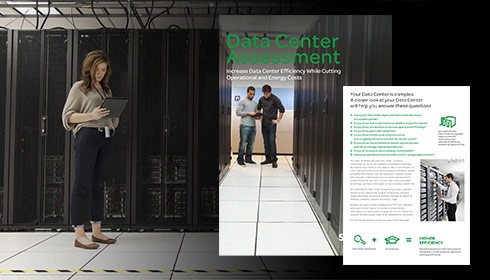 Download Data Center Lifecycle Services Brochure
Identify areas to improve operational efficiency and savings opportunities with your Data Center. Understand how to run your Data Center ecosystem to generate real impact on your company's bottom line.
Frequently Asked Questions
Data Centers need to be in top condition at all times and most importantly, predictable on various fronts (reliability and efficiency). There are few factors hindering us from achieving that. One of it is Design vs Actual Operation, where the actual Data Center being operated will always deviate from its design-intent. Over time, there will be site issues which built up and result in chronic problems going undetected. As time goes, equipment performance will degrade in capacity and reliability.

Hence, we'll want to know the true health of the Data Center's current condition, the extent of how the equipment could support the current and future loads and whether it will still support the IT blueprint and business requirements.

Our assessment is brand-agnostic and measurements are performed around the devices. We'll need customers to download the data of the devices and DCIM/BMS (if required) for data log and alarm reports for further analysis. Other measurements shall be on the white space environment. Hence, regardless of the make and architecture, assessment could always be performed with impartial scrutiny.
Data Center Blogs
Latest thought-provoking content and market insights from Schneider's executives and subject-matter experts.
Data Center Videos
Latest Schneider case studies, references and educational videos.
Chat
Do you have questions or need assistance? We're here to help!