What Is Energy Management System (EMS)?
Schneider Electric's Energy Management System (EMS) provides transmission operators with greater insight into transmission and sub transmission networks, with the ability to operate either as a standalone system or fully integrated with Schneider Electric's ADMS. With applications for State Estimation, Load Flow, Optimal Power Flow, Contingency Analysis, Fault Calculation, Optimal Topology Change, Performance Indices, and Voltage Stability, Schneider Electric's Energy Management System (EMS) allows utilities to better visualize, operate, optimize, and maintain transmission and sub transmission networks.
NEW REPORT
Unlock the digital grid
Our new report examines how the latest trends and innovative solutions impact electric distribution utilities. Explore strategies to tackle challenges head-on and succeed.
Get the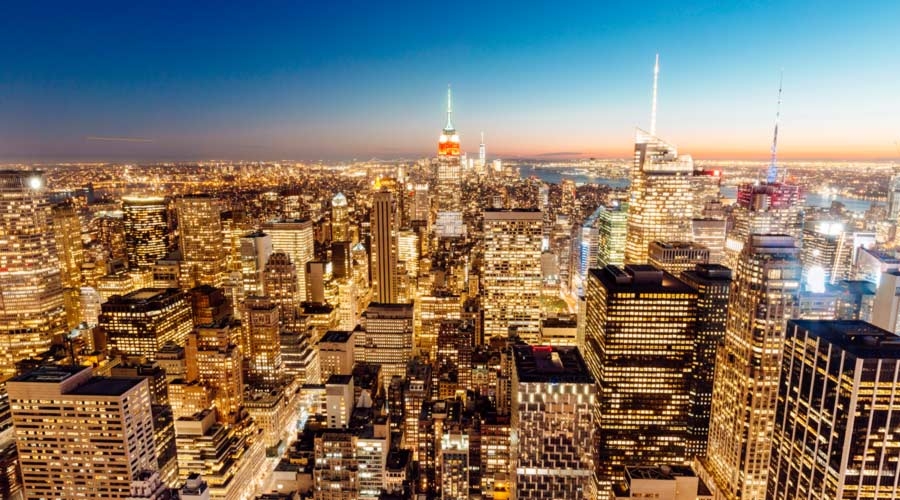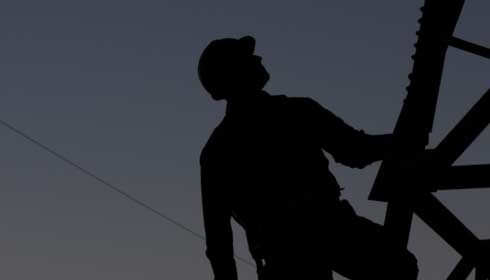 Visualise, operate, optimise and maintain transmission and subtransmission networks

Proven experience implementing complex systems for utility companies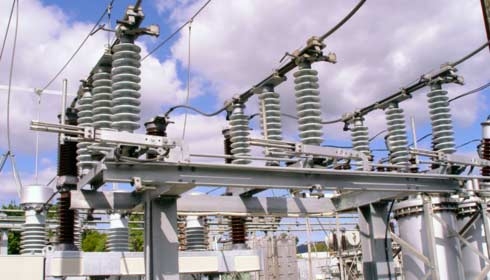 Operates either as a stand-alone system or fully integrated with Schneider Electric's ADMS

Fully integrated with Schneider Electric's SCADA or can be integrated with existing SCADA systems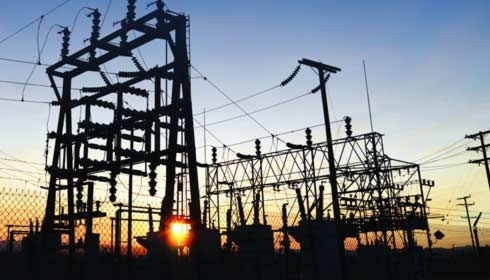 Improve power supply reliability by preventing disturbances in frequency and power flow

Minimise electric system operating cost
EcoStruxure™ ADMS
A comprehensive network management solution, EcoStruxure ADMS will significantly enhance your energy usage. You will receive greater reliability and safety, along with maximized efficiency in energy management. Optimize your grid with our industry-leading system today.
Discover EcoStruxure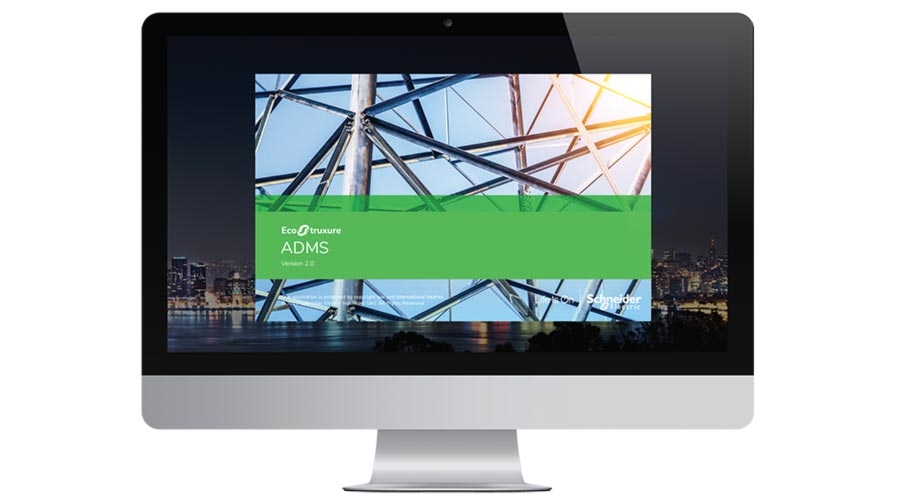 Listen to the Audiobook
ADMS: The Foundation of Distribution System Operations

DSOs need to cope with high DER penetration. ADMS presents specialised software tools that will provide real time data and help them adapt to varying conditions. Read the white paper or scan the QR code to listen to the audiobook and discover the most useful capabilities.
Read the white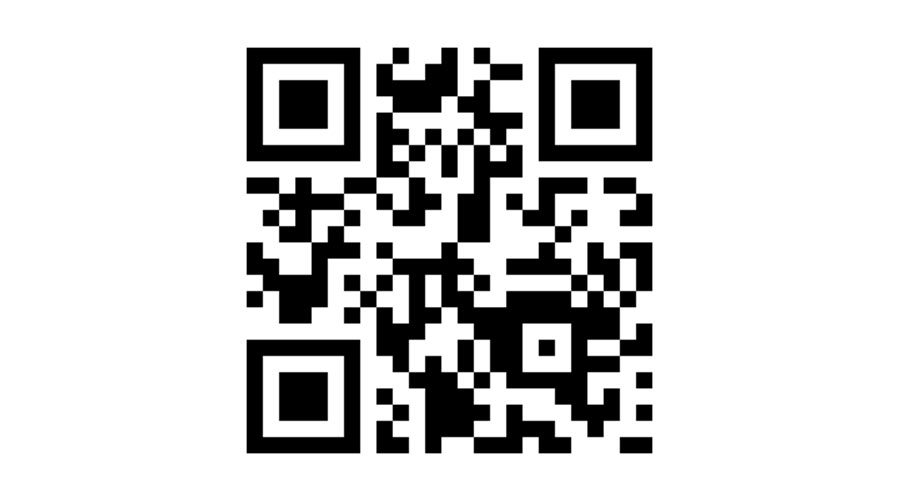 Delivering value to electric utilities
SA Power Networks
SA Power Networks depends on EcoStruxure Grid for reliable monitoring and management of their vast network.
Enel
Enel has upgraded their grid with EcoStruxure Grid solutions to accelerate their clean energy provision.
SICAE France
French utility SICAE uses EcoStruxure ADMS to optimise the grid and efficiently manage distributed energy integration.
Demand management in action
What does EcoStruxure ADMS have up its sleeve when demand for energy peaks?
Safeguarding grid reliability
How EcoStruxure ADMS reinforces the network ahead of the storm, and how it helps the grid heal afterwards.
EcoStruxure™ Grid unlocks new potential
EcoStruxure Grid benefits utilities through improved flexibility and resiliency, and unlocks new approaches for commercial, industrial and corporate electricity consumers.
Chat
Do you have questions or need assistance? We're here to help!