EcoStruxure™ ADMS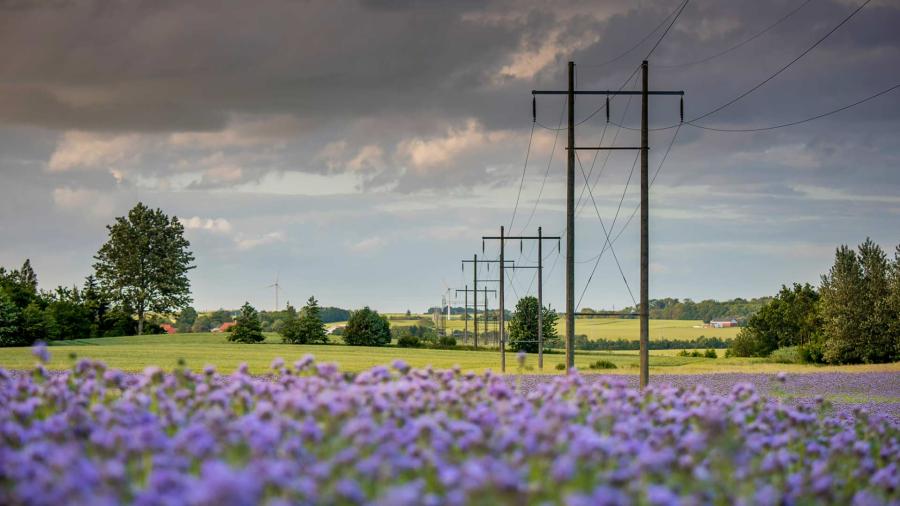 An advanced distribution management system equips utilities with critical grid management capabilities to improve outage response, optimize evolving grid operation, and manage DER impacts.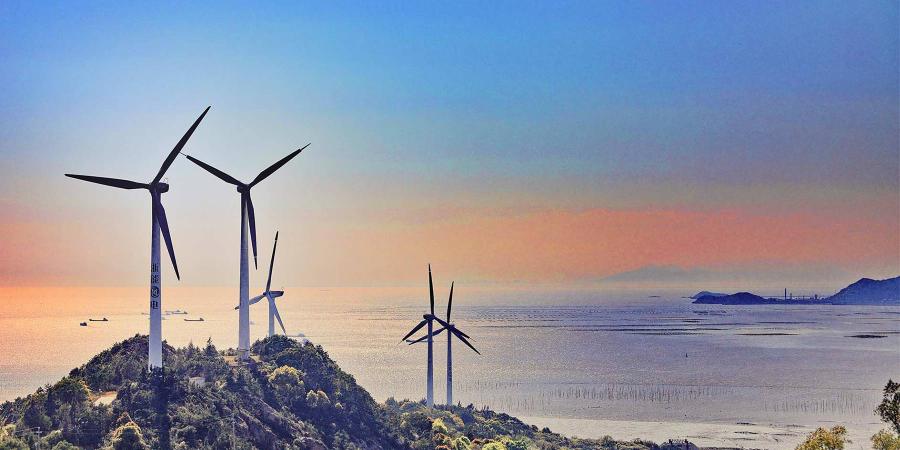 Demand management in action
What does EcoStruxure ADMS have up its sleeve when demand for energy peaks?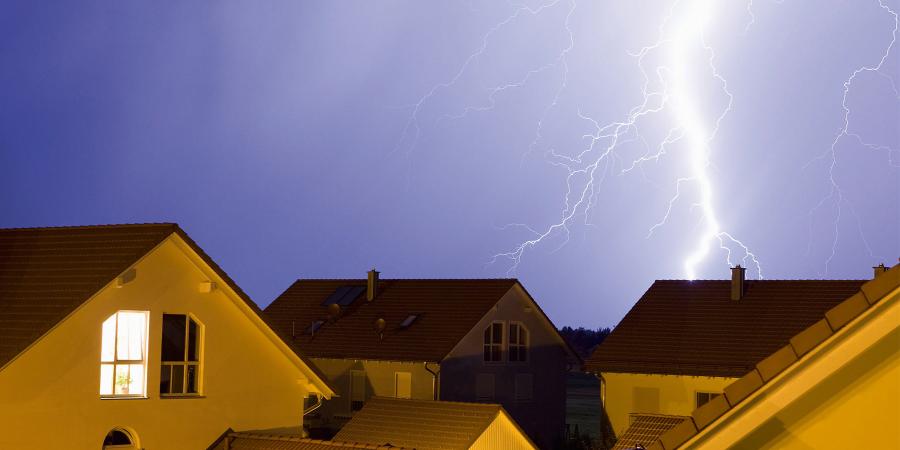 Safeguarding grid reliability
How EcoStruxure ADMS reinforces the network ahead of the storm, and how it helps the grid heal afterward.
EcoStruxure™ ADMS
A comprehensive network management solution, EcoStruxure ADMS provides more reliable, safe, and efficient power management. Gain greater visibility and optimize your network with the full offer!
Discover EcoStruxure™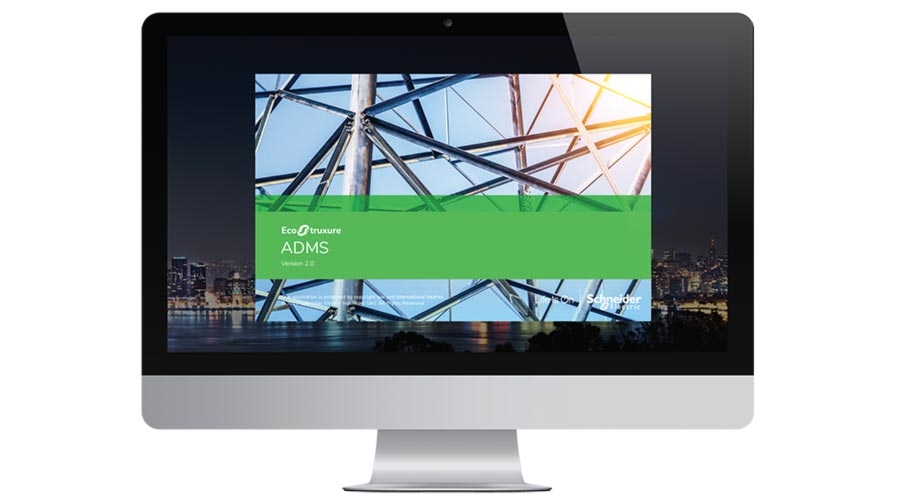 EcoStruxure™ ArcFM (GIS)
As utilities evolve to more digitally driven operations, they will need more from their Geographic Information Systems (GIS) solutions.
EcoStruxure™ ArcFM
Apply data-based management to your critical infrastructure to make the most out of your existing systems, with the industry leader in Geographic Information Systems (GIS) solutions.
Discover more about EcoStruxure™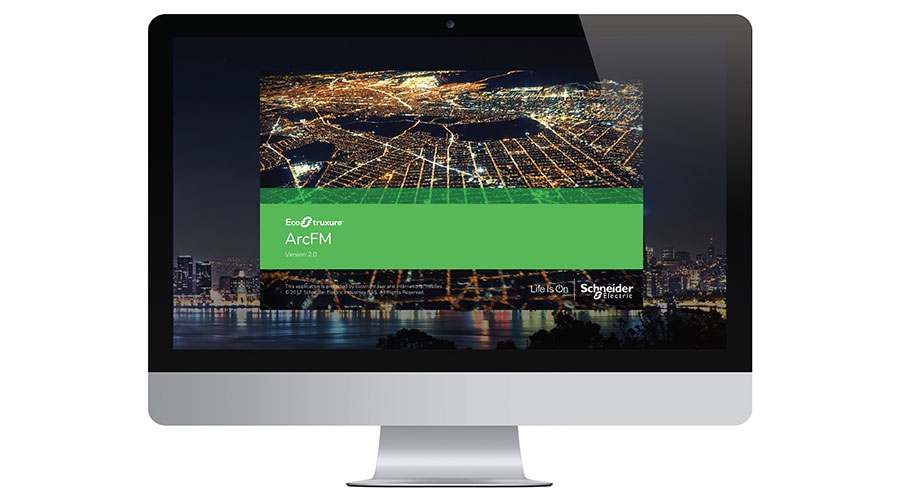 EcoStruxure™ Smart Metering Advisor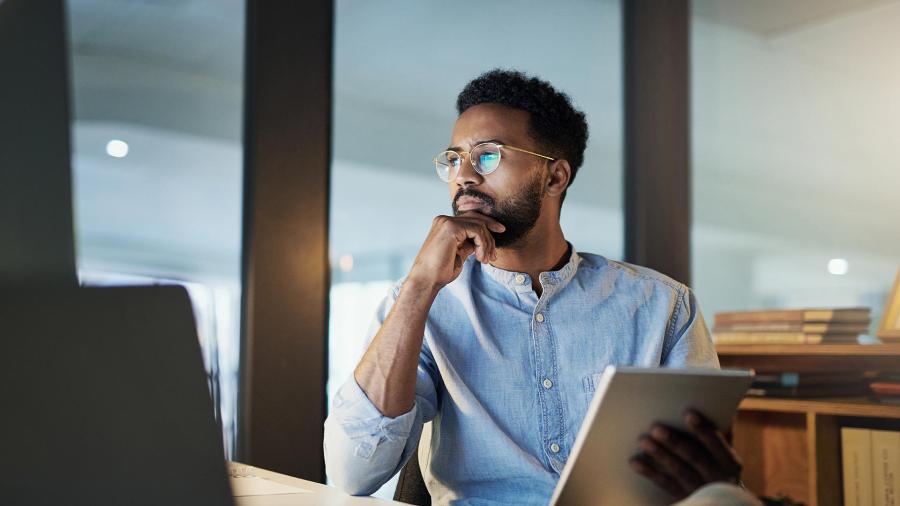 Analytics enhance smart grid operations, empowering you to make better decisions based on usage patterns, and to securely grow your network.
EcoStruxure™ Smart Metering Advisor
Ensure efficiency and improve revenue processes though reliable data aggregation and analytics for your utility.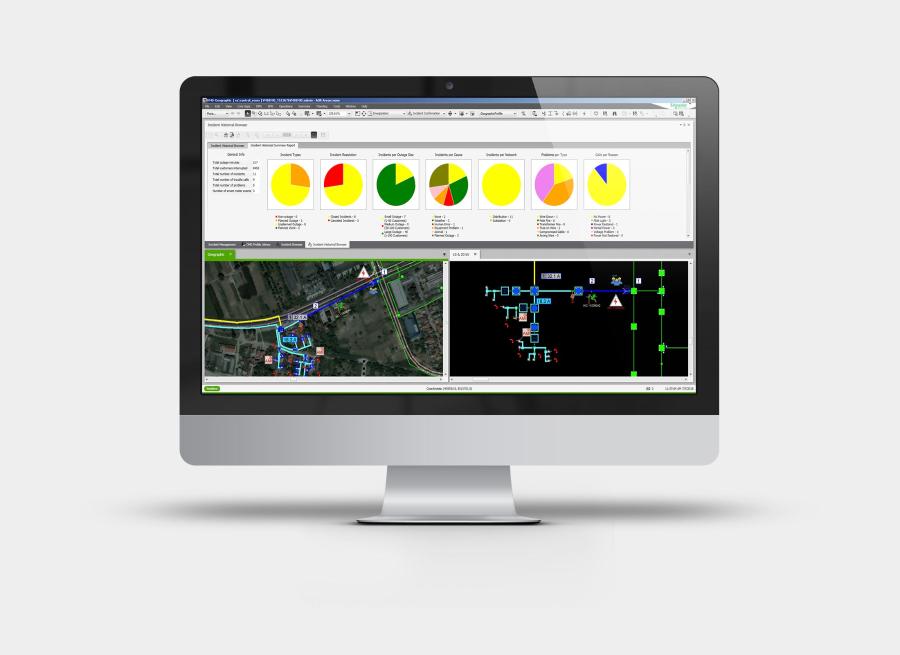 Find products and
solutions
Electrical Distribution Services
Operate at peak performance safely and consistently with our expert care throughout your installation's life cycle.
Documents and Downloads
Browse the Technical Library to find data sheets, production specifications and more.
Customer Care App
Download the mySchneider app and get support on the go — anytime, anywhere. Get it today!
+ Lifecycle Services
From energy and sustainability consulting to optimizing the life cycle of your assets, we have services to meet your business needs.
Chat
Do you have questions or need assistance? We're here to help!