Data Centre and Systems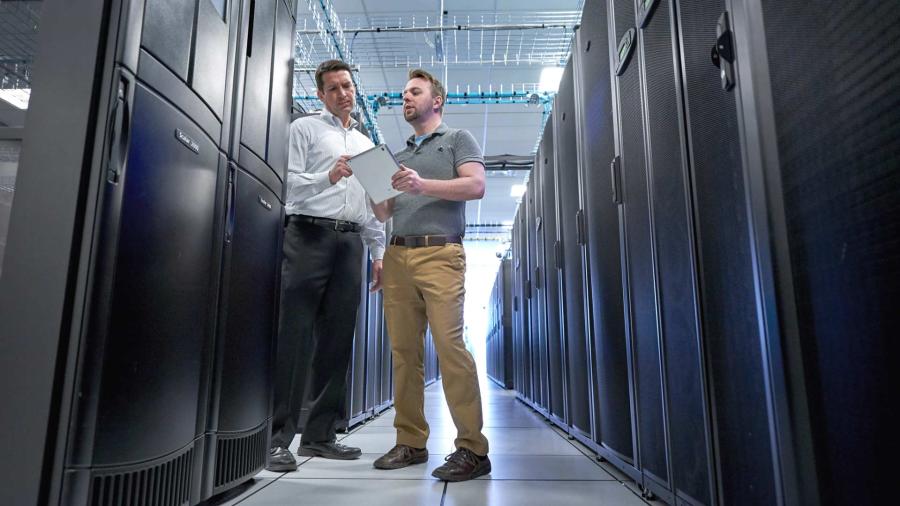 Turnkey, fully tested and validated modular data centres are delivered to sites with blast and hazardous areas ratings for onshore deployment.
Why you should consider a Prefab Data Centre
Schneider Electric makes it easy for you to understand how Prefabricated Data Centre Solutions can deliver value to your business.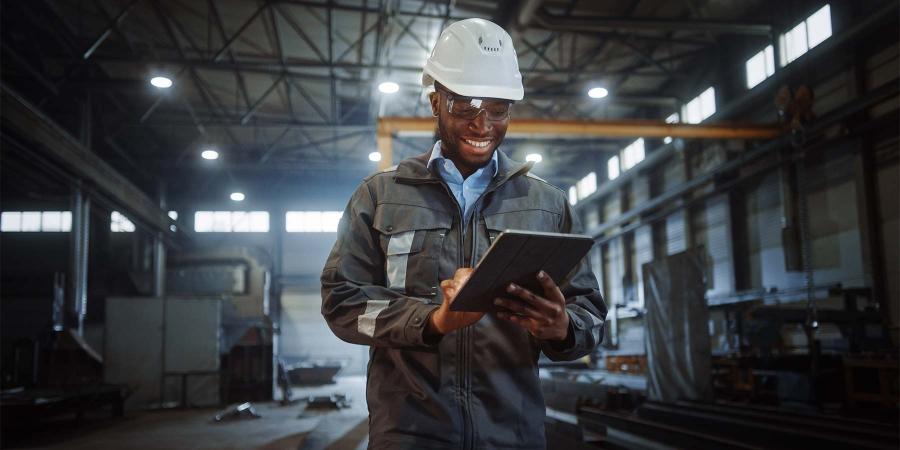 White Paper
Benefits and drawbacks of Prefabricated Modules for Data Centres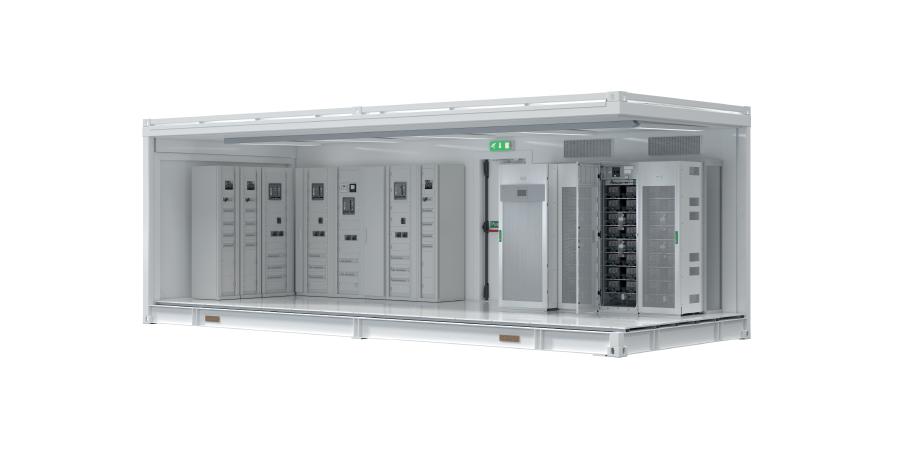 Interactive Digital Brochure
Respond to your datacentre needs quickly. Design it. Build it. Operate it.
Prefabricated Data Center Modules
IT Modules
Acti 9 iIDK RCCB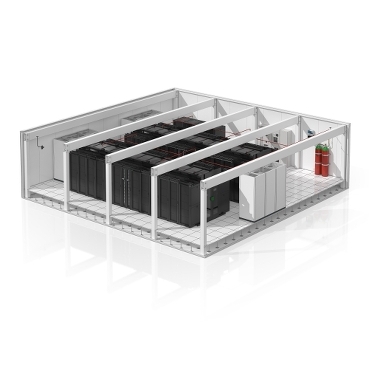 Preconfigured Modular Room
Uninterruptible Power Supply (UPS)
Racks and Enclosures
Cooling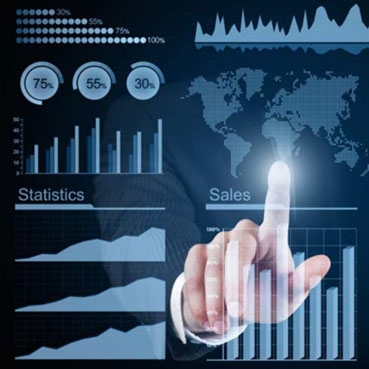 Overview of data centre and network solutions
Frequently Asked Questions
Start here for access to our Knowledge Base to get answers to more than 100,000 questions online in seconds.
Documents and Downloads
Browse the Technical Library to find data sheets, production specifications and more.
Customer Care App
Download the mySchneider app and get support on the go — anytime, anywhere. Get it today!
Chat
Do you have questions or need assistance? We're here to help!