Close the loop between "as designed" and "as operating"
From pre-FEED to operations to end-of-life, better use capital investments upfront to optimize profitability and ROI when the asset begins operating. Using industry leading software from AVEVA and Schneider Electric, connect assets across the full lifecycle, resulting in one real-time view of your project and/or operations.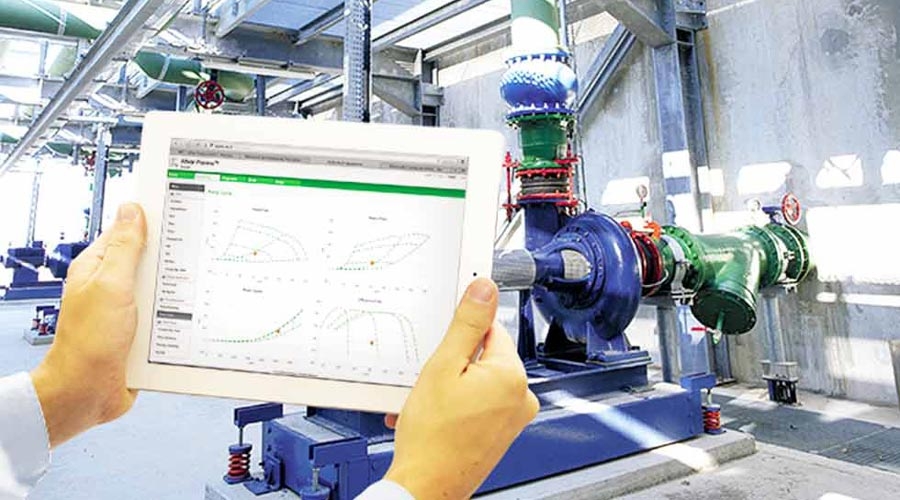 An integrated control architecture is essential
Take an asset-centric, holistic view of your plant from pre-FEED, operations to end-of-life. This will empower you to better use capital investments upfront — to optimise profitability and ROI when the plant begins operating. You will also be able to optimise CapEx and OpEx and explore groundbreaking technologies across your plant's lifecycle.
We help you close the loop between "as designed" and "as operating," identify asset failures on a digital model, run a simulation of a new setting, then perform the maintenance and update the plant design with maintenance records to increase uptime, efficiency and throughput.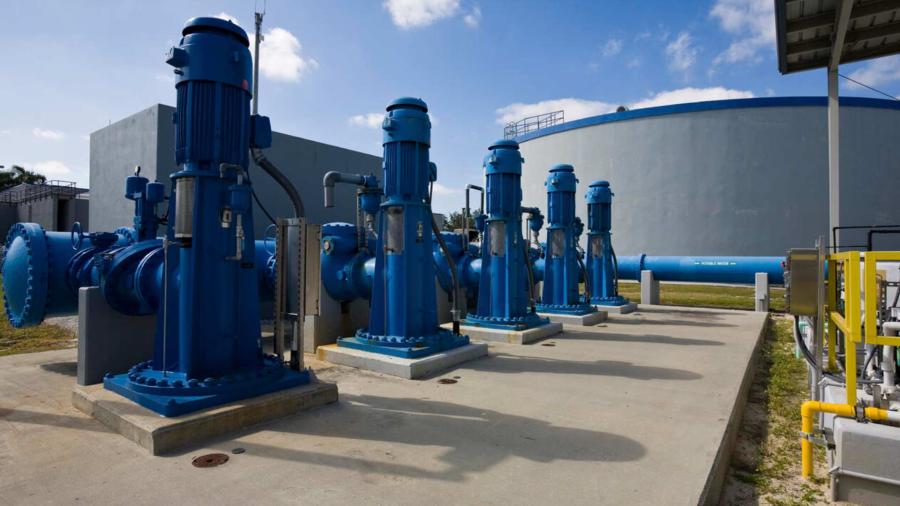 Driving digital transformation across the asset lifecycle and value chain
Eight integrated power and process strategies:
• Integrated asset data intelligence
• Power system optimization
• Unified simulation
• Single project execution
• Power and process systems integration
• Integrated asset management
• Process energy optimization
• Value chain optimization
Key benefits:
• Reduced risk, CapEx and commissioning time
• Enhanced operational efficiency
• Optimized energy usage, asset performance, uptime and profitability
• Downtime reduction
• Simplified: fewer interfaces and optimized change management
• Common collaborative and safe platform to communicate effectively and avoid information silos
profitability improvement
Let us guide you through: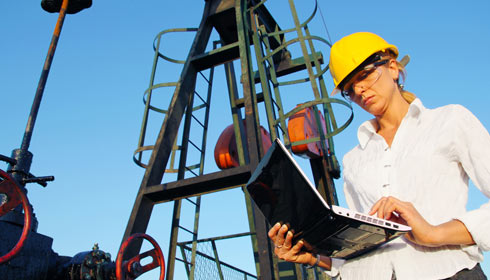 Design
• Early business impact consulting
• Targeted applications expertise
• New integrated optimizations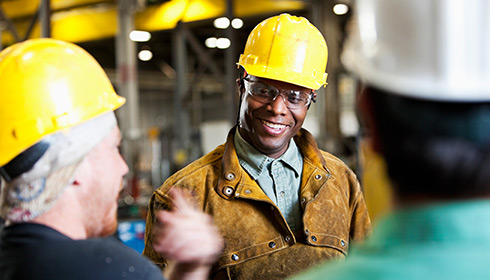 Projects
• Shorter schedule
• Integrated design process
• Lower overall CapEx
• Digital twin/simulation
• Faster commissioning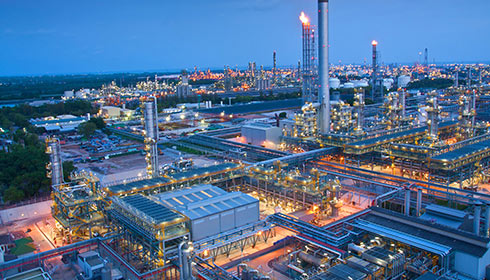 Operations
• Integrated operations
• Higher asset availability
• Faster start-ups
• Lower energy usage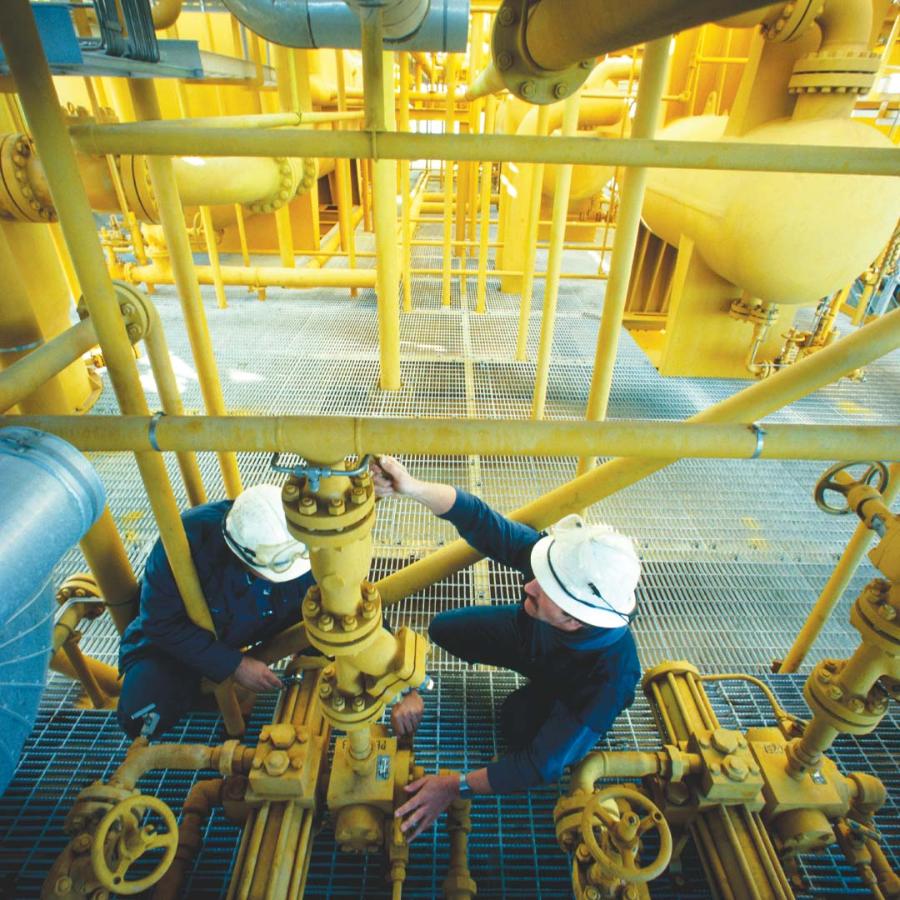 Maintenance
• Remote analytics
• Better diagnostics
• Improved availability
• Simpler, asset-centric
Integrated Asset Management Apps and
Analytics
EcoStruxure™ Maintenance Advisor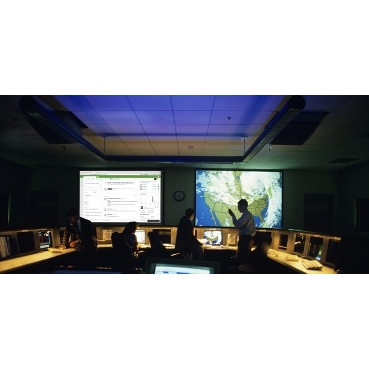 EcoStruxure Asset Advisor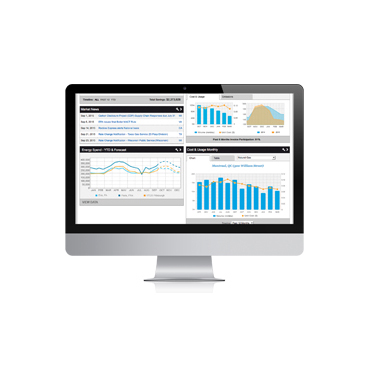 EcoStruxure™ Resource Advisor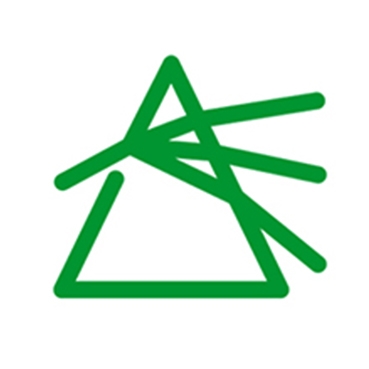 Aveva Prism
Integrated Edge Control and Connected
Products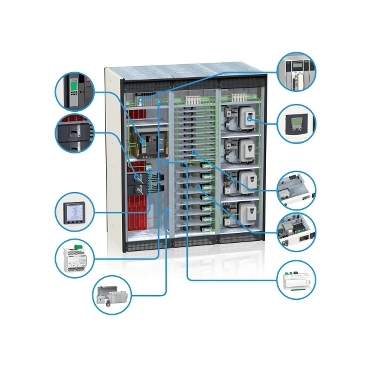 iPMCC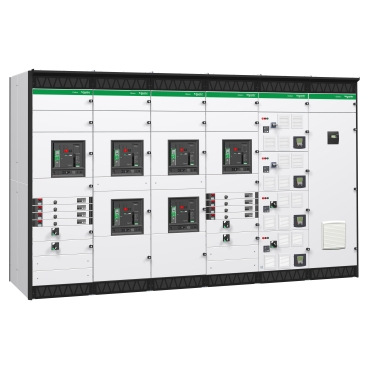 Okken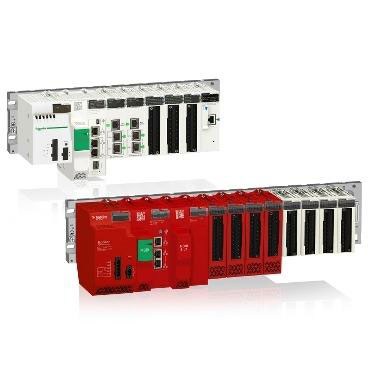 Process I/O Instrumentation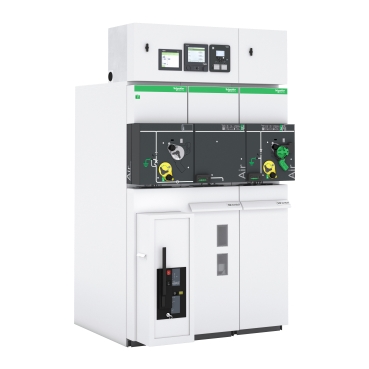 Medium Voltage Switchgear
Chat
Do you have questions or need assistance? We're here to help!