Field Devices for Measurement & Instrumentation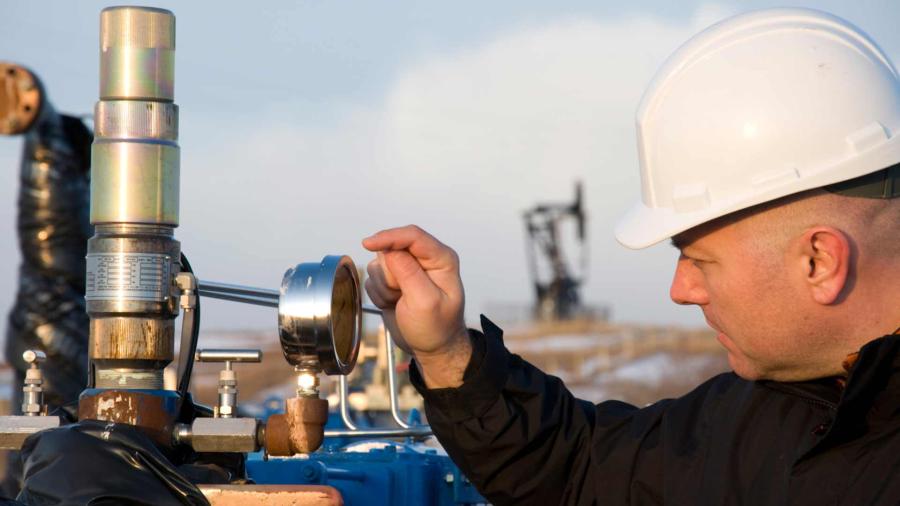 Foxboro Field Devices are an important choice for facilities that need to reduce operating costs, increase profits, and improve reliability. We provide unique solutions that make major differences in critical Oil & Gas applications.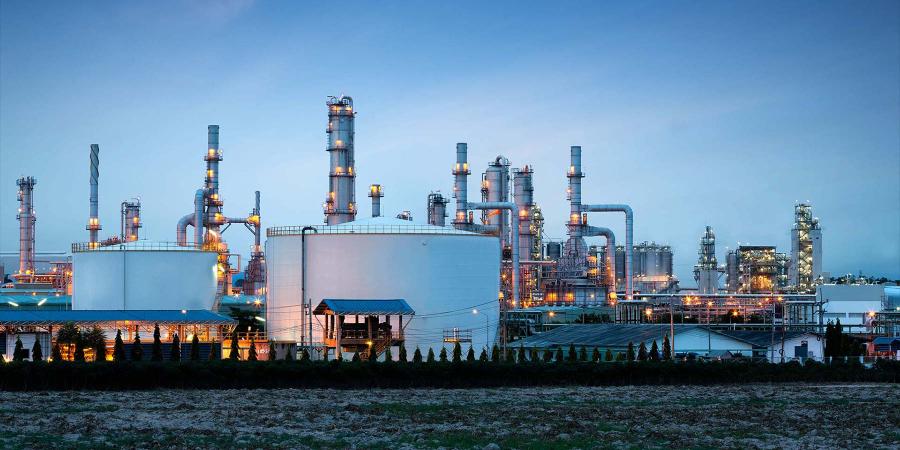 Brochure
Triconex emergency shutdown solutions protects people, equipment and the environment.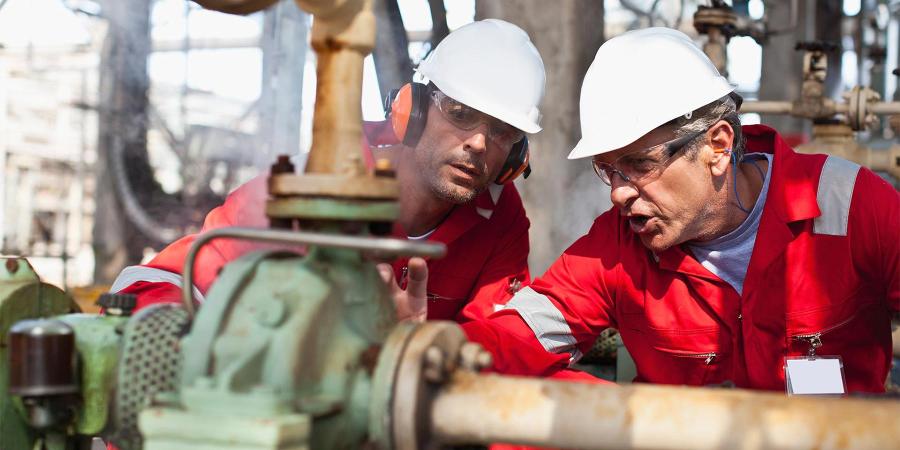 Brochure
Breakthrough Flow-Control Technology Reduces Waste Due to Shrink.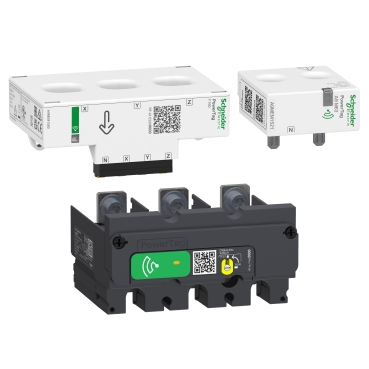 PowerLogic™ PowerTag
Accutech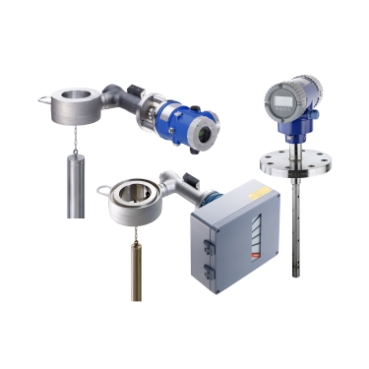 Measurement and Instrumentation
Frequently Asked Questions
Start here for access to our Knowledge Base to get answers to more than 100,000 questions online in seconds.
Documents and Downloads
Browse the Technical Library to find data sheets, production specifications and more.
Customer Care App
Download mySchneider app and get support on the go - anytime, anywhere. Get it today!
Chat
Do you have questions or need assistance? We're here to help!