Process Control Solution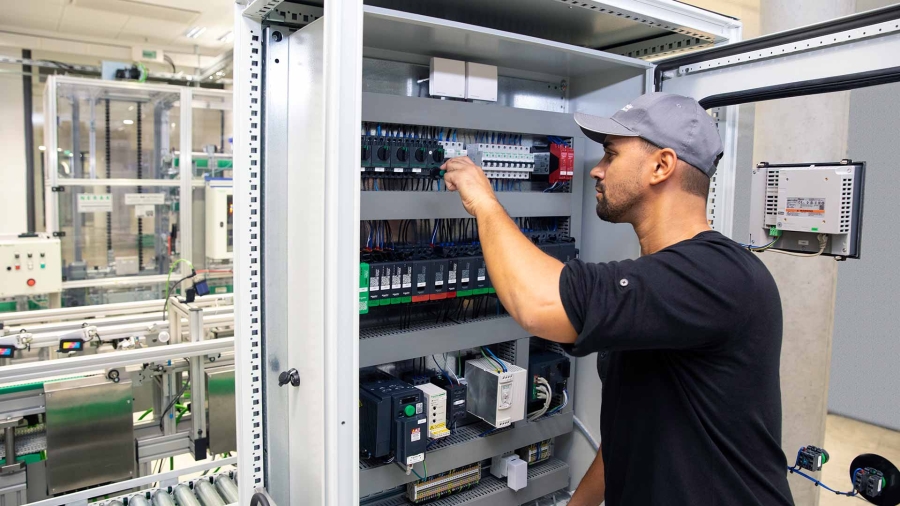 Our process control solutions empower you to make better decisions to manage information, workforce, power, quality and energy. Customisable, to fit your operation's every need, allowing you to stay in control of every step of the process.
Pinellas County Utilities
Wonderware information software solutions help Pinellas County Utilities provide safe, high-quality water and wastewater services to its customers.
Find products and
solutions
Wonderware System Platform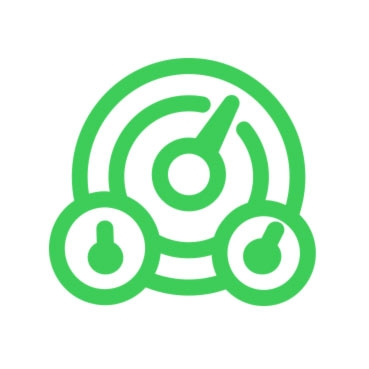 Intelligence
Data Management Solution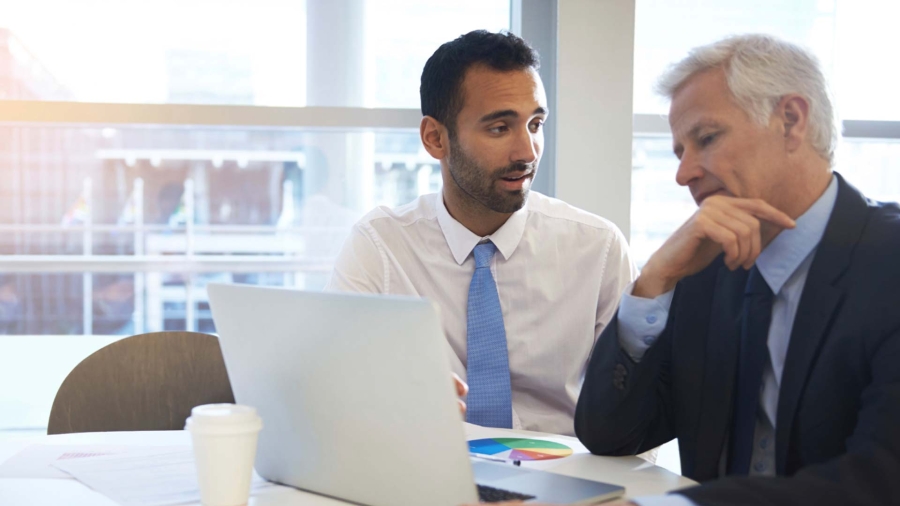 Enable smarter business decisions with enterprise data access to high-fidelity data generated by the Industrial Internet of Things (IIoT). The Schneider Electric solution is the first to combine high-speed data acquisition and storage system, with a traditional relational database management system.
Pima County
Pima County has created an HMI SCADA solution that is driving the cost of business down, increasing efficiency and promoting safety in its wastewater reclamation facilities, using a sophisticated mobile workforce and decision support system…. with a little help from Wonderware.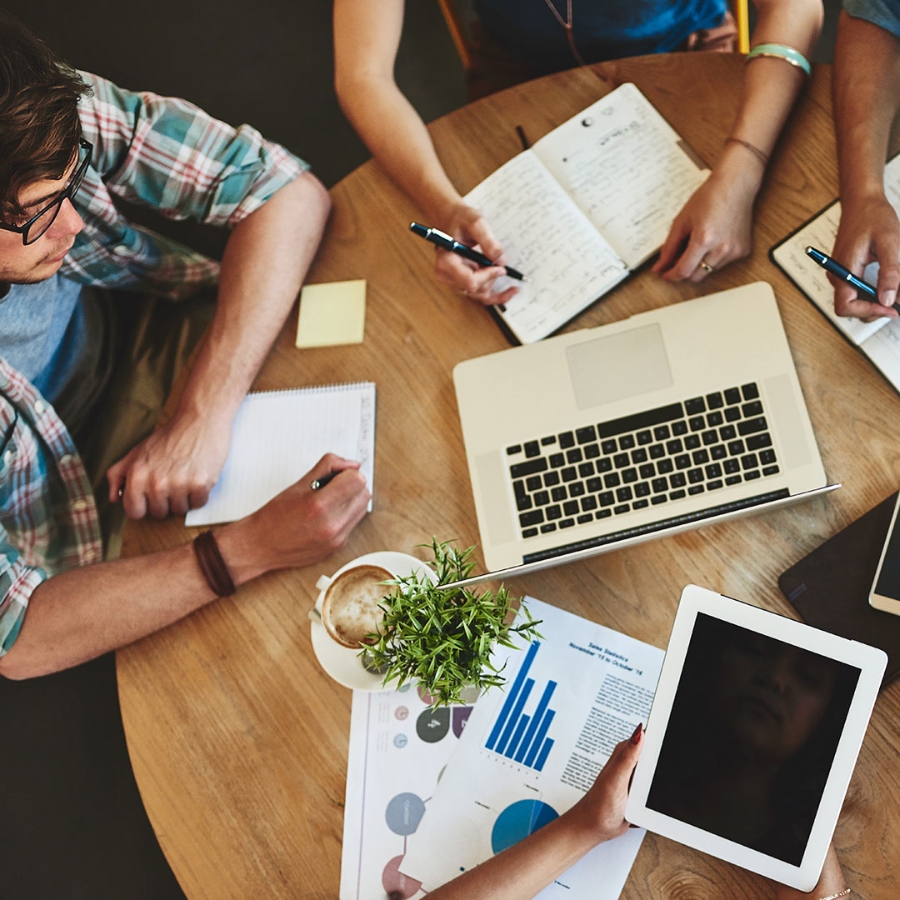 Find products and
solutions
Historian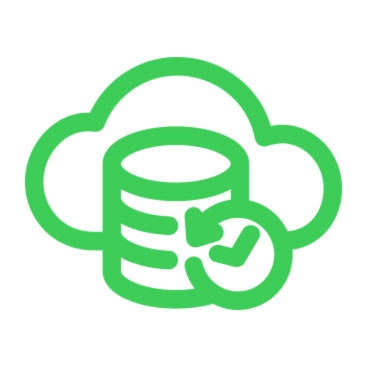 Wonderware Online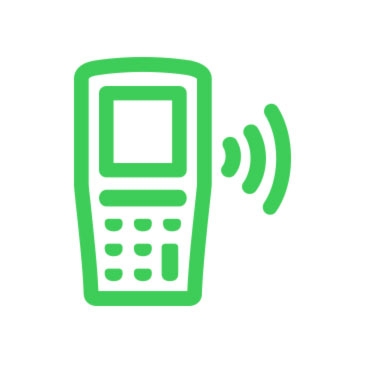 IntelaTrac
Energy Management Solution
A software solution that will scale as your needs change – and accompanying services to ensure you get the most out of your software.
Corporate energy and sustainability management
Discover how a cloud platform can collect and aggregate corporate data for analysis, enabling efficiency and reduced costs.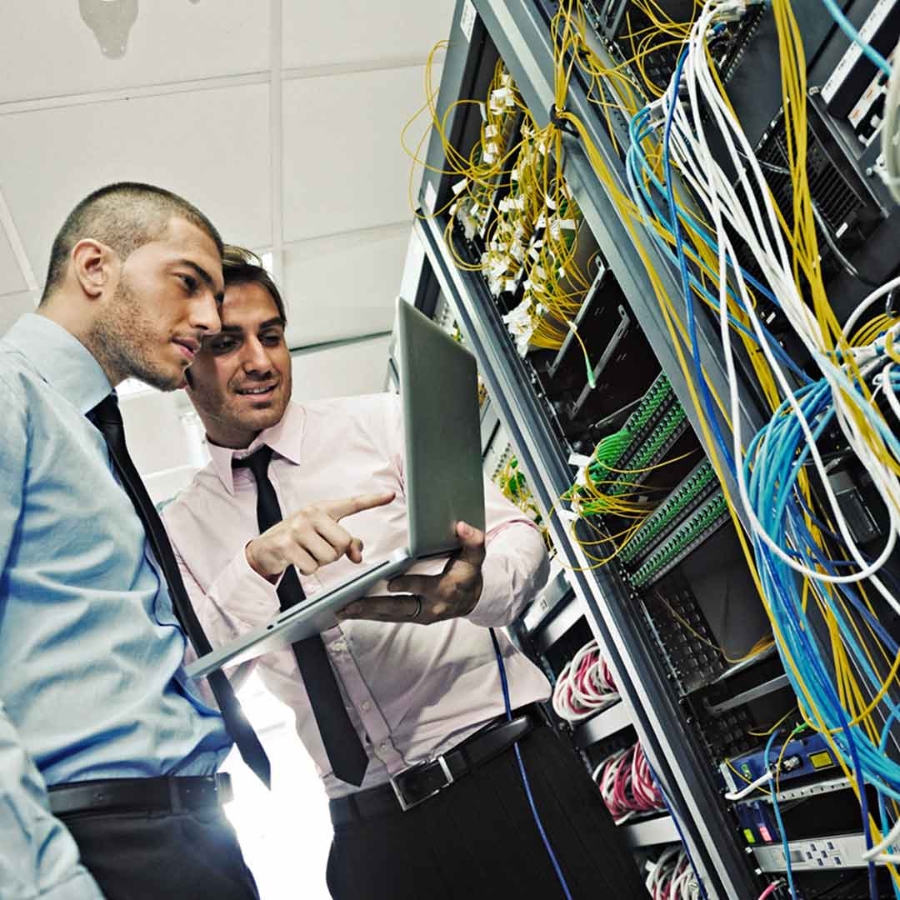 Brochure
EcoStruxure Resource Advisor: A single enterprise-level platform to manage your energy and sustainability landscape.
Read the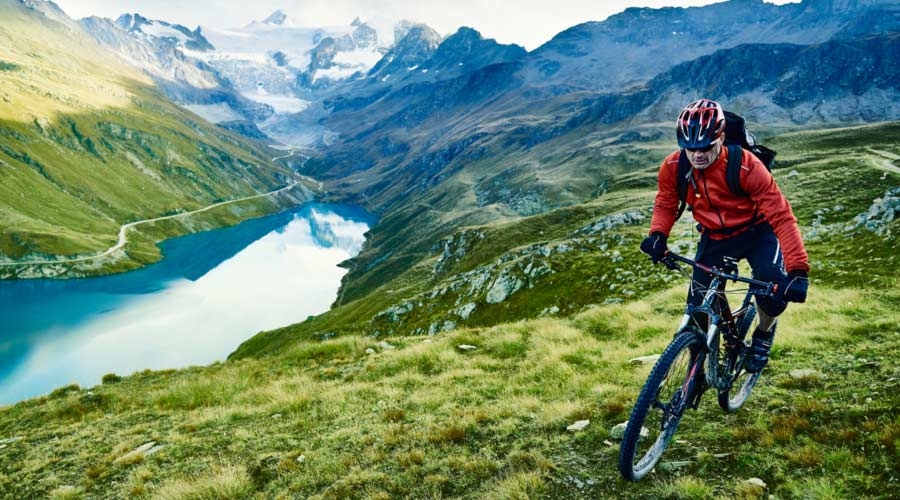 Find products and
solutions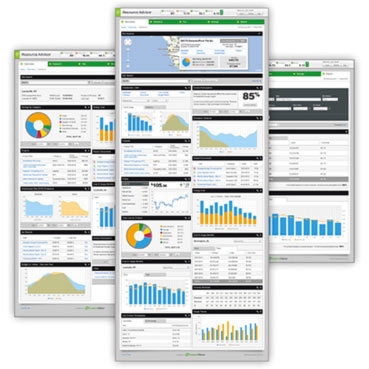 EcoStruxure Resource Advisor
Asset Performance Management Solution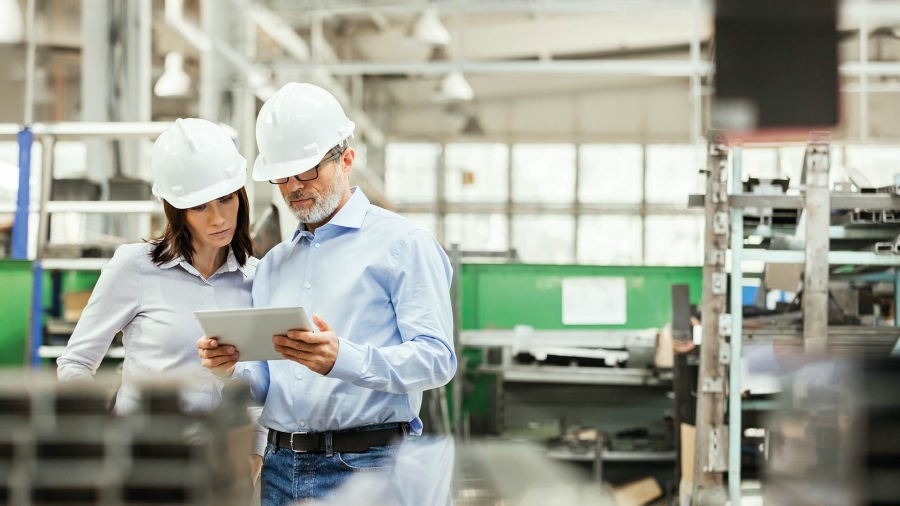 Exceed reliability, safety and performance goals. Our platform encompasses enterprise data capture and analysis, coupled with actions and optimisation for proactive maintenance execution.
City of Toronto
The City of Toronto Implements Best Practices and Increases Productivity with Avantis.
Read the
Blog
Discover 3 ways to maximize return on assets with risk-based maintenance. By following these guidelines, companies can increase asset performance, reduce unscheduled downtime, lower costs and improve safety.
Read the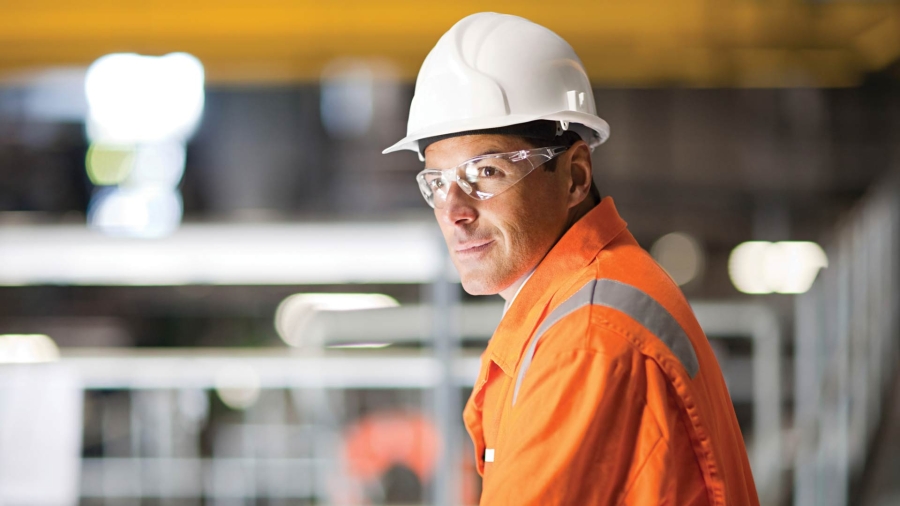 Find products and
solutions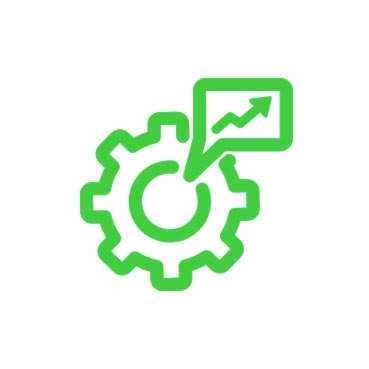 Avantis Enterprise Asset Management
Avantis PRISM Conditioning Manager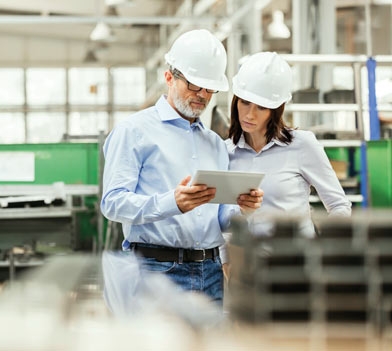 EcoStruxure Maintenance Advisor
Puerto Rico Water & Sewage Authority
Wonderware helps improve the efficiency and effectiveness of water operations with an effective security system, high-speed historical data collection and centralized system for 1500 sites throughout the island.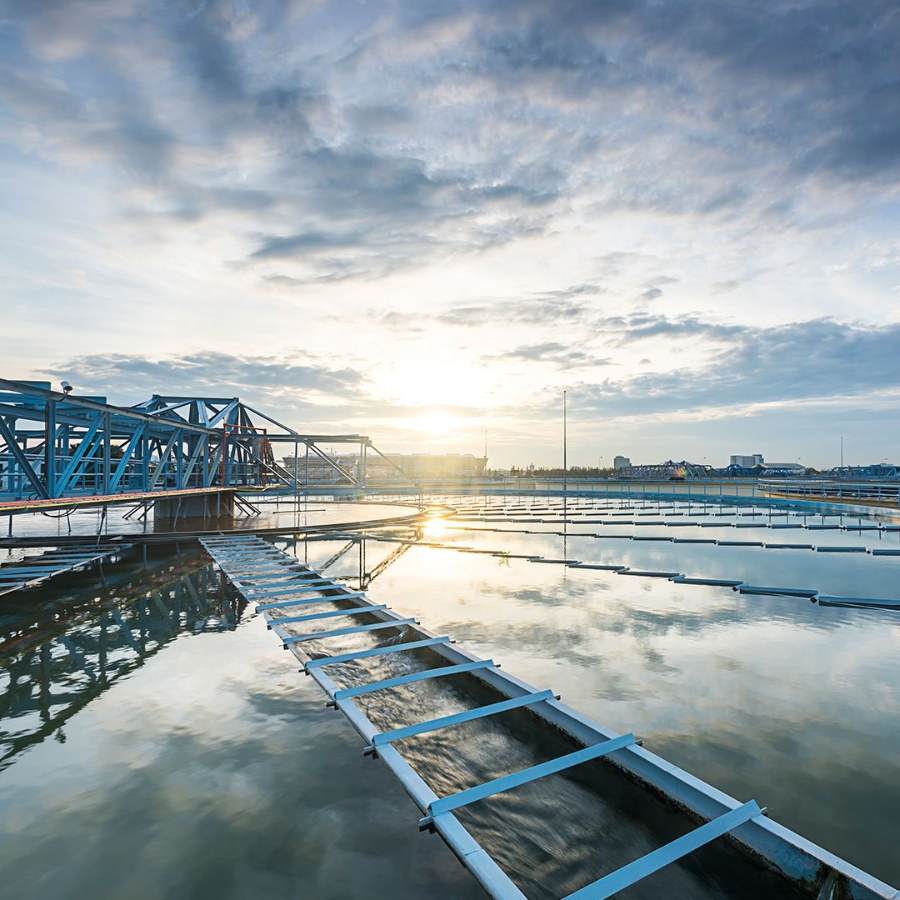 + Lifecycle Services
From energy and sustainability consulting to optimising the lifecycle of your assets, we have services to meet your business needs.
Chat
Do you have questions or need assistance? We're here to help!