Energy Management Software Solutions
Whether you design and build or operate and maintain systems or installations, our software is here to help you achieve maximum energy efficiency, performance, reliability and safety.
Software that helps electrical engineers to draw electrical distribution architectures, specify components, calculate performances, and ensure safety and compliance with energy management standards.
Ecodial Plugin for AutoCAD
Electrical Design and Calculation.
Enables more efficient and easier electrical design and calculation in AutoCAD
View Details
Software that helps panel builders to design switchboards, and electrical contractors to configure busways. It can also help you set up bills of materials, and quotes for customers, and deliver instructions to mounting operators.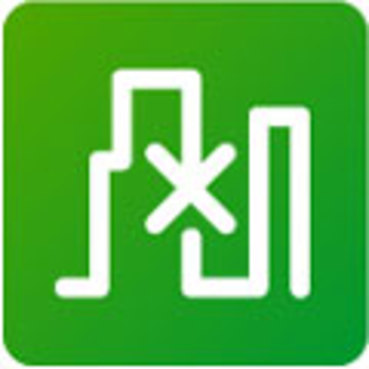 ID-SPEC
To define electrical distribution principles, present them to your customer.
To define the electrical distribution principles and present them to your customer
View Details
Power Launcher
Configuration Software.
Configuration Software
View Details
Software that helps electrical contractors, panel builders and other users to configure, commission and maintain settings and digital features of their projects.