ZA2-VA
Display units
End of Commercialisation
ZA2-VA - XA2-VA: Digital display unit Ø 22 mm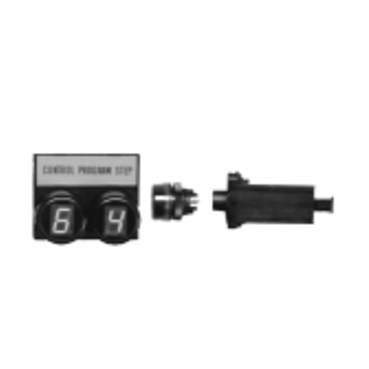 Features

The XA2-VA digital display unit comprises 2 parts:

- the head, which is held in position by a locking ring,
- the body, which clips onto the rear of the head.

Connection is made to screw connectors.
High resistance to mechanical shock and vibration.
Degree of protection: IP65
Grouping facility (mechanically or electrically).

Benefits

A rich history
of complete and reliable ranges

We still provide information we have about "Legacy" products, regardless of their status (still sold, supported or not).