Sepam 1000
Protection relay
End of Commercialisation
-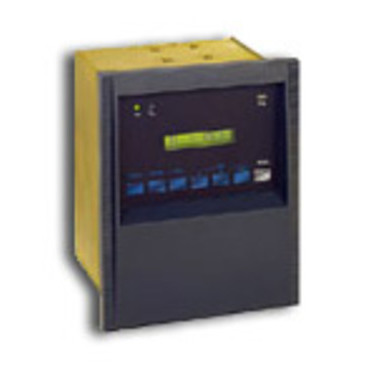 Features

Since the 1st of july 2000 , Sepam 1000 is not marketed anymore and is not manufactured since the 31st of December 2000.
Consequently, Sepam 1000 orders are note accepted since the 1° of january 2001.

Are concerned the Sepam 1000 types S01, T01, M02, B05 and B06.

All new commercial offer has to propose systematicaly Sepam series 20 or Sepam series 40 instead of Sepam 1000. The Sepam series 20, type S20, T20, M20, and B21 substitutes itself to all Sepam 1000 applications.

The supply of spare parts, the repair and standard exchange of Sepam 1000 are performed up to the 31st of December 2005, Sepam 1000 expiry date.