About IDC and the study findings

IDC, a premier global market intelligence firm, has engaged with over 1,400 business decision-makers on how they select third-party service providers to help address their operational business needs. Discover what your industry peers have to say about why they initiate service partnerships.
Download the white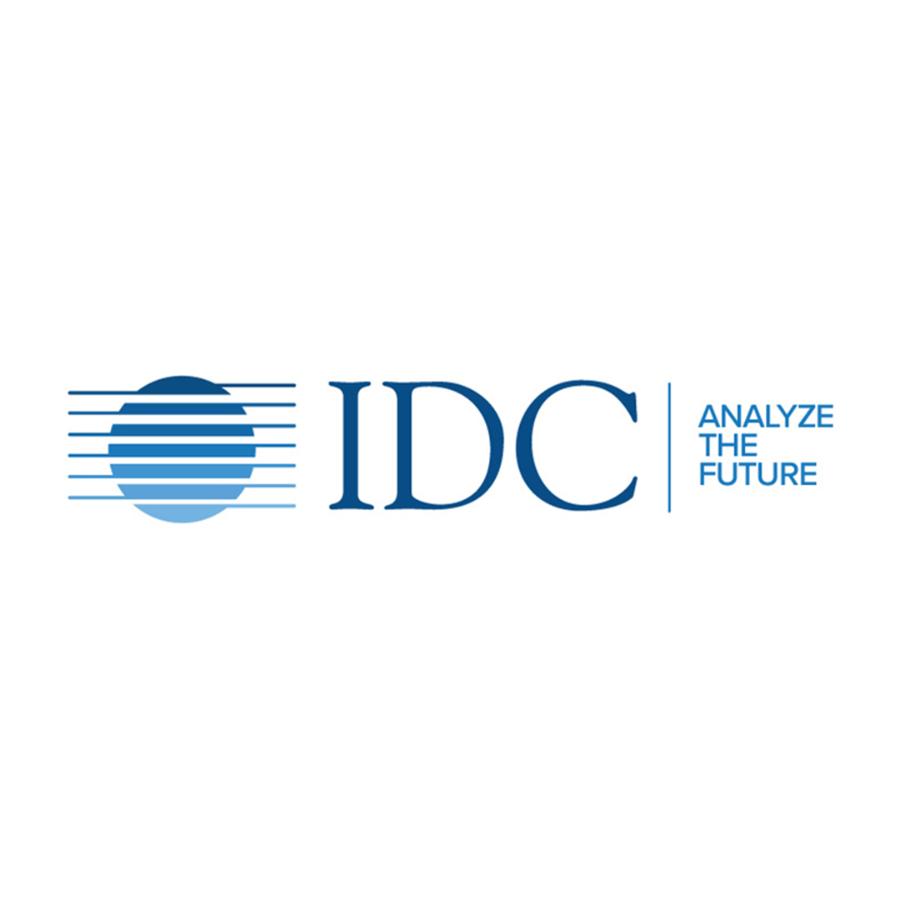 How service providers impact organizations
Increased quality or effectiveness of service
Improved operational efficiency of facilities
Improved resiliency of facilities
Adopted best practices and methodologies
Freed up internal staff to focus on other important initiatives
Augmented internal staff skillset, addressing in-house skills gap
Why organizations are partnering with expert service providers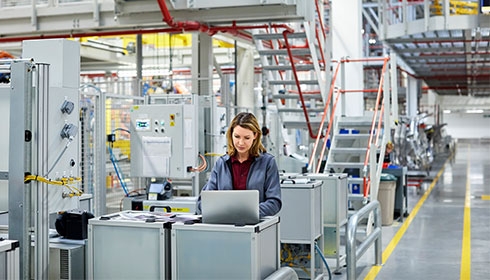 Improve overall productivity
What if one of your processes unexpectedly shuts down? Learn how digitally connecting remote experts can help minimize the risk of unexpected downtime and increase productivity.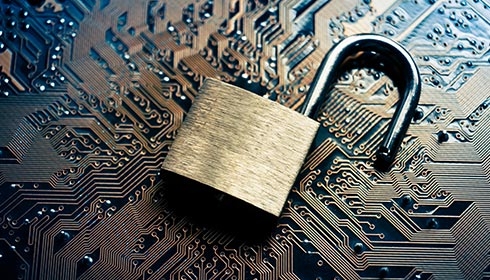 Maximize business resiliency
Cyber and physical safety are top business priorities. Learn how organizations are partnering with expert third-party service providers to address these concerns.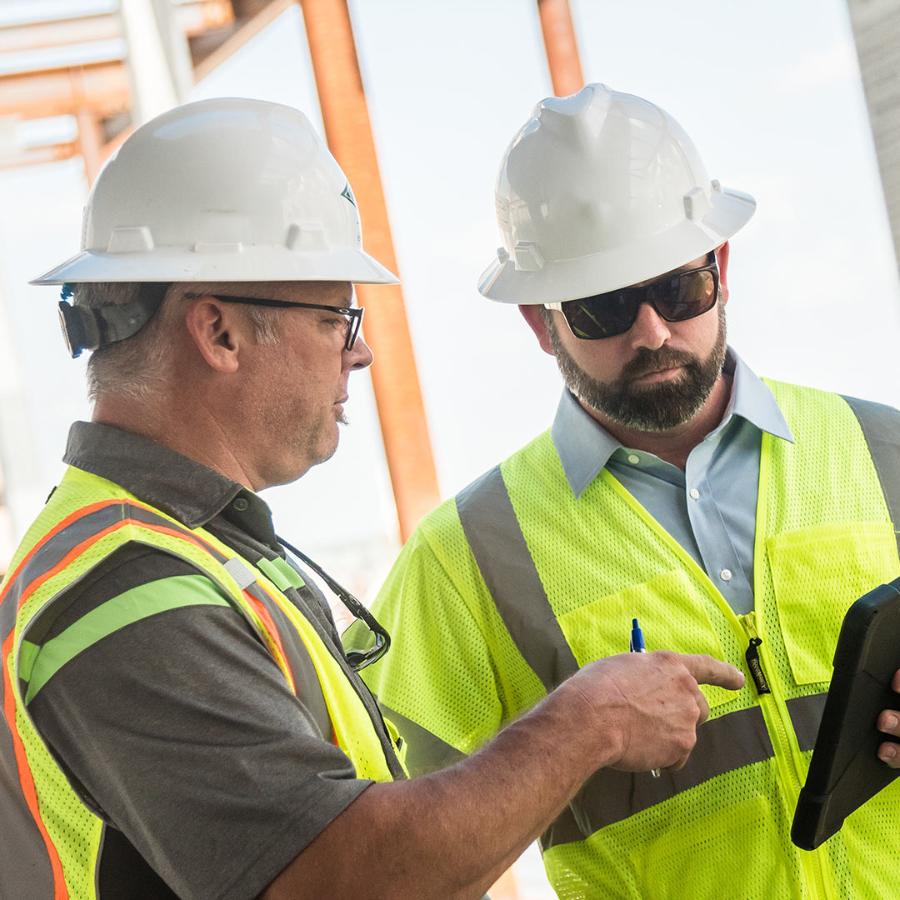 Optimize operational efficiency
Do your operational risks keep you up at night? Learn how your peers are planning for current and future challenges to optimize operational efficiencies.
How can expert services help your business?
Digital connectivity and artificial intelligence
Broadband connectivity and predictive software, combined with advances in remote monitoring are poised to rewrite the value proposition for professional services.
Business resiliency in a world of change
Smart companies realize it's critical to have both technology and planning in place to speed their incident recovery and protect people, assets and earnings.
Partnering with experts improves success
Service partners can deliver the expertise and guidance organizations need to transform their infrastructure and springboard their conversion to an agile, fully digital organization.
Chat
Do you have questions or need assistance? We're here to help!