Digitization is reinventing the way we produce, distribute, and use energy. This report details 12 ways that the digital transformation of energy management and automation drives benefits in CapEx, OpEx, and beyond. After helping thousands of customers navigate successful digital transformations, we're ready to present a comprehensive report — using a global sample of 230 customers — on what we've learned.
Digital transformation may seem like an expensive prospect, but our customers' projects demonstrate the opposite. Digitally interoperable solutions often integrate faster, last longer, and thus save CapEx. By embracing digitization, businesses can finally end fragmentation among stakeholders in the planning, design, installation, and commissioning stages.
OpEx often takes up a big chunk of a facility's total cost of ownership. And yet, our customers' digital transformation stories show that massive savings are possible. Future-ready facilities streamline operations through real-time monitoring, analytics, and expert advice. This report shows how such digitization saves OpEx across energy use, productivity, and maintenance.
Sustainability, speed, and performance
There's more to the story of digital transformation than CapEx and OpEx. Corporate responsibility initiatives, the rise of connectivity, and other trends are pushing businesses to expand focus beyond the world of finance. Around the world, in all manner of segments, businesses are pursuing efforts to increase sustainability, comfort, safety, and speed.
Gain real insight from 34 customer stories, including: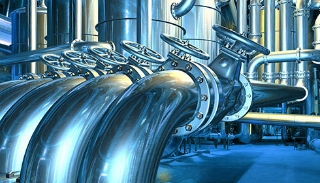 Vitens
Schneider helped Dutch water utility Vitens cut deployment time for a digital automation system by 65%.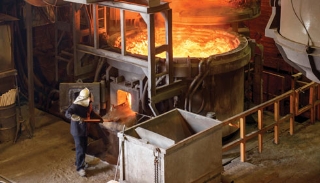 Baosteel
Chinese steel giant Baosteel boosted productivity by 30% with EcoStruxure Plant solutions.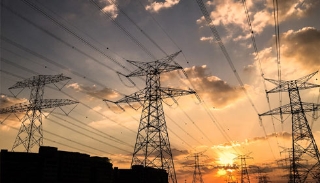 Tata Power
Indian electrical utility Tata Power shrank power restoration times from hours to seconds — with help from EcoStruxure.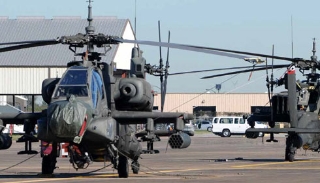 Edwards Air Force Base
Deep in the California desert, Schneider helped Edwards Air Force Base cut energy consumption by 18%.
Chat
Do you have questions or need assistance? We're here to help!