Engineered for performance
The Blokset switchboard features: 
- Power Control Center (PCC): delivering up to 6300 A
- Motor Control Center (MCC): delivering up to 250 kW
- Intelligent Power and Motor Control Center (iPMCC)
Functional applications
Power Control Center (PCC) features protection and power factor correction

• Incomers: up to 6300 A (Masterpact circuit breakers)

• Feeders: up to 6300 A (Masterpact circuit breakers), and 630 A (Compact circuit breakers)

• Power factor correction: up to 540 kVAR

Motor Control Center (MCC) including protection, starters, and drives

• Conventional starters up to 250 kW

• Soft starters up to 250 kW

• Drives up to 160 kW

iPMCC by Blokset, intelligent switchboard solutions for energy efficiency

• Smart advanced solution and smart devices for zero downtime tolerance, fault prevention, and automatic restarting

• Better traceability with local or remote real-time access: status, measurements, diagnostics, trends, and energy consumption

• Seamless integration with energy management and control systems (EMCS), and distributed control systems (DCS)

• Tested, validated, and documented architectures (TVDA)

• Industry-leading communication protocols

Optimized motor performance

• Motor monitoring and failure protection in accordance with IEC/EN 60947-7-1

• Motor synchronization and reduced peak consumption thanks to soft starters and variable speed drives

• Reactive power compensation management to reduce costs and increase energy availability

Optimized footprint and modular design

• Compactness and high stacking density

• Single front or double front access thanks to back-to-back configuration

• Top or bottom direct power connections, rear or side power connections

• Fixed, disconnectable or withdrawable functional units

• Linergy or flat copper horizontal and vertical busbars for power distribution

Withdrawable drawers optimization

• Drawer size optimization: full and half-widths, heights from 100 to 600 mm

• Direct connection to the vertical busbar (50 mm pitch)

• Reliable drawer position indicator on front face, and drawer stop

Stress-free upgrading, and maintenance

• Upgrade energized equipment in complete safety thanks to the withdrawable drawers

• Withdrawable Masterpact and plug-in Compact circuit breaker modules

• Customer connection separate from the functional unit (form up to 4b)

• Degree of protection up to IPxxD on busbars

To boost your return on investment and to be most efficient

Tools and support services

• Advice and guidance for maintenance and upgrading

• Regional and local services and support, assistance and troubleshooting

• Customized vocational training, on site or in one of our training centers

• Validated tools and architectures

Auditing, consulting, and solution engineering

• Customized projects, including critical applications

• Engineering expertise for new and existing sites

• Installation and energy audits

• Enterprise-wide energy efficiency solutions

Blokset panel builder network

• Manufacturing and delivery by the Schneider Electric Equipment Units or by licensed panelbuilders present all around the world

• Licensed panelbuilders selected for their expertise, trained and regularly audited by Schneider Electric to guarantee top-quality equipment and support
Blokset switchboards
Reliable and durable low voltage switchboards that deliver intelligent power distribution and motor control - up to 7000A.
Get more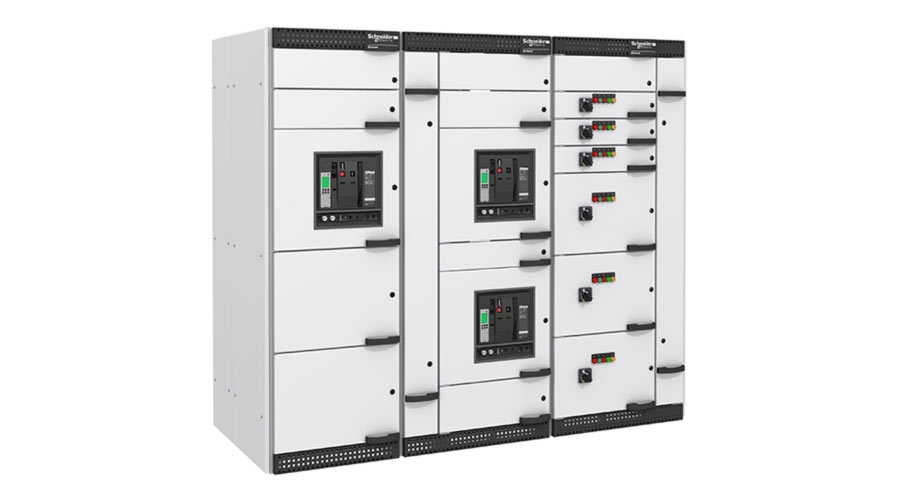 Chat
Do you have questions or need assistance? We're here to help!