The data you need with the insights you crave
With access to EcoStruxure Facility Advisor services, you optimize your buildings and investment portfolios. Make timely and informed decisions to reduce costs and boost building performance. By detecting usage deviations, unlocking energy footprints and benefiting from recommendations backed by Schneider Electric experts, you gain greater insights and efficiency.
Download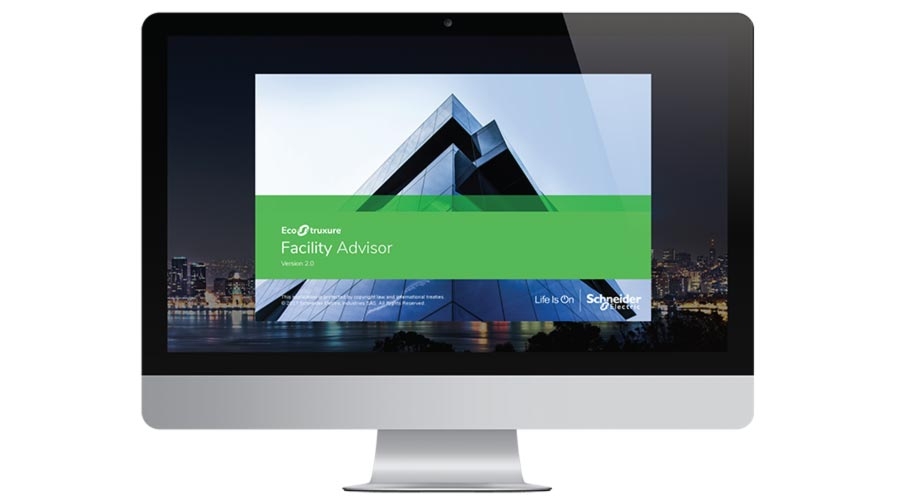 savings on operating expenses
savings on your energy bills
Get actionable visibility into energy use
Cloud software
Deep analytics
Performance reports
Expert support
Explore the benefits and features
Continuous monitoring
Gain your insights into the energy performance of buildings and entire campuses with our web portal:

- Monitor power demand, energy production and consumption continuously.

- Make multi-site comparisons, visualize tendencies and aggregate consumption levels.

- Receive alerts when abnormalities are detected to avoid penalties and extra expenses.

- Set targets, allocate costs and rate your buildings' efficiency with local energy standards.

- View monthly scorecards with key performance indicators on electrical, gas and water consumption.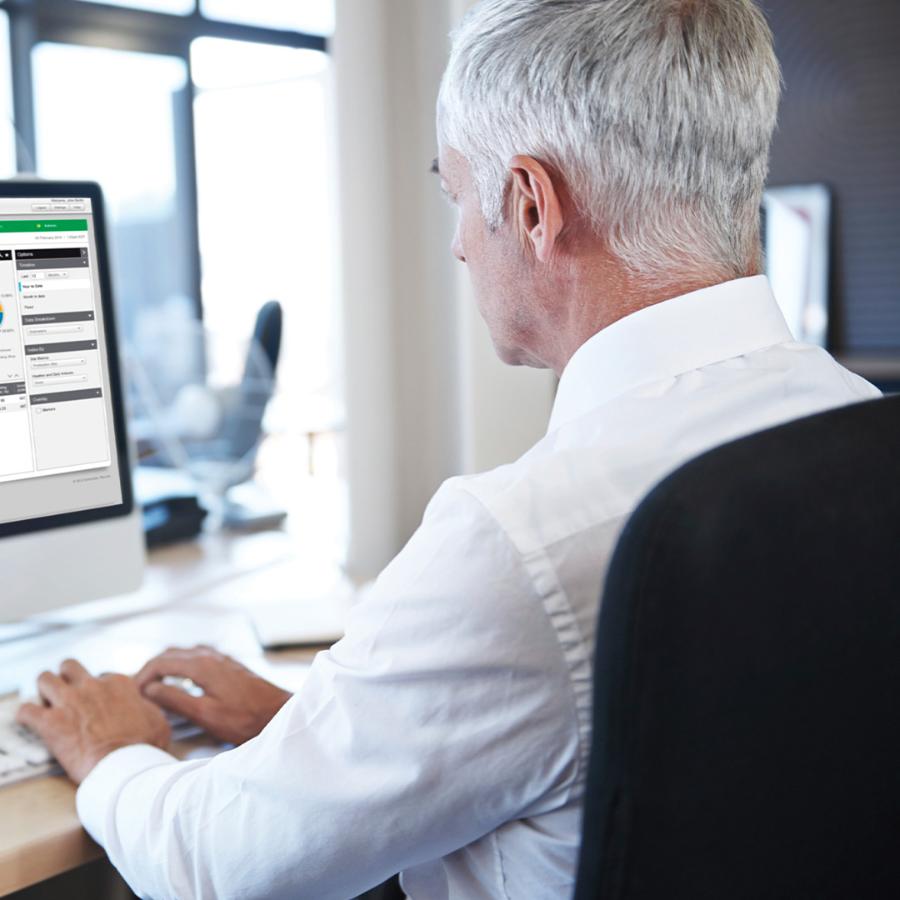 Advanced analytics
Strengthen your expertise with access to advanced analytics and reports. Get early alerts to detect abnormal consumptions or identify root-causes before they lead to extra expenses.

With a subscription to EcoStruxure Facility Advisor, you'll be able to monitor pertinent data including:

- Daily baseload level to track the minimum amount of energy your building uses to power systems 24/7.

- Weekly building signature to detect abnormal consumption in correlation with the effect of outside air temperature.

- Energy intensity maps to identify abnormal operations and repetitive consumptions quickly.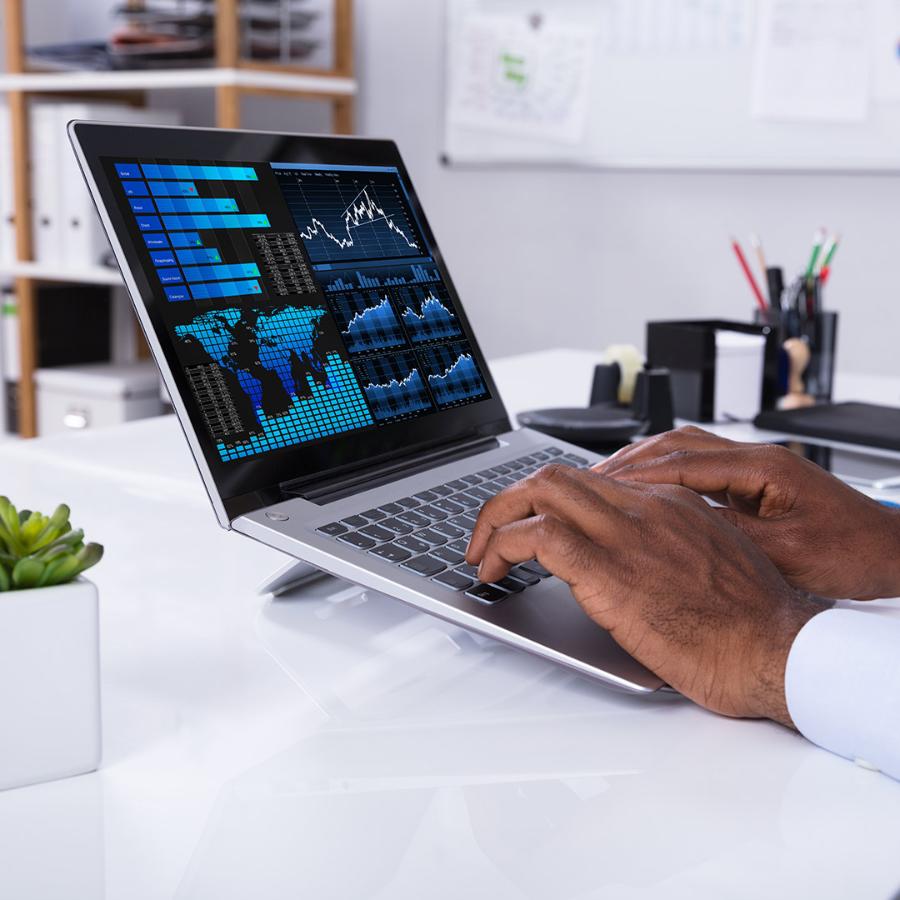 Expert recommendations
Gain peace of mind knowing your services are backed by Schneider Electric experts.

With EcoStruxure Facility Advisor, our team of experts will provide you with:

- Synthesized data analyses in semi-annual performance reports with recommended actions and deployment proposals to make more informed data-based decisions and increase savings.

- Proactive support via our Connected Services Hub to review alert notifications, evaluate performance data and outline objectives to reduce cost and waste.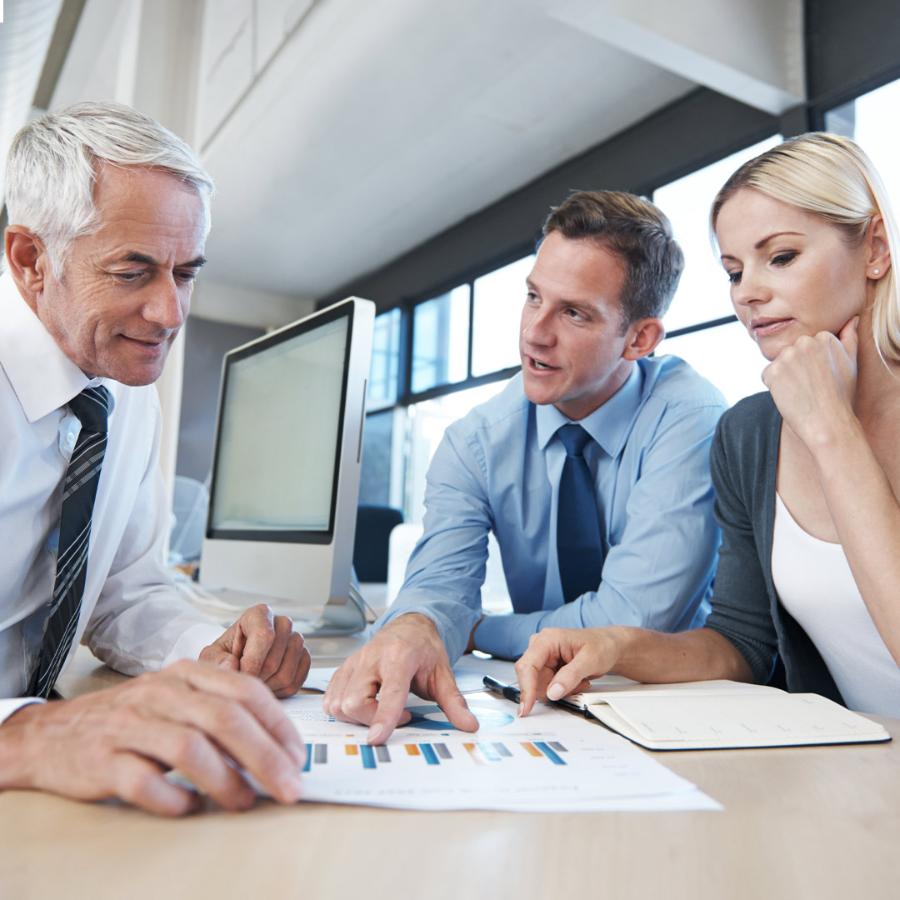 Customer success story
Carrefour Egypt is on a sustainability mission. With EcoStruxure Facility Advisor, they gained the visibility and insights needed to cut 7% on its electrical bills across 19 stores.
Learn
Take a closer look
Building efficiency reaches new levels with EcoStruxure Facility Advisor. Download our leaflet and learn how to leverage deep analytics and expert services to reach building excellence.
Introducing EcoStruxure Power
IoT-connected solutions ready to improve every aspect of your power distribution system. Take total control with real-time data and smart analytics for predictive maintenance.
Learn more about EcoStruxure
Chat
Do you have questions or need assistance? We're here to help!