HMIs: Operator interfaces and configuration software designed for a wide range of needs
Improve your productivity with Harmony HMIs, from entry-level to large rack PCs. And with EcoStruxure Operator Terminal Expert configuration software, your operators can enjoy maximum efficiency and user-friendly features.
Reinventing the HMI design concept

EcoStruxure Operator Terminal Expert

Discover how EcoStruxure Operator Terminal Expert provides efficiency for developers and operators.

Smart wireless connectivity

Harmony GTU W-LAN

This flexible product for smart wireless connectivity offers a cost-effective solution for all machine-related industries, thanks to the all-in-one display.

A highly intuitive interface

Harmony iPC HMI

Designed to facilitate machine control, new Harmony iPCs provide the same intuitive multi-touch gesture support as smartphones for increased efficiency and ease-of-use.
Intuitive operation; multi-touch and gesture-based
Modular design for reduced TCO and tailored systems
Comprehensive range, from entry level HMIs up to large size rack PCs
Combined HMI and PLC units for efficient automation solutions
USB accessories for further improved user interactions
Global availability with strong support and service
Discover our operator interfaces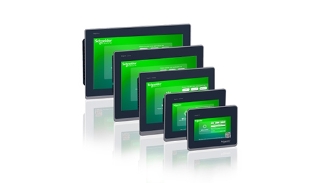 Harmony ST6
Cost effective basic and web HMI panels with 4"W to 15.6"W high resolution screen.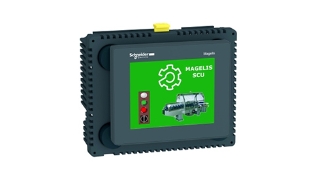 Harmony SCU
HMI controllers from 3.5" to 5.7" color screens in Ø 22mm mounting system.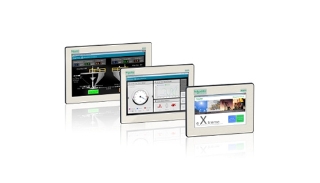 Harmony GTU
High performance IoT-ready modular HMI from 7" to 19"W screen.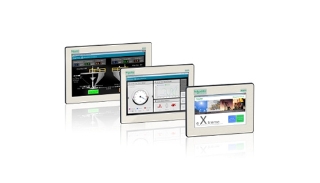 Harmony GTUX
Outdoor HMI panels for harsh environment.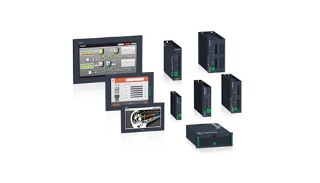 Harmony iPC
Industrial PC, Edge Box and Display adapted to IIoT, Edge Control and automation applications
HMI Configuration Software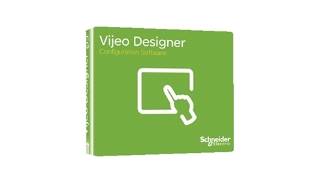 Vijeo Designer
Classic Configuration software.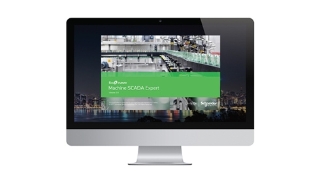 EcoStruxure™ Operator Terminal Expert
Configuration software for Harmony ranges supporting gestures and UI designs.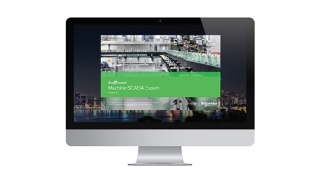 EcoStruxure™ Machine SCADA Expert
Lite SCADA software for Harmony GTU/iPC including data management.
Harmony GK
The robust and ultra-flexible HMI for your industrial operations.
Harmony iPC
Make your machine interfaces simpler than ever.
Request information
Contact your Customer Care Center now for information about our Magelis HMI's.
Chat
Do you have questions or need assistance? We're here to help!