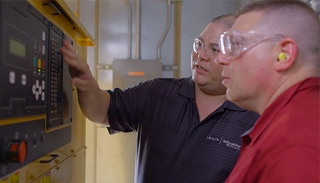 Critical Facility Operations for Gray Space
CFO for Gray Space* provides the right people, processes, and innovative technologies, backed by industry best practices and decades of experience, to operate your mission critical facility efficiently and cost effectively.

*Gray Space is the critical infrastructure that keeps the data center up and running. It includes electrical distribution, switchgear, UPS, transformers, chillers and generators.