EcoStruxure Substation Operation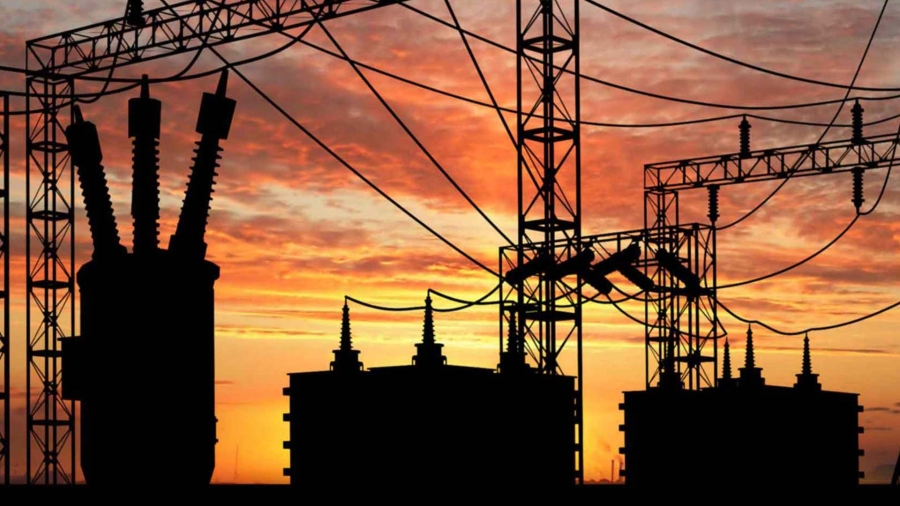 Based on the latest IEC 61850 and cybersecurity standards, our Substation Automation Systems (SAS) combine improved interoperability, connectivity and security.
Utility Substation Cybersecurity
A framework for developing and evaluating
Discover the processes and procedures for securing a substation with advice for overcoming substation asset management challenges, and a description of some of the tools available.
Download the white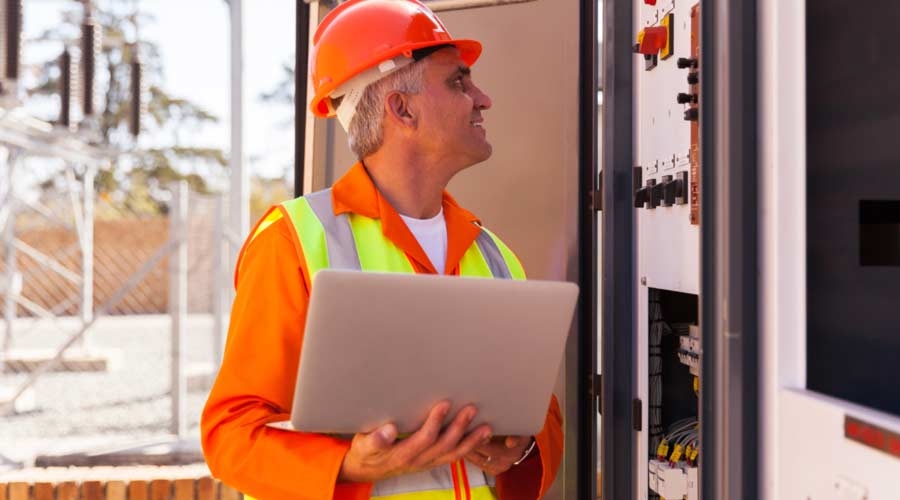 Find products and
solutions
Substation Graphical User Interfaces
Controllers and RTUs
EcoStruxure™ Grid Engineering Advisor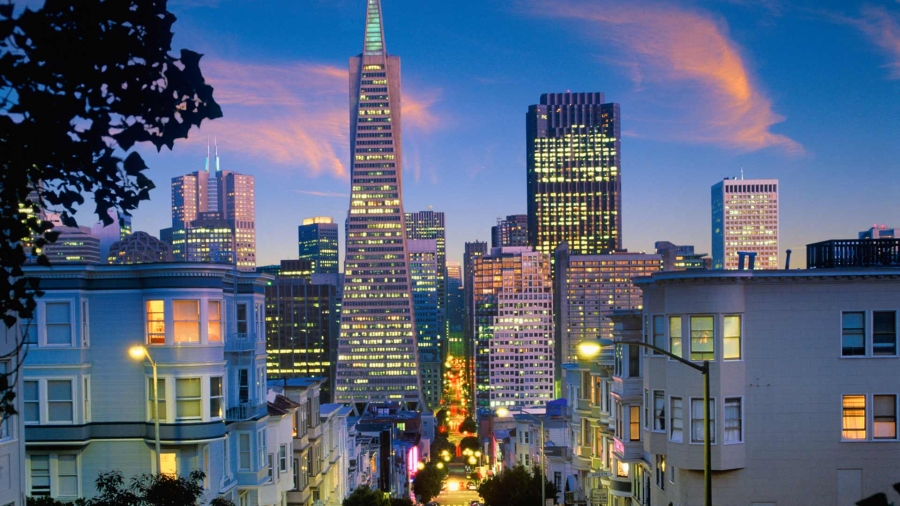 Distribution networks systems based on IEC 61850 standard are getting smarter and more complex, but performance, reliability and scalability challenges remain.
EcoStruxure™ Grid Engineering Advisor
IEC 61850 System Engineering Tool
Software platform for power application modeling, capable to design and configure distributed system solutions and components inside a heterogeneous smart grid.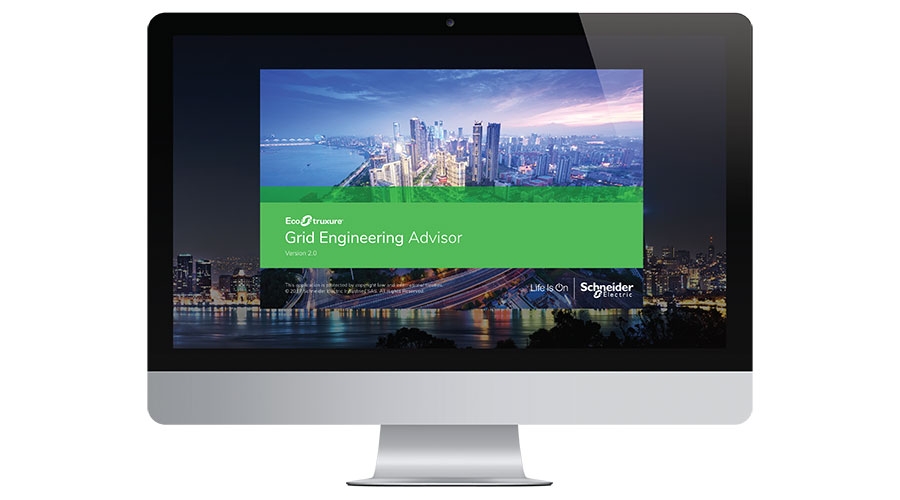 EcoStruxure™ Asset Advisor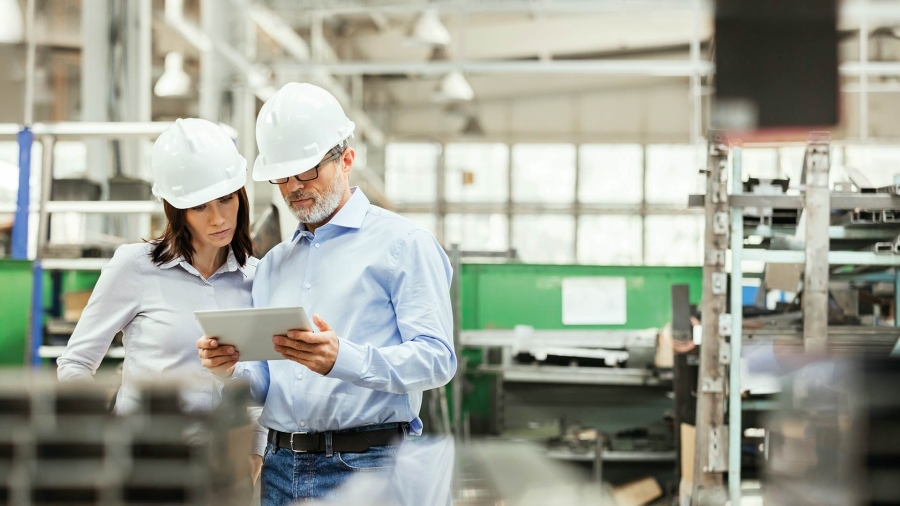 An electrical distribution system failure could cause major interruptions, or even total plant shutdown. Protect your resources with EcoStruxure™ Asset Advisor.
EcoStruxure Asset Advisor
From data to actionable insights
Combining a best-in-class technological platform with our expertise in electrical equipment maintenance and manufacturing, to give you peace of mind knowing that your assets and sites are reliably monitored.
Discover EcoStruxure Asset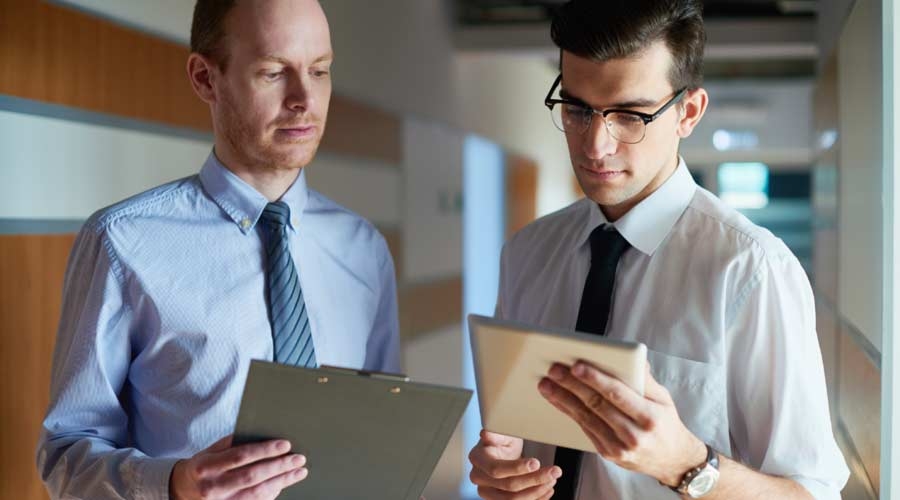 Controllers and RTUs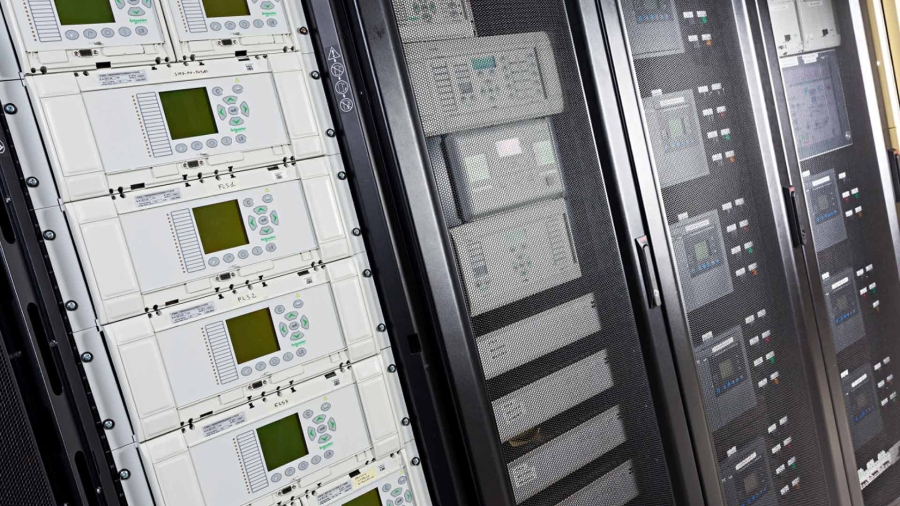 Grid operations asset management require remote monitoring and control. Effective strategies can include different architectures, legacy protocols and media.
Controllers and RTUs
Our wide-ranging offer portfolio helps you engineer the most flexible and robust solutions to automate your grid.
Get more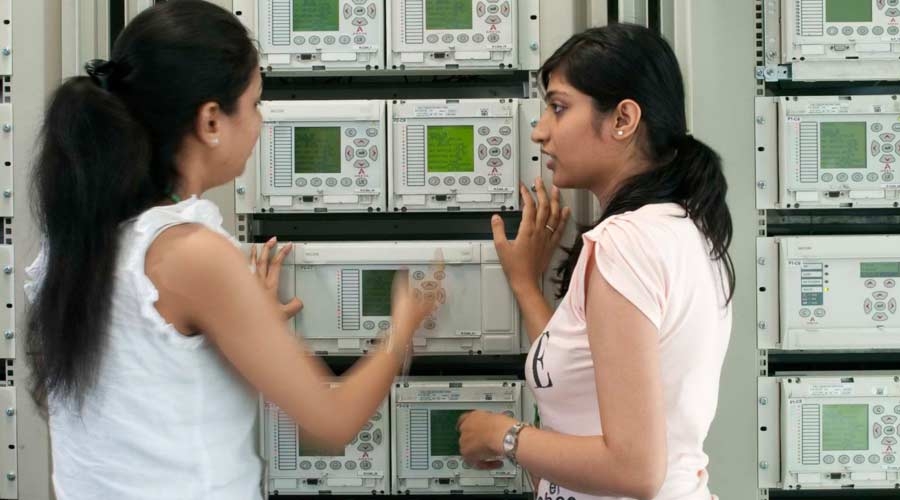 Find products and
solutions
Controllers and RTUs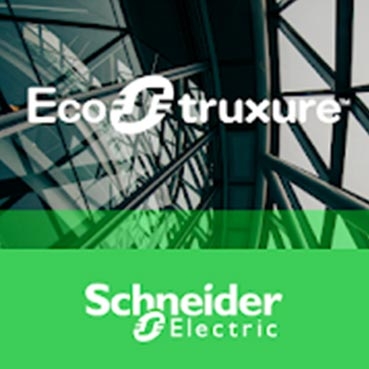 Ecostruxure Power Device app
Protection relays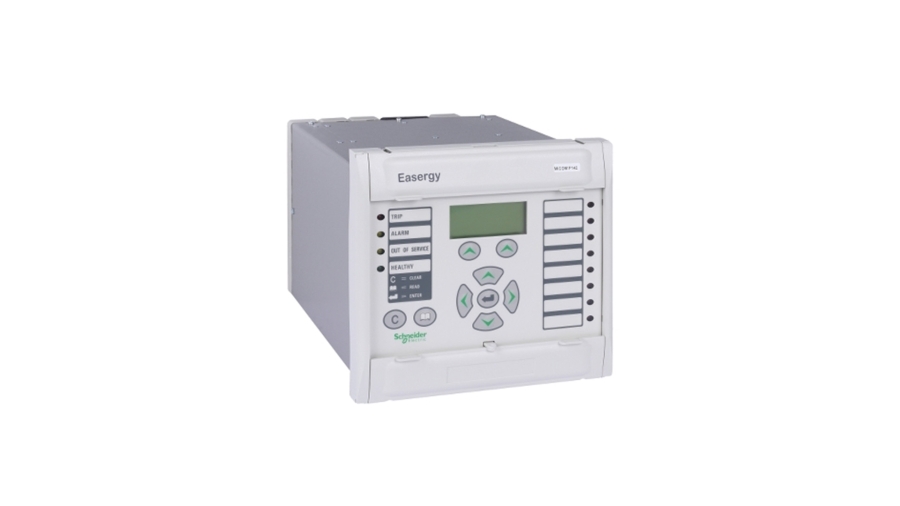 Protection relays offer the fundamental safety needed to operate your grid. With the primary mission of improving operational security and safety, our comprehensive devices provides time-tested operating principles and functions that help you to enhance reliability and safety. Cyber and operational security features allow you to better control and monitor access to the device and therefore reduce your risk exposure.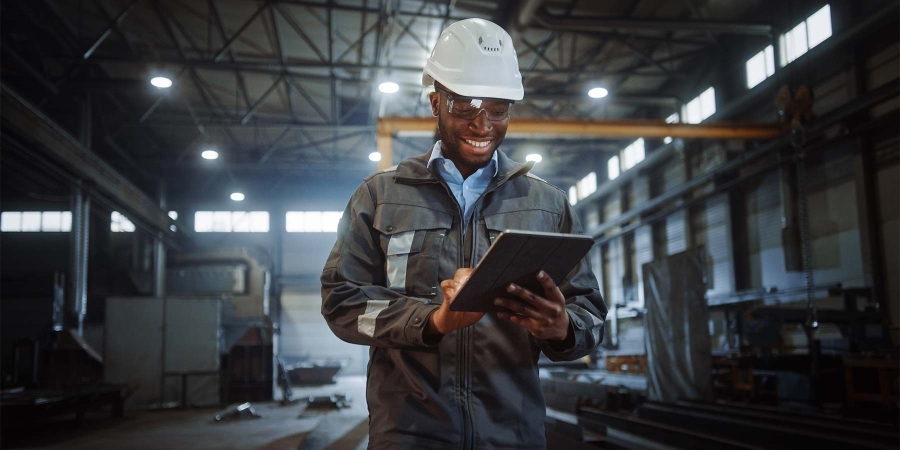 White paper
Optimizing Protection and Control Schemes Based on GOOSE Messages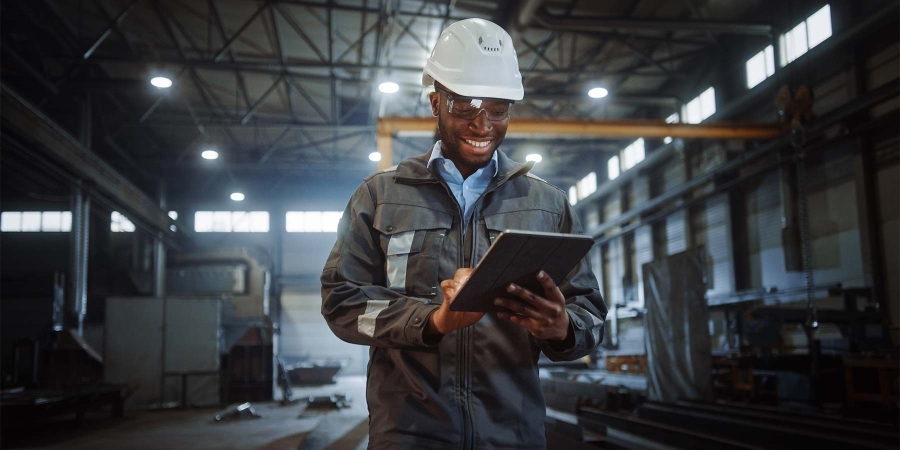 White paper
Evaluating the Arc-Flash Protection Benefits of IEC 61850 Communication
Find products and
solutions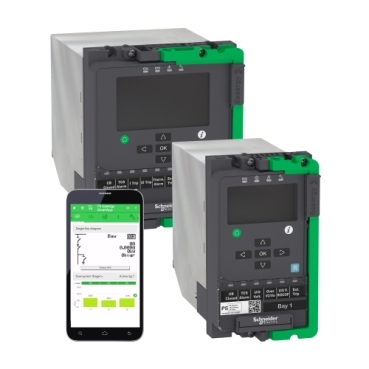 Protection Relays by Application
Protection Relays by Range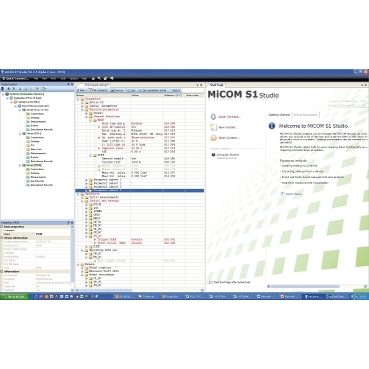 IED User Software
Cybersecurity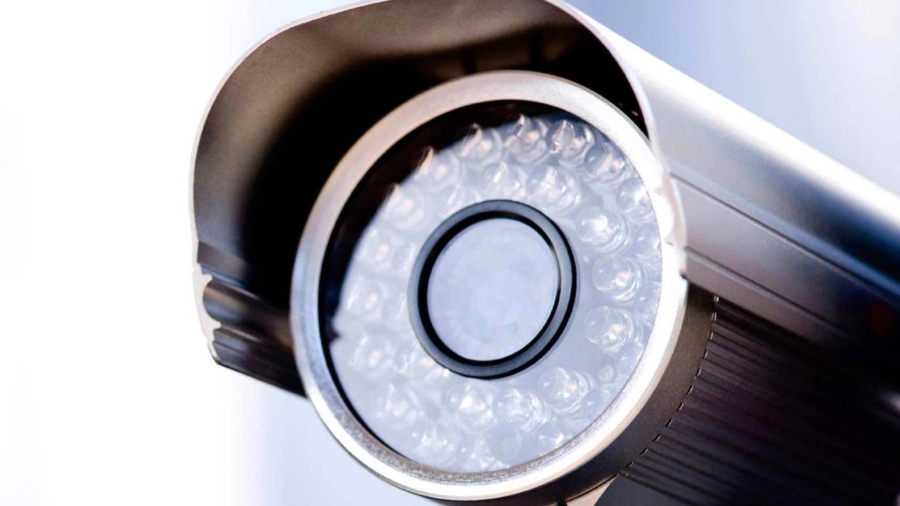 Improve grid node reliability without compromising regulations, safety, outages, reputation, insurance rates and profit. EcoStruxure™ Substation Operation solution is easy to use and administer, all while being reliable, affordable, open, and interoperable.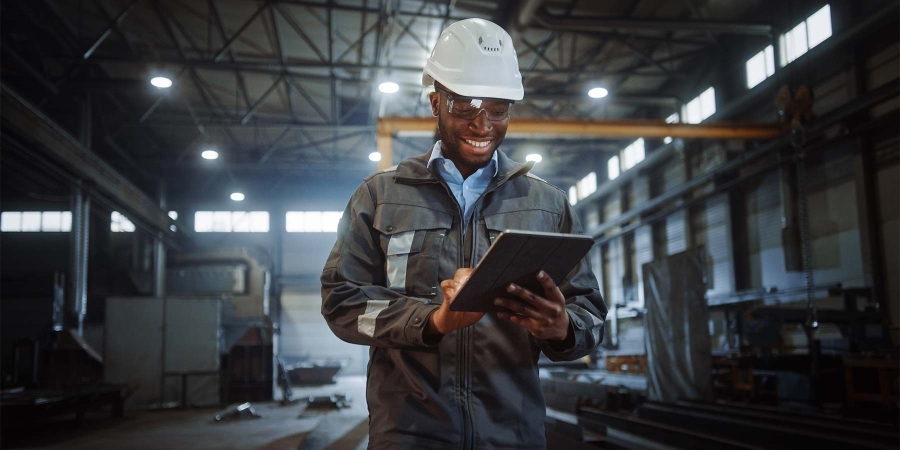 White paper
A Framework for developing and evaluating utility substation cybersecurity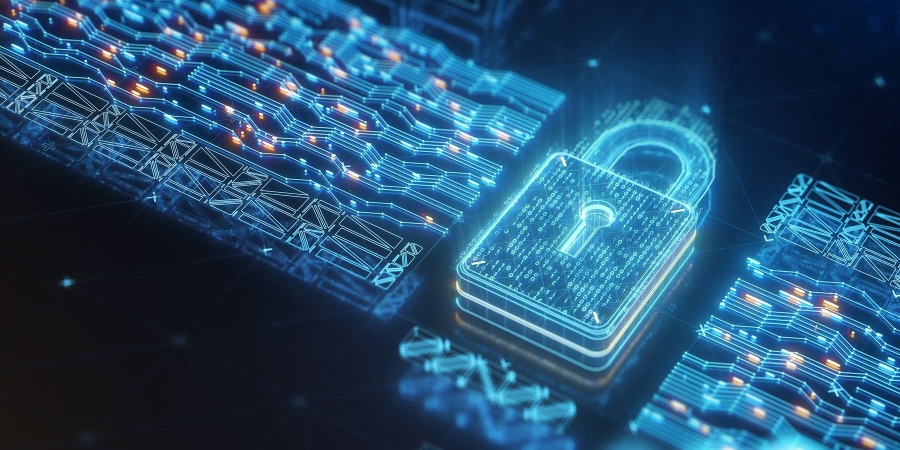 Blog
Focus on Your Risk Strategy: Cyber Security for the Smart Grid.
Webinar
Grid cybersecurity to reinforce the grid

Cyber threats to the energy industry remain high. Watch the webinar and build up your understanding about the likely impacts to maintaining your organization's energy availability.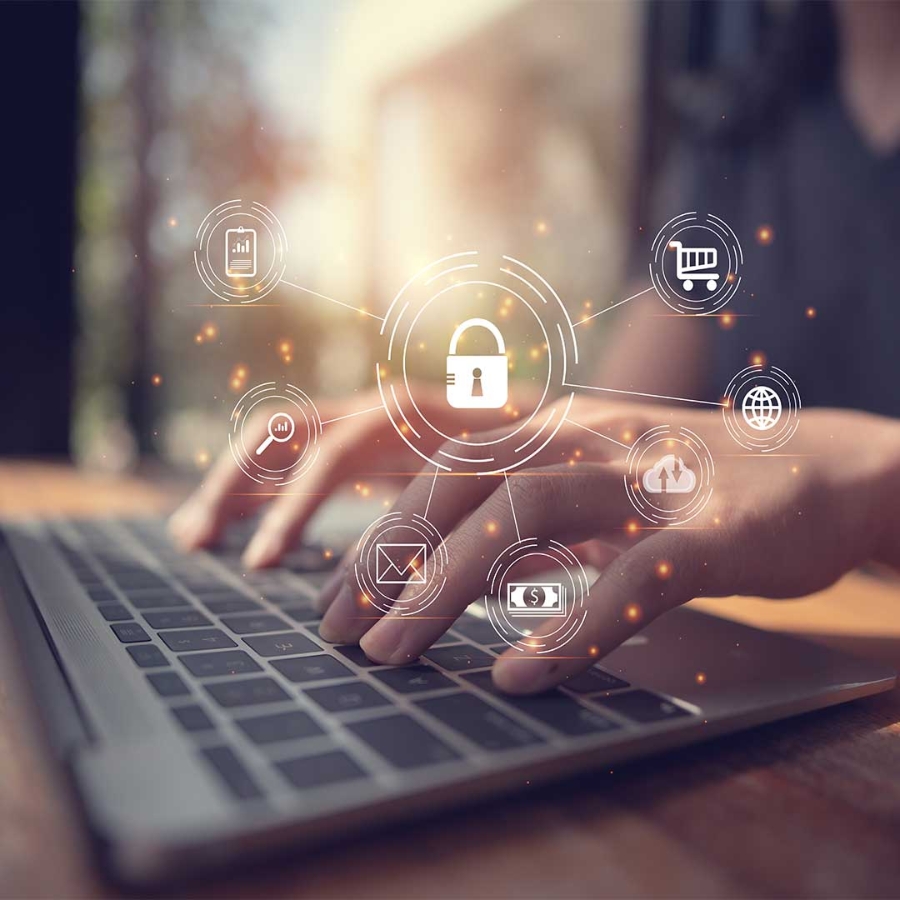 Customer Care App
Download mySchneider app and get support on the go- anytime, anywhere. Get it today!
Chat
Do you have questions or need assistance? We're here to help!