Multi-site Remote Operations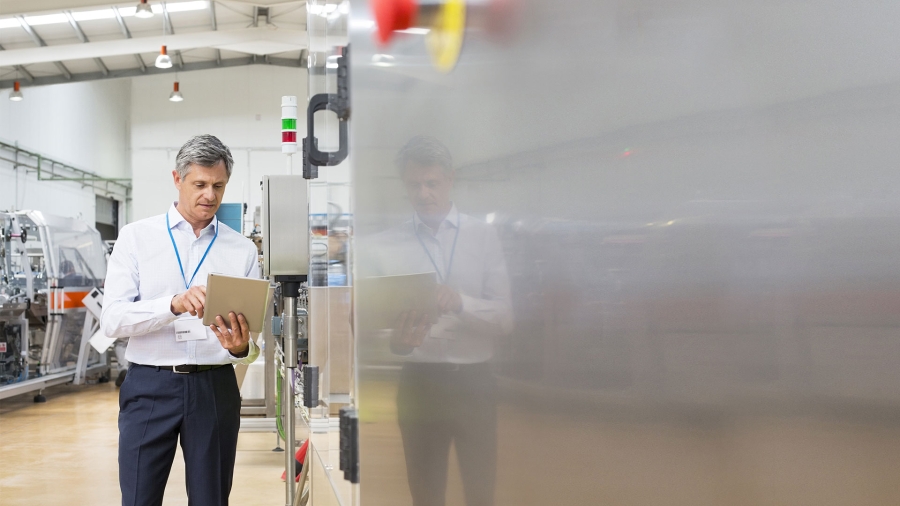 Ensure that critical supermarket systems are always up and running with reliable and efficient tools to maximize uptime, ensure comfort, and address supermarket refrigeration management, maintenance issues and equipment failure. You can now provide your maintenance teams with a single solution that allows them manage store operations remotely while significantly improving operational efficiency and business continuity.
White paper
Bringing critical power distribution out of the dark and into a safer, more reliable, and efficient future.
Read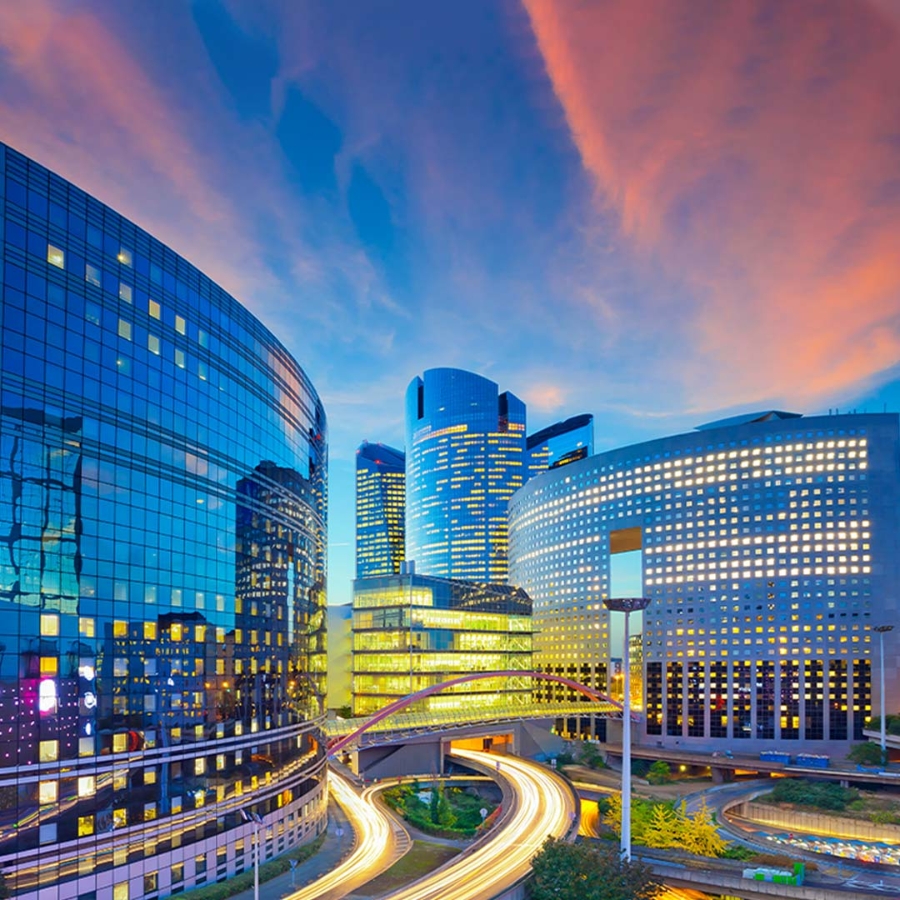 Find products and
solutions
EcoStruxure™ Facility Expert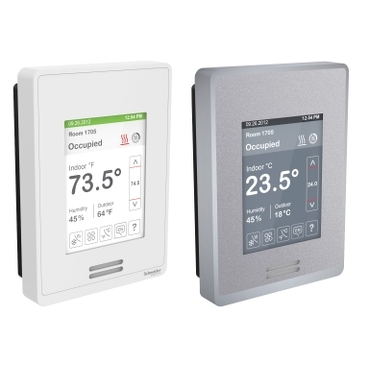 SpaceLogic™ SE8000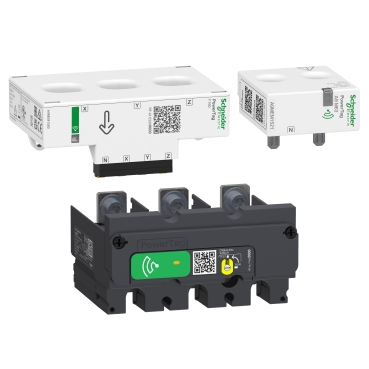 PowerLogic™ PowerTag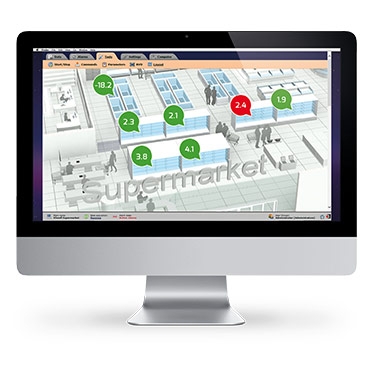 Eliwell™ by Schneider Electric TelevisGo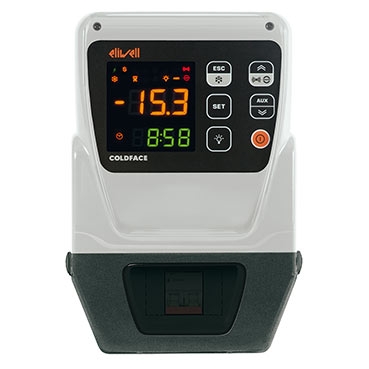 Eliwell™ by Schneider Electric Cold Room Control Panels
Building Management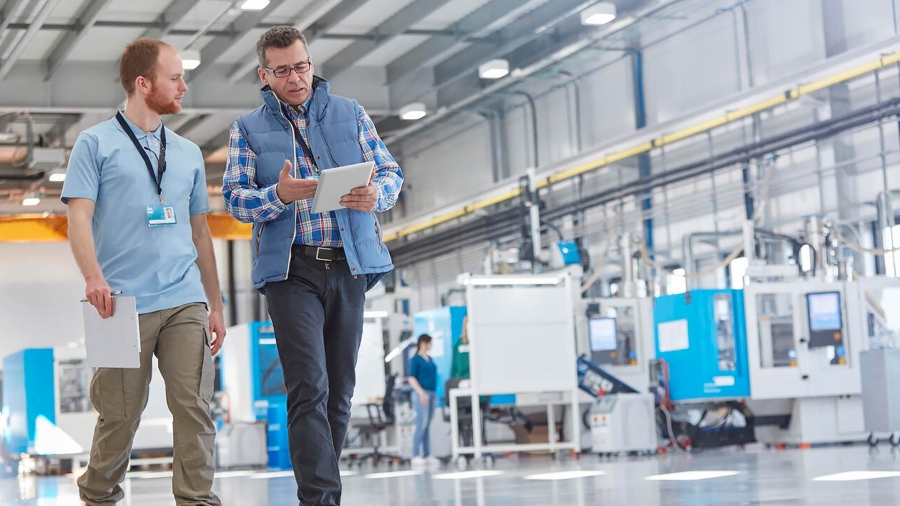 Customer experience is at least as important as product quality. An optimal retail environment with perfect lighting, air quality, and ambiance significantly improves customer loyalty and your brand image. To achieve it, you need to ensure operational efficiency through the integration of systems including supermarket refrigeration management, energy, HVAC, lighting, fire safety, as well as people counting and other third-party systems.
Brochure
Improve energy performance, occupant comfort and engineering efficiency with EcoStruxure Building.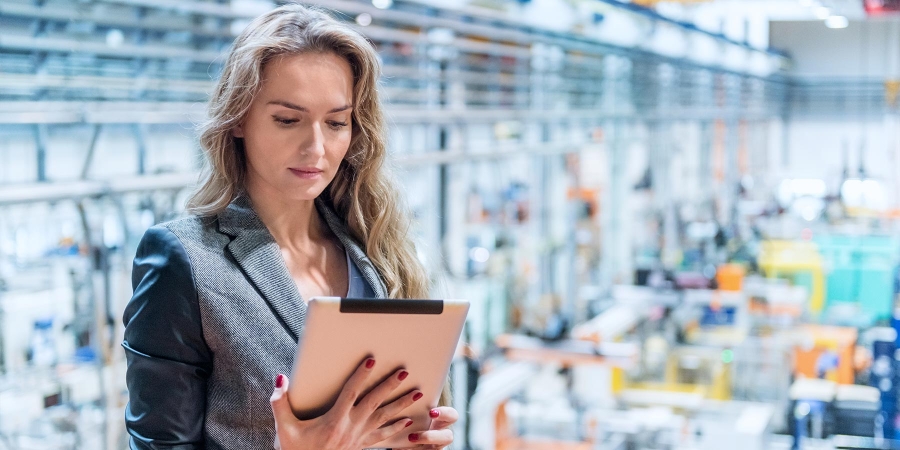 Brochure
Discover how you can create smart buildings that unlock value with our Smart Building IoT eGuide.
Find products and
solutions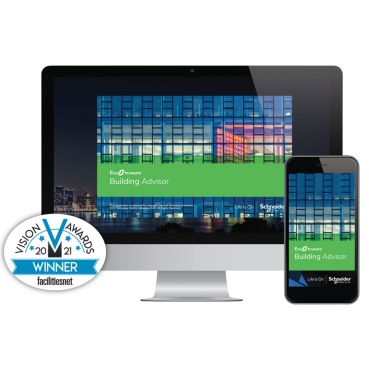 EcoStruxure™ Building Advisor
EcoStruxure™ Building Operation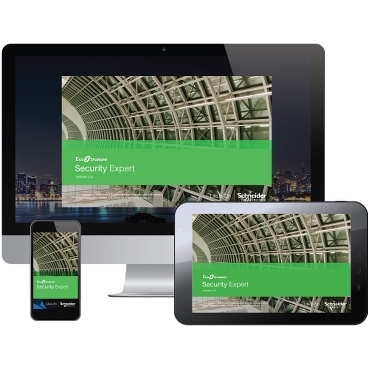 EcoStruxure™ Security Expert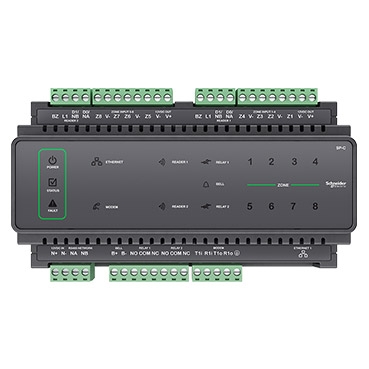 Security Expert Controller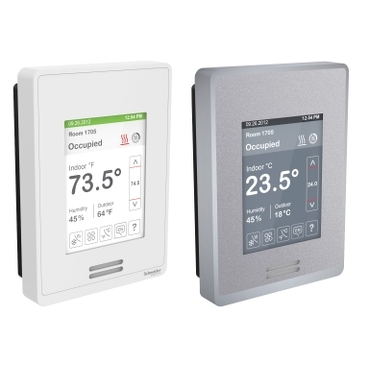 SpaceLogic™ SE8000
Refrigeration Management & Control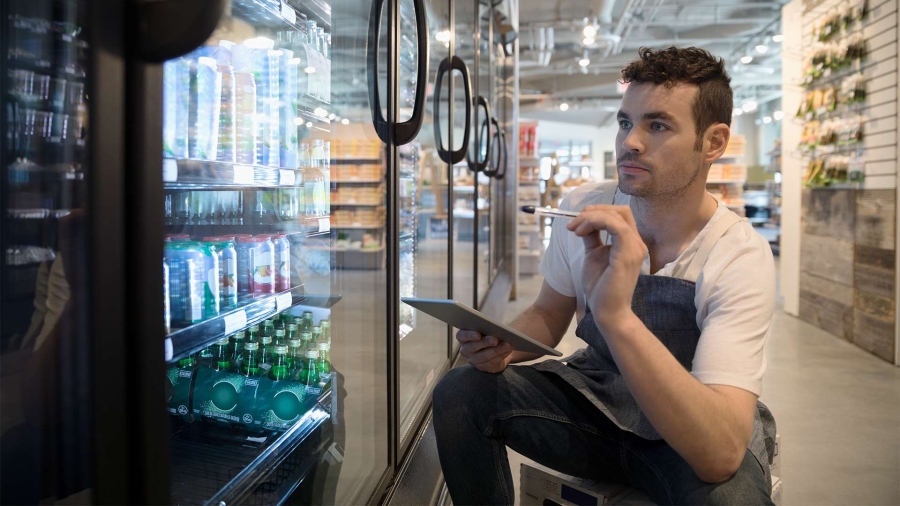 Supermarket refrigeration management is critical for keeping food retail up and running 24/7. In addition to affecting inventory preservation and quality, refrigeration impacts 50% of total energy consumption in supermarkets. You need to comply with directives on sustainable refrigerants and f-gas regulations, reduce OpEx and protect your brand by continuously monitoring all your cooling equipment.
Blog
The DOMINO system by Eliwell is the most compact, modular, simple, and reliable solution to control transcritical CO2 refrigeration systems.
Read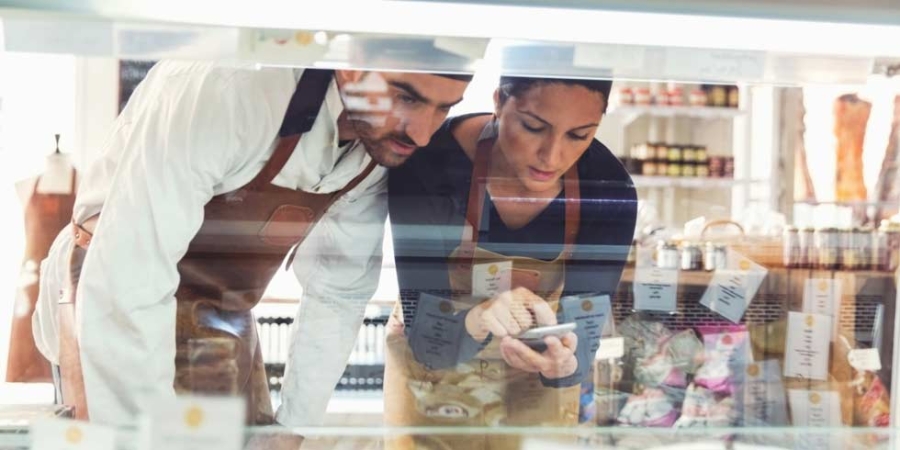 Eliwell™ by Schneider Electric products and
solutions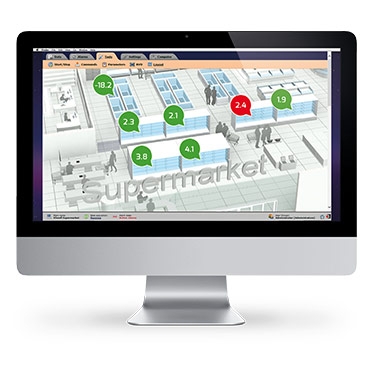 TelevisGo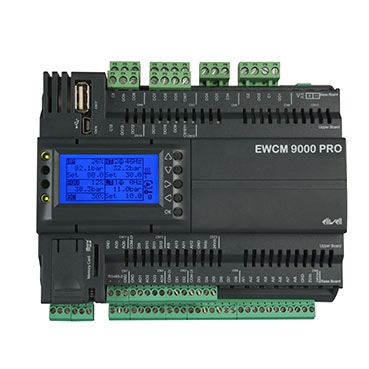 Compressor Rack Controller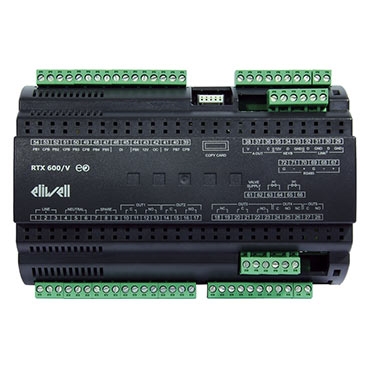 Remote Cabinet Controller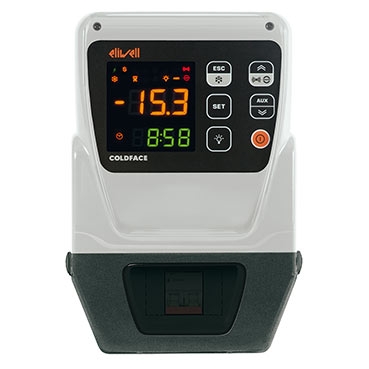 Cold Room Control Panels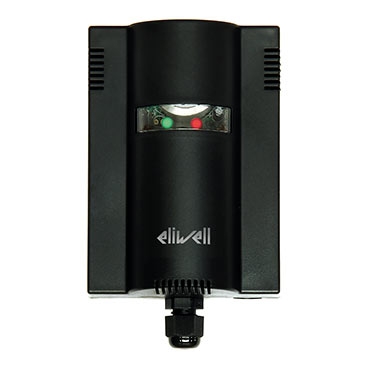 Gas Leakage Detection
Power Management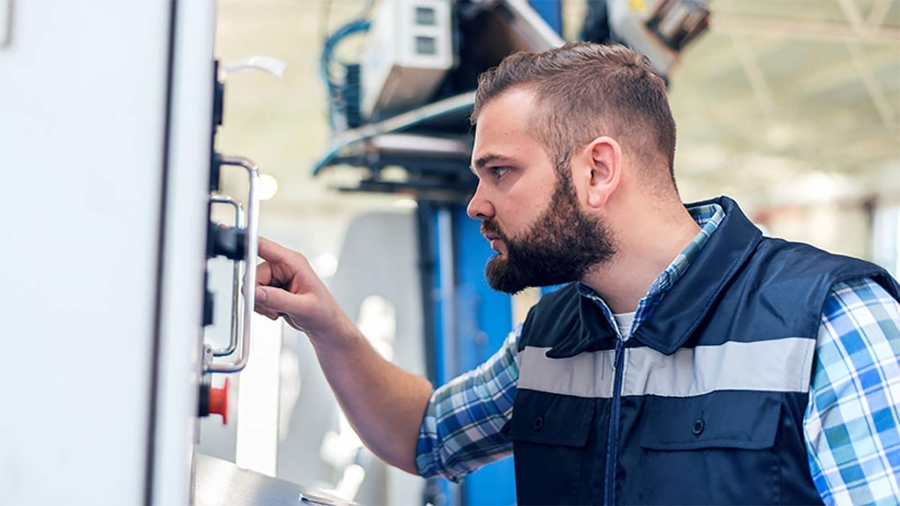 To take full advantage of digitization, decarbonization, and decentralized generation, supermarkets need smarter tools that manage power reliability and optimize production and consumption. They need to meet sustainability goals and comply with new standards and regulations. To accomplish all this, supermarkets need a power infrastructure that ensures easy implementation of electrical components and systems while protecting people and property from cyberattacks.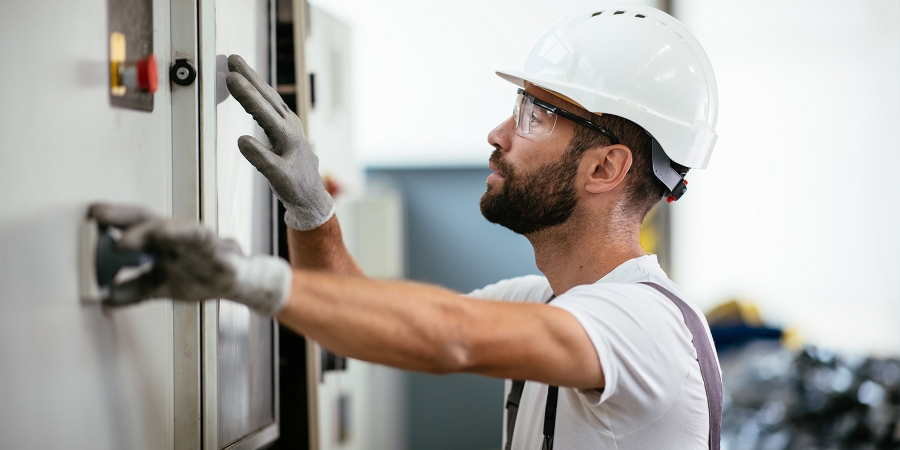 Video
Wendy Zukerman, host of the podcast Science Vs, talks EcoStruxure Power with David Kidd.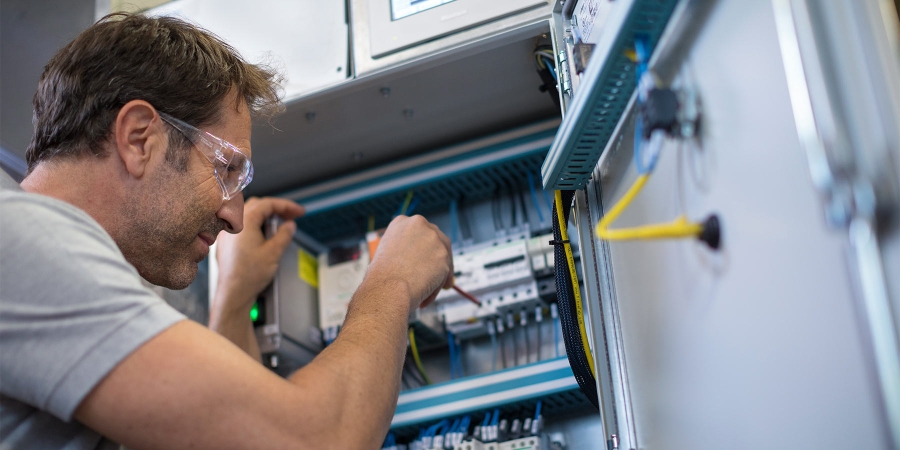 e-Book
How digitizing power distribution is taking building safety, reliability and efficiency to new limits.
Find products and
solutions
EcoStruxure™ Facility Expert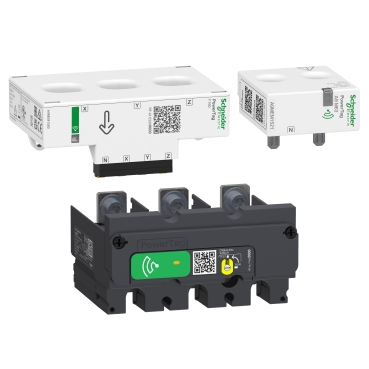 PowerLogic™ PowerTag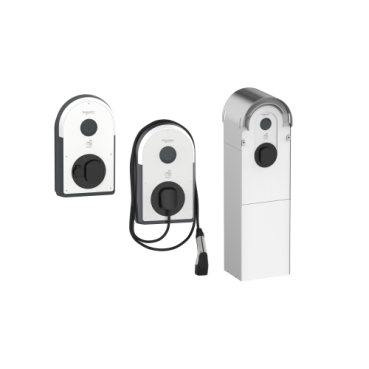 EVlink Charging Station
EcoStruxure Microgrid Advisor
IT Infrastructure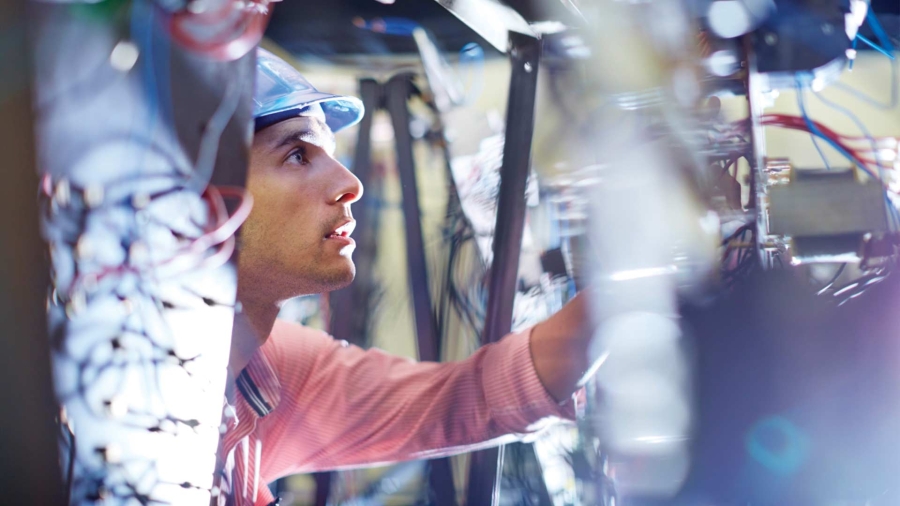 Success for a supermarket retailer is often based on the quality and uniqueness of the customer experience. To enhance it, many retailers are adopting new technologies like mobile payments, digital kiosks, and self check-out. There are also mandatory technology requirements to address PCI compliance and protect credit card data. All these technologies must be manageable, secure, and simple for supermarkets to deploy.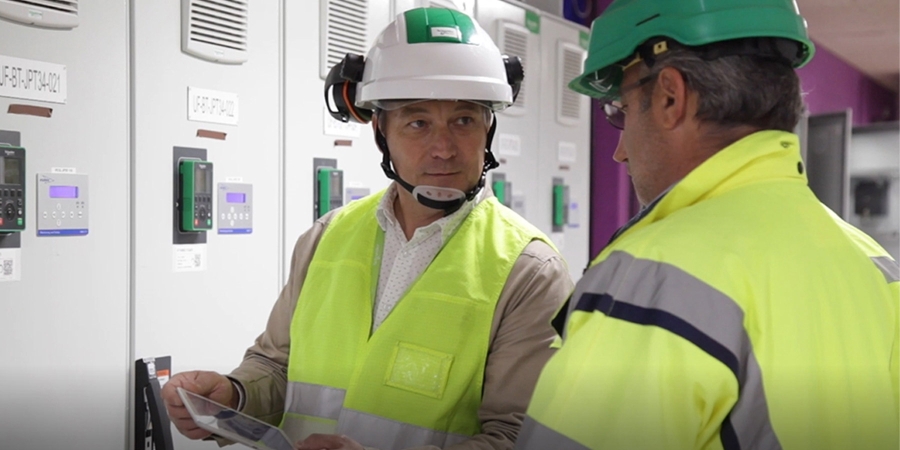 Blog
NRF 2019: 4 Thoughts on Edge Computing Infrastructure in the Retail Sector.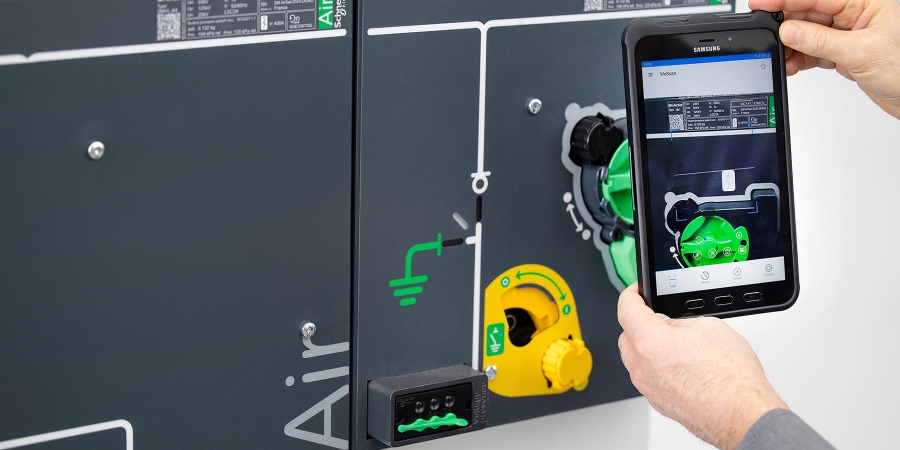 Blog
Why Retail Needs to Leverage Edge Computing Solutions.
Find products and
solutions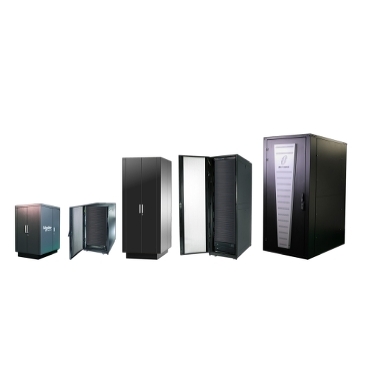 EcoStruxure Micro Data Centers
Racks and Enclosures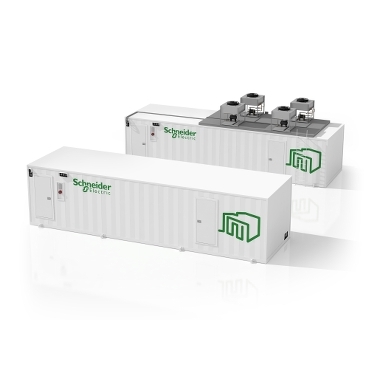 All-in-one container
Smart-UPS On-Line
Energy & Resource Management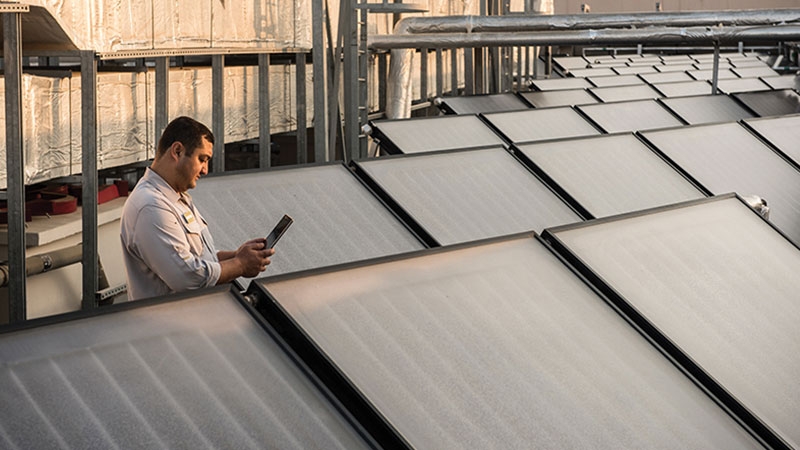 Supermarket retailers are challenged to not only track the usage of resources such as energy and water, but to also manage that usage efficiently. Measuring and analyzing resource consumption can help supermarkets reduce risk, capture savings (or avoid costs), improve efficiency and operate more sustainably.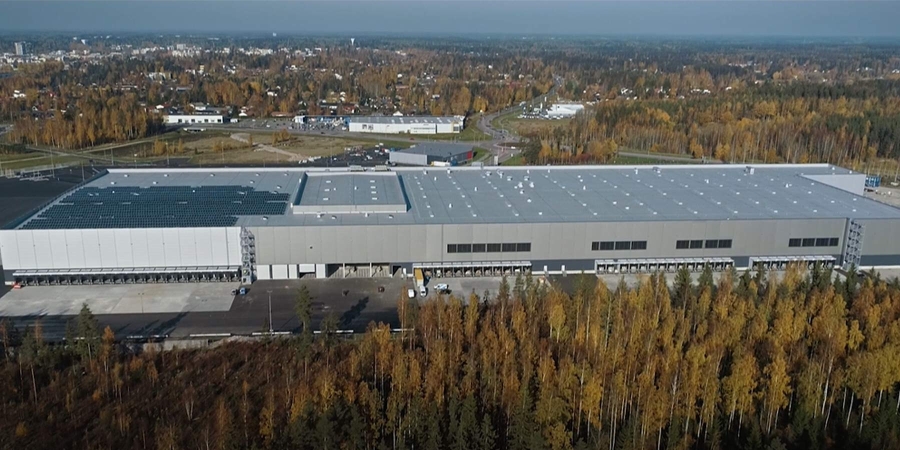 Customer Story
Thanks to EcoStruxure, Lidl has built a distribution facility that runs on renewable energy, rain or shine.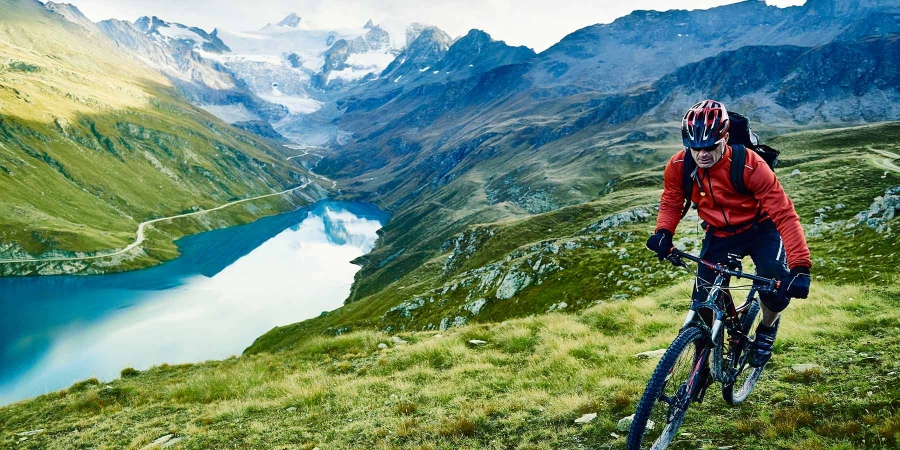 Brochure
A single enterprise-level platform to manage your energy and sustainability landscape.
Find products and
solutions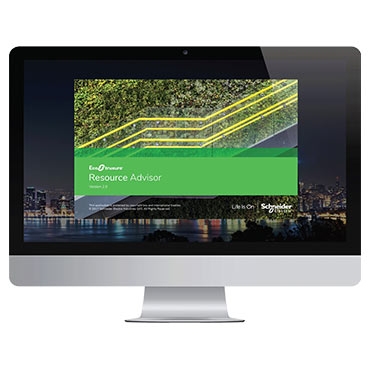 EcoStruxure Resource Advisor
EcoStruxure™ Facility Expert
EcoStruxure™ Building Operation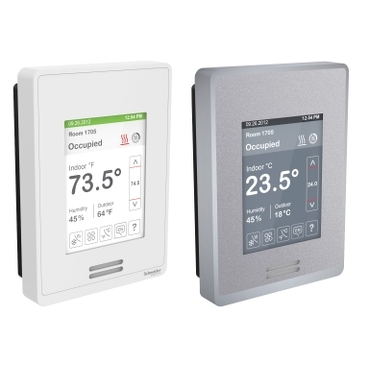 SpaceLogic™ SE8000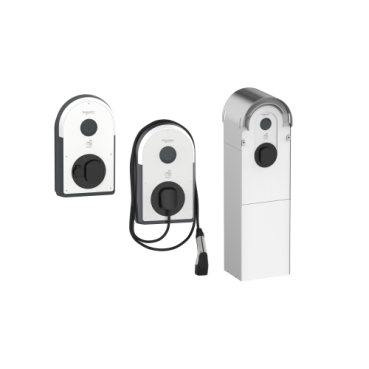 EVlink Charging Station
EcoStruxure Microgrid Advisor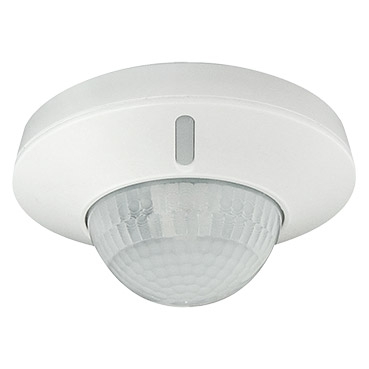 Occupancy Sensors
Lidl Supermarkets
A new, state-of-the-art logistics center in Finland uses EcoStruxure to boost sustainability and cut costs.
Read the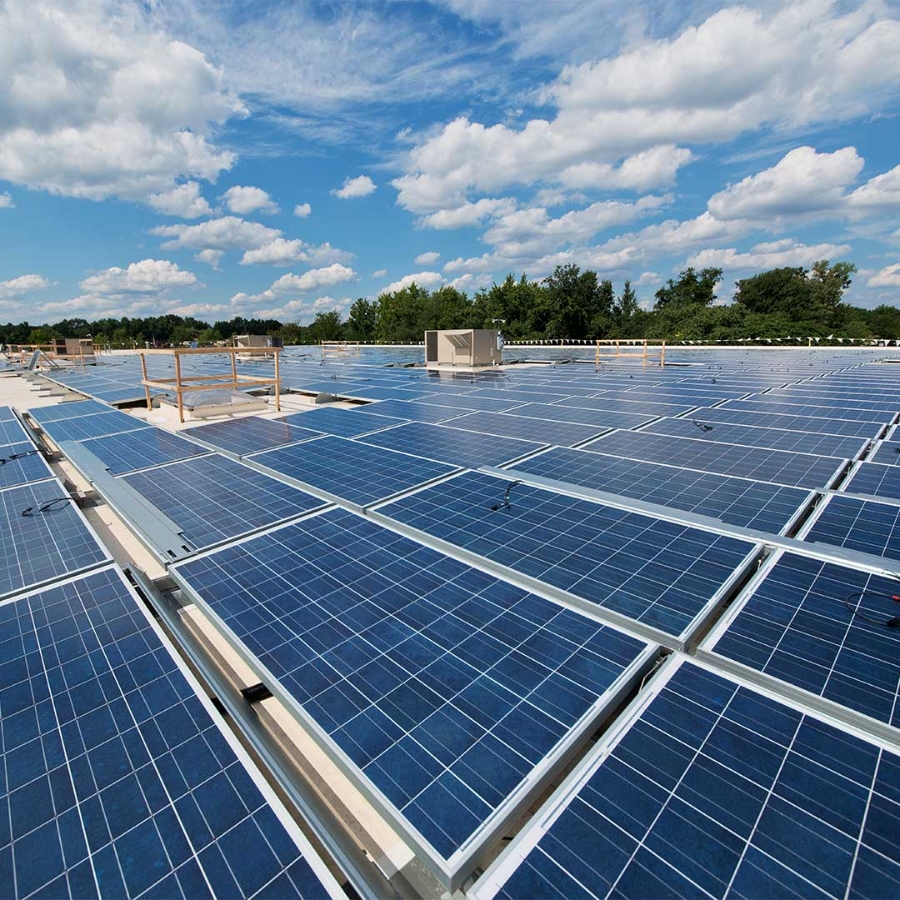 Chat
Do you have questions or need assistance? We're here to help!