Process Automation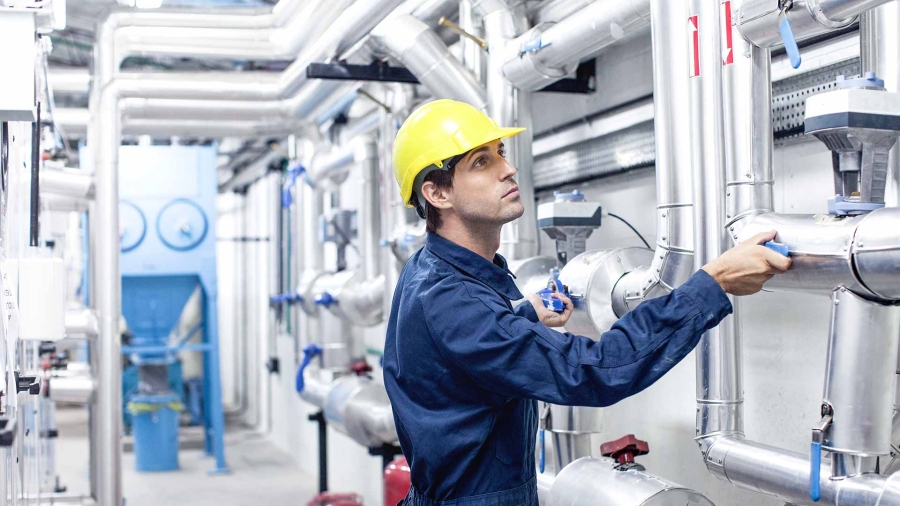 Reducing operational expenditure (OPEX) and addressing aging infrastructure with limited capital budget is a challenge for any Water network. Process automation solutions from Schneider Electric allow you to run operations more efficiently and safely, saving both energy and costs.
EcoStruxure™ Foxboro DCS
Ignite Your Profit Engine
Learn how EcoStruxure™ Foxboro DCS helps process plants consistently deliver measurable operation profitability improvement safely, enabling 100% ROI in less than a year.
Find products and
opens in new Window
EcoStruxure™ Process Expert
Foxboro Eco DCS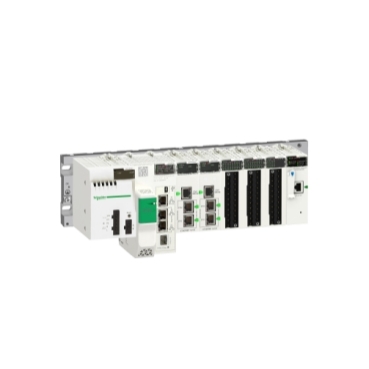 Modicon M580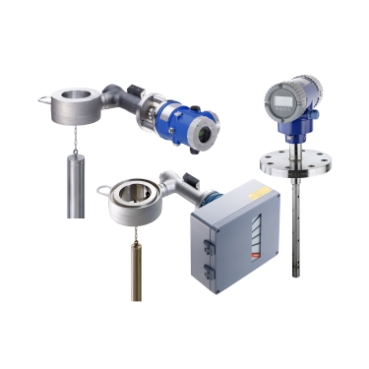 Measurement and Instrumentation
EcoStruxure Success Stories
Anglian Water
Anglian Water is the largest water and wastewater company in England. Their pressure management system helps reduce water loss management costs and meet regulatory compliance.
+ Lifecycle Services
From energy and sustainability consulting to optimizing the lifecycle of your assets, we have services to meet your business needs.
Process Automation
Control your efficiency, safety, cybersecurity, environmental, and reliability risks with our process automation solutions.
Chat
Do you have questions or need assistance? We're here to help!