For simple and compact machines
Solution with the best functionality/cost ratio for simple machines, up to 1 circuit for 2 compressors.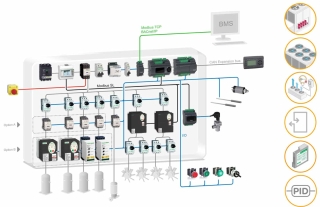 For complex & BMS connectable machines
Complete solution for energy-efficient chiller connected to a Building Management System.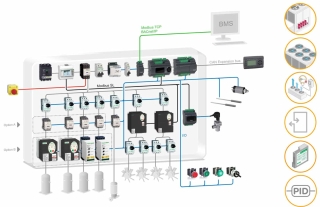 Chat
Do you have questions or need assistance? We're here to help!