Data Centre World 2019

In an industry that refuses to slow its development and against a backdrop of critical innovation, edge computing and 5G emergence, Data Centre World will not only explore it all, it will explain it all. 

It is the world's largest and most influential gathering of data centre expertise, with over 600 world class exhibitors, 20,000 visitors and 500+ conference sessions..
Previous Seminars & Events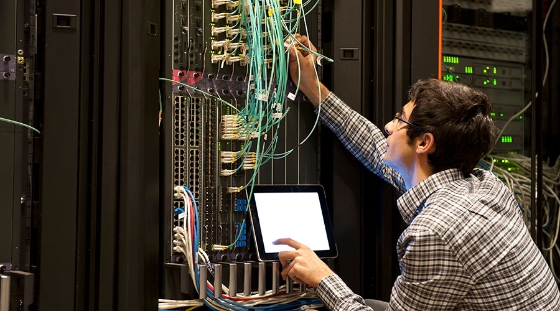 IP Expo Europe 2018
IP EXPO Europe is Europe's premier IT event for those looking to find out how the latest IT innovations can drive business growth and efficiency.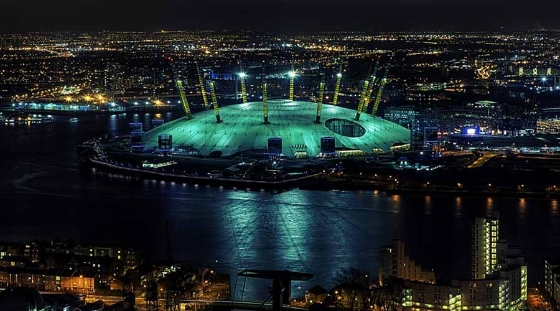 Know your Edge 2017
We're living in a world that is becoming smarter.  Growth is driven by connected users and the Internet of Things  or "IoT," which describes a world where more and more devices and sensors are IP enabled, connected to the network.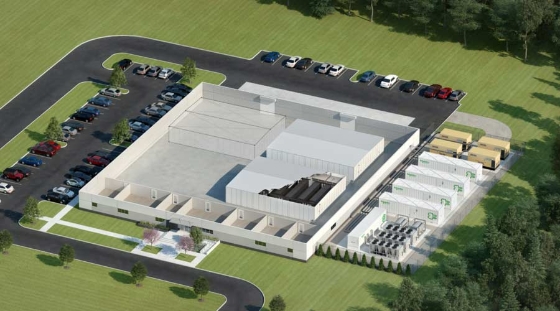 Prefab Modular Datacentres
Data centre infrastructure which can cater the need of unlimited flexibility and scalability, is a vital business asset. Find out what the Industry thought leaders and Analyst have to say on the adoption of prefabricated data centre solutions.
Applications for Micro Data Centres
Sky Picks Keysource and Schneider Electric to Manage the UK Data Centers Infrastructure
A Warehouse Transformation
Prefabricated Approach Solves 133-Year-Old Design Challenge
Prefabricated Modular Solutions: The Disruptive Technology Driving Changes to Data Centre Infrastructure
The Link Between Camel Dung and Data Centers
Full Data Center Visibility with StruxureWare for Data Centers
Data Centre Blog Posts
View our library of DC blog posts.
White Papers
View our library of APC white papers.
Calculators and tools
View our library of trade off tools.
Curious about our Data Centre products and solutions?
Is your data centre ready to support growth? Our data centre management solutions and services can help your business thrive in the age of cloud computing, big data, and IoT.
Chat
Do you have questions or need assistance? We're here to help!