Delivering the 5G Promise through Data Centre Architecture
The world is entering a new era of 'Intelligent Connectivity', driven by the high bandwidth, low-latency promise of 5G technology.
We will cover the unique challenges of edge sites that don't have on-site data centre operations professionals and the philosophy around design, manufacturing, deployment, service and management.

Date & Time : 14/05/2020 @ 14:00 GMT 
Register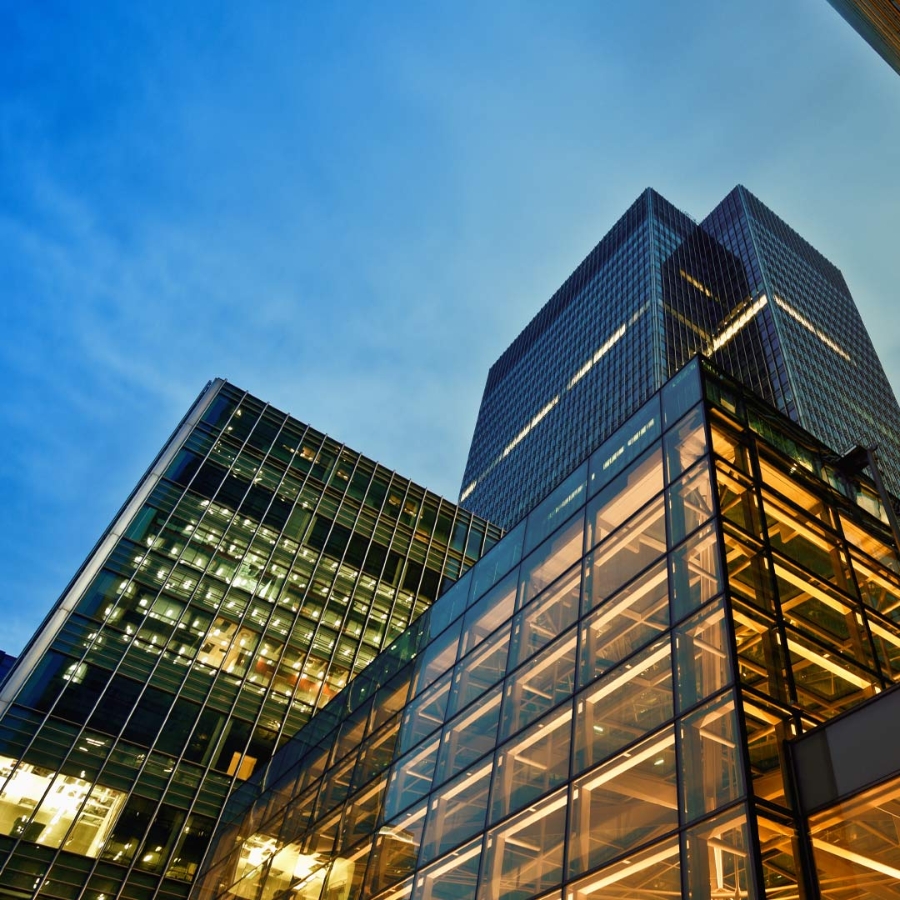 Previous Webinars & Events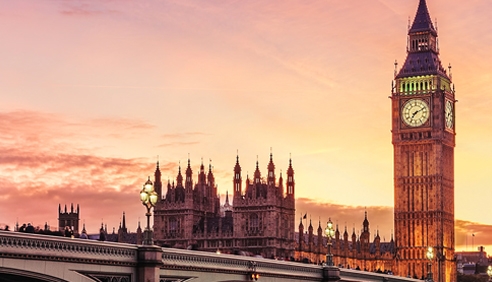 Data Centre World 2019
In an industry that refuses to slow its development and against a backdrop of critical innovation, edge computing and 5G emergence, Data Centre World will not only explore it all, it will explain it all.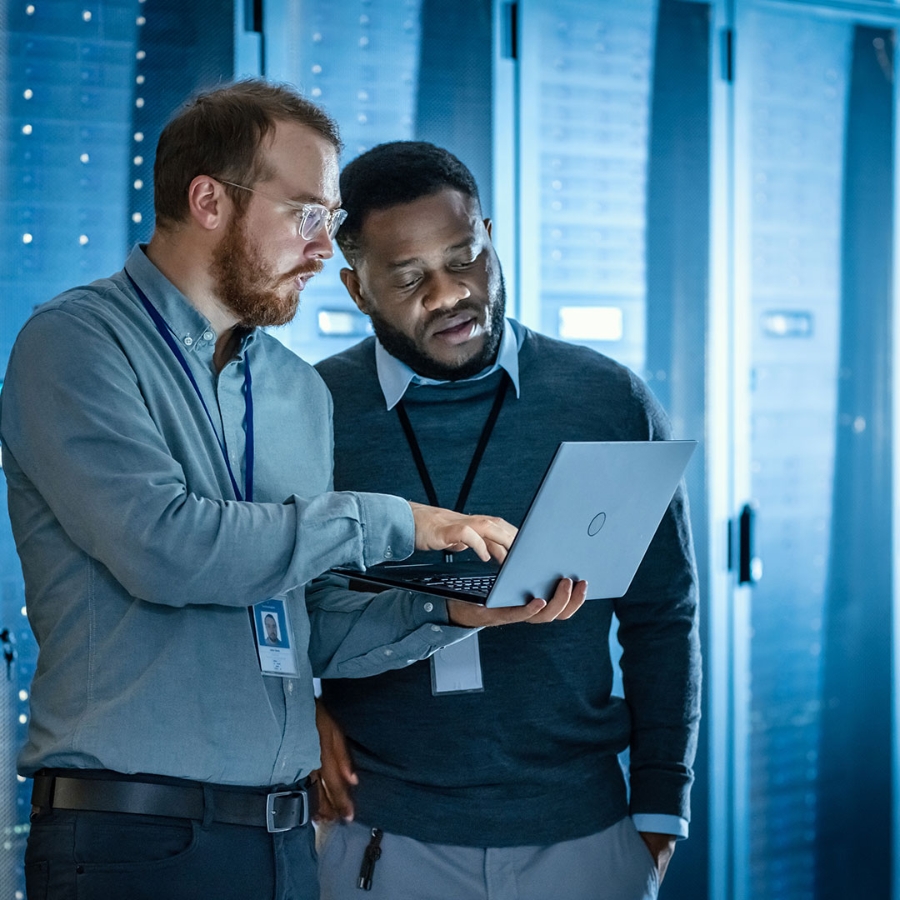 DCD London 2019
DCD London is Europe's most in-depth and longest running conference dedicated to the data centre and cloud infrastructure industry.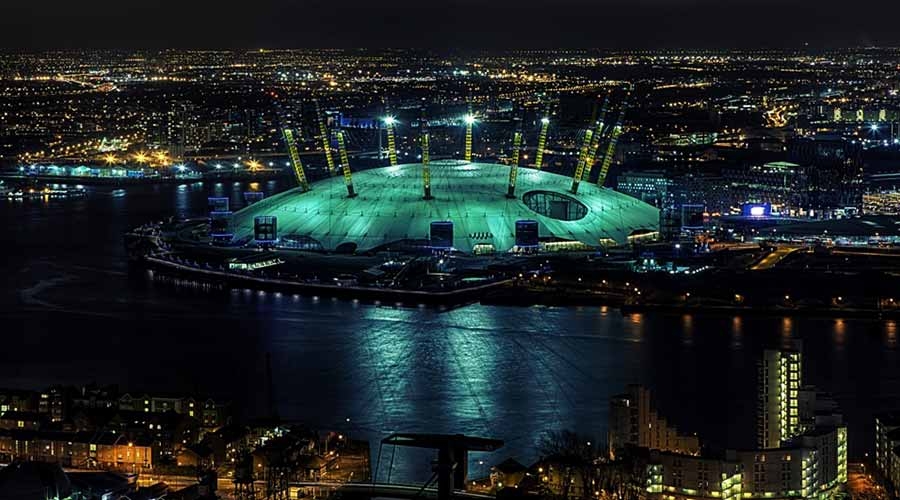 Know your Edge 2017
We're living in a world that is becoming smarter.  Growth is driven by connected users and the Internet of Things  or "IoT," which describes a world where more and more devices and sensors are IP enabled, connected to the network.
A Warehouse Transformation
Capgemini, a global service provider, needed to quickly scale their data center infrastructure to meet  customer demand.  Check out the time-lapse video on the transformation within a large warehouse space to a world class Prefabricated Data Center.
Prefabricated Approach Solves 133-Year-Old Design Challenge
In 1883, Antoni Gaudi planned the construction of Barcelona's Temple of the Sagrada Familia in modules. Today--133 years later--a modular approach is still going strong.
Calculators and tools
View our library of trade off tools.