Are you ready for the challenge of digital transformation?
As a key System Integrator, you have the opportunity to join our forum to explore and debate what's driving the market today and discover our latest smart solutions.
Reasons to attend this forum
Look at the changing role of the modern system integrator in today's market
Find out about Schneider Electric's strategies and plans to support the vital role of the System Integrator
See for yourself how our innovative solutions adds value to you and your customers
Hear about our key partnership with AVEVA
See first hand the latest innovative hardware and software
Learn about our Ecostruxure Platform
Leeds - 12th June
Leeds United Football Club, Elland Road, Leeds, LS11 0ES
To thrive in today's increasingly competitive economy, you have to embrace digital innovation.
Book your

opens in new window
Innovation Hub
Intelligent motor control
Get a better understanding of the future for motor management, the benefits of utilising distributed systems and how the new smart products can enhance the industry 4.0 adoption. 
See how cloud-based asset management services can improve productivity and save money in VSD controlled pumping systems.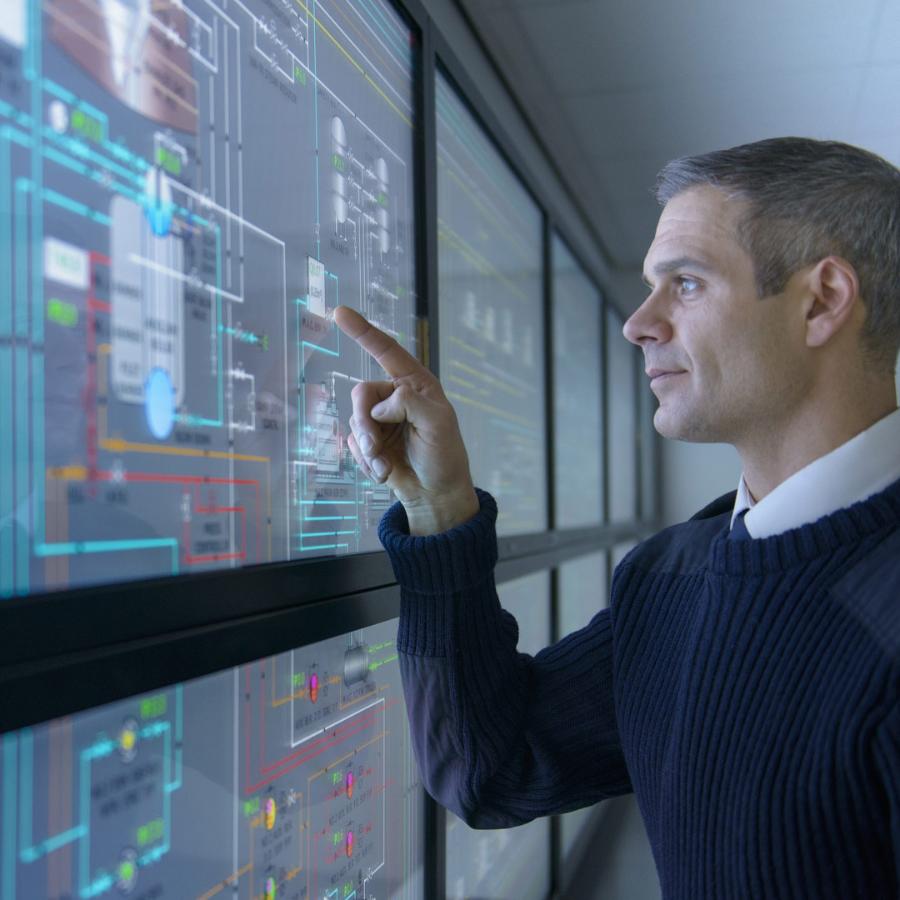 Accelerating the digital transformation
Hear from Microsoft' General Manager of Manufacturing and Schneider Electric's EVP of IoT & Digital Offers, why digital transformation is an exciting business opportunity.
Chat
Do you have questions or need assistance? We're here to help!