A smart home that saves you time, money and worry? That's Wiser. Relax and unwind while Wiser takes care of the heating in each of your rooms individually, just how you like it – keeping cots cosy and kitchens cool. Everything is controlled via a simple app, from anywhere in the world.
The Wiser app
Home in the palm of your hand
See for yourself how Wiser can simplify your everyday life.
Discover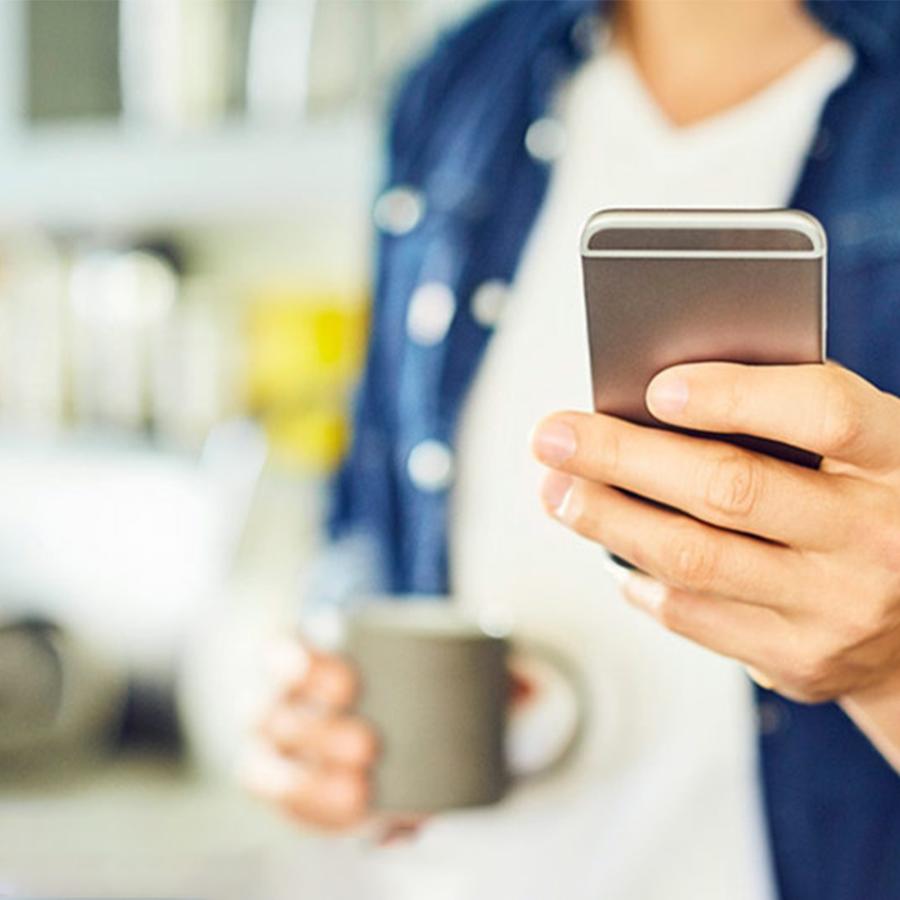 The Wiser Heat Report means you can be even smarter with your heating, enabling you to see exactly what your system is up to – any day, anytime, anywhere.
To make your life even more convenient, Wiser is compatible with Amazon Alexa and Google Assistant – so you can control your system without even lifting a finger.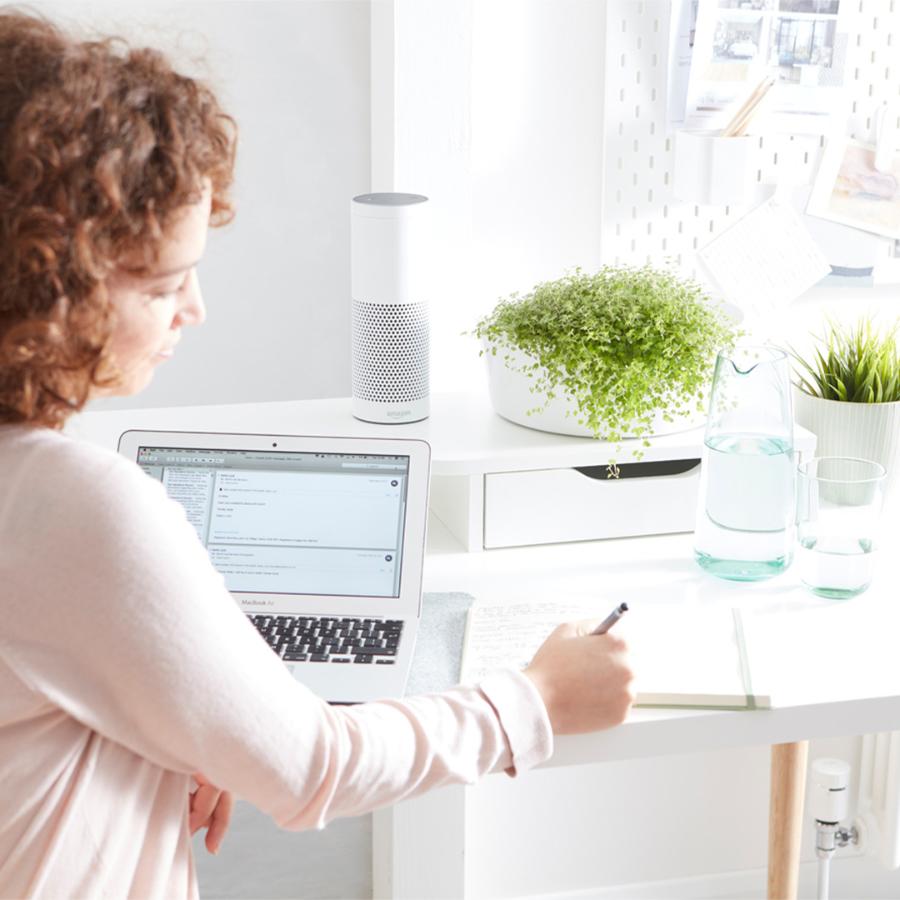 Chat
Do you have questions or need assistance? We're here to help!