Solutions from installation to operation
Complete work on schedule and on budget, while retaining and growing your customer base with new services for equipment maintenance and energy management in single or multi-site facilities.
Win projects requiring digital skills
• Leverage tested and proven power architectures that meet your customers' demand for smarter energy management.
• Strengthen your knowledge of IoT-enabled equipment from system installation to operation.
Increase operational efficiency and profitability
• Install a secure system while reducing commissioning time.
• Ease commissioning with simple tools and documentation.
• Track your assets through QR code scans for long-term maintenance schedules and collaborative task reminders. 
• Reduce your operations costs by up to 8%.
Offer new services
• Differentiate your service offering by providing maintenance and energy management solutions. 
• Manage maintenance activities, get timely alerts, and monitor energy consumption via web portal and your smart device. 
• Become a trusted advisor in energy management by reducing energy costs by up to 5% and decreasing downtime by up to 10%.
Advanced software that help you achieve measurable energy savings.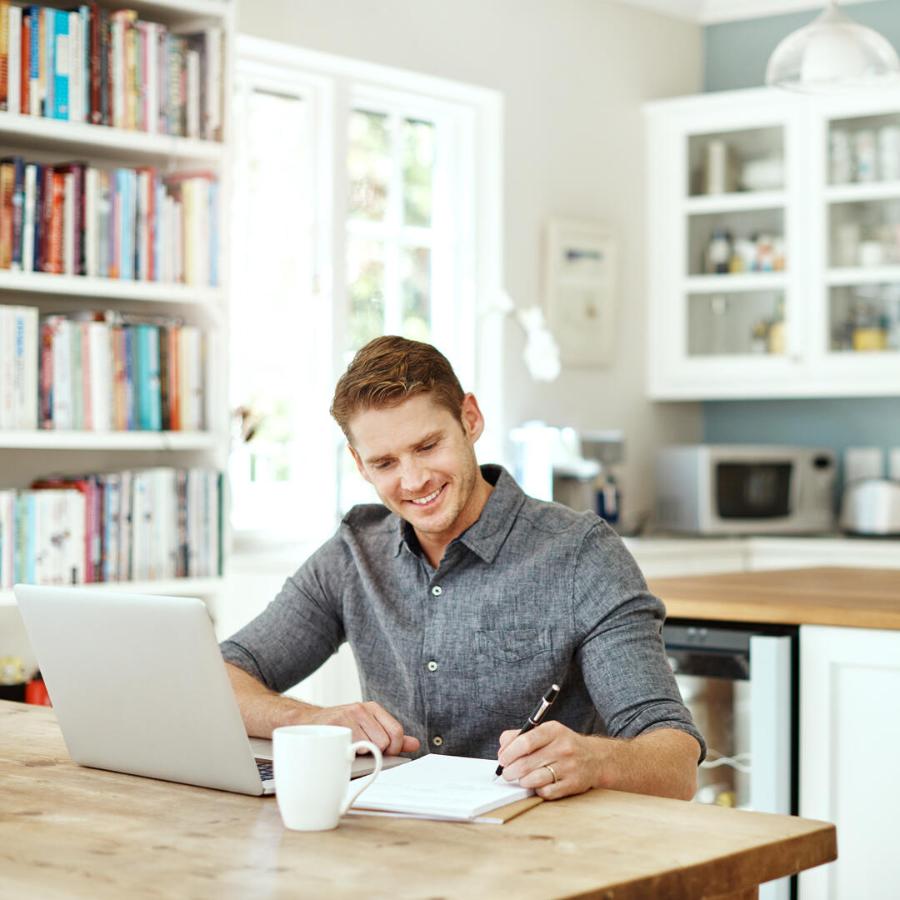 EcoStruxure Power Commission
Manage all the connected devices on your electrical panel. Our intuitive software makes configuration easy and provides reliable testing and integrated reporting.
Unleash your business growth potential
EcoXpert is an award-winning leader of excellence in partner programs, enabling partners to grow their business by becoming the trusted implementation arm of our EcoStruxure architecture and platform.
Learn more about our EcoXpert Partner