Curve Direct
Tool designed to carry out a discrimination study based on protection device tripping curves
Software solutions for panelbuilders and contractors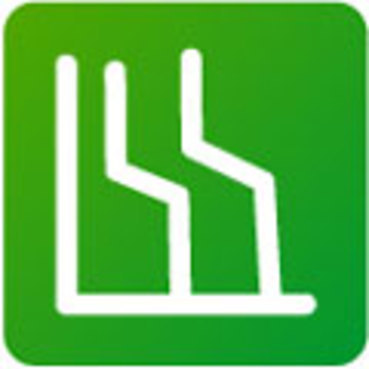 Features

Curve Direct is a tool designed to carry out a discrimination study based on protection device tripping curves. This study can be

saved in a file (crv extension) for future use,
saved in image form (RTF format)


Curve Direct lets you set trip units.
Curve Direct interfaces with RSU modules which lets you modify the settings of Micrologic.


Benefits

The essential tool for checking the discrimination limit between 2 Schneider-Electric devices

Quick intuitive search for discrimination aided by use of tripping curves.
Access to reliable information supplied by Schneider

Applications

Intended for designers of electrical distribution installations for industrial and tertiary buildings.