Intelligent filter and airflow management network

ClimaSys Smart Ventilation System is an intelligent filter and airflow management solution for multiple control panels or electrical distribution enclosures in new or retrofit applications

The system helps avoid equipment breakdowns, maintain uptime, and improve energy efficiency by automatically alerting maintenance personnel when filters or other ventilation parts need servicing or replacement.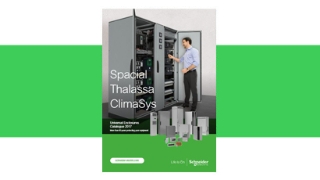 Enclosure Catalogue
This catalog includes the range Spacial S3D. News: IEC61439-2 certified Spacial SF assemblies + ClimaSys DT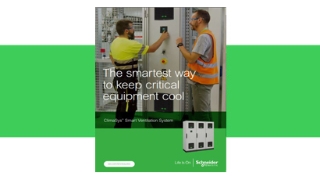 ClimaSys CSVS Brochure
Introducing the ClimaSys™ Smart Ventilation System. Intelligent filter and airflow management network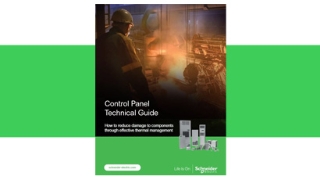 Control Panel Thermal Guide
Thermal management system - ClimaSys Smart Ventilation System
Software and Selection Tools
ProClima
Accurately size of your fans, heaters and air conditioning units with FREE thermal calculation software.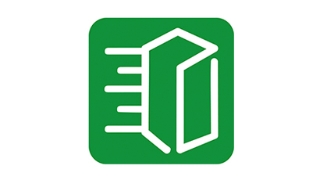 Digital rules
Easily select the right enclosure and related accessories to meet your needs.
Request a call back
Save time by starting your sales enquiry online and an expert will connect with you! Please help us respond to your needs by supplying the following details. 
To make a technical support inquiry, please contact support.
Chat
Do you have questions or need assistance? We're here to help!