Comtec Power
With award-winning implementations, from the data center to the desktop, Comtec Power provides a comprehensive consultancy, design, implementation and support service that complements a portfolio of products from some of the world's leading technology vendors.
Get in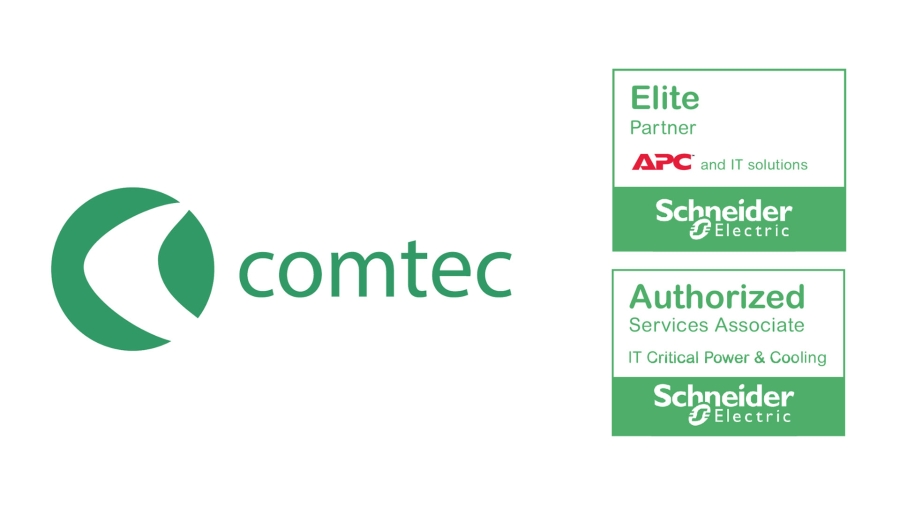 The trusted provider of IT solutions
Whatever stage you're at in the IT services lifecycle, whether you're planning a server refresh or virtualisation project, upgrading data center power, cooling, space capacity, or relocating your network to a new facility, talk to Comtec. Their combination of IT and physical infrastructure expertise is the ideal mix to help you reduce your data center power usage efficiency, without compromising the availability of your IT services or the resilience of your facility. Their award-winning global data center designs have helped customers reduce costs and improve efficiency.
What Comtec Power can provide in addition to the full range of SE products and solutions: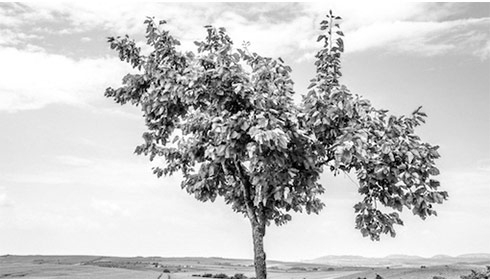 Power supply and backup
Scaling, servicing, and maintaining UPS systems are all key considerations to ensure maximum power availability and business uptime. We also offer utility connection and supply services simplifying your supplier management.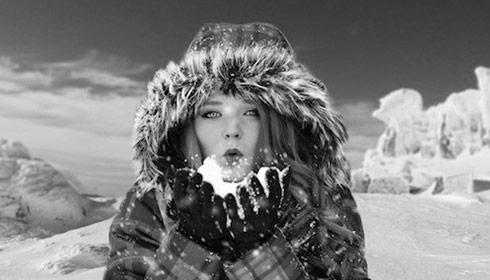 Cooling and heat management
Because unpredictable IT environments demand strict environmental controls, all the time. Datacenters can generate an enormous amount of heat, so keeping this energy dissipated and absorbed with cooling is absolutely critical to ensuring smooth, ongoing operations.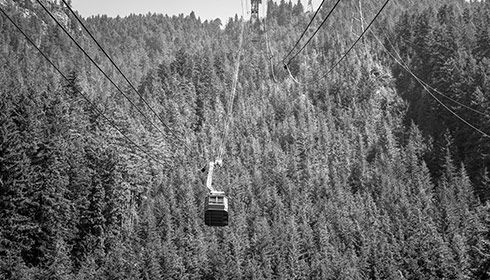 Cabling
Fibre optic and copper structured cabling solutions for elite performance and reliability. Key to the success of high-performance data centres is a well-planned data cabling design.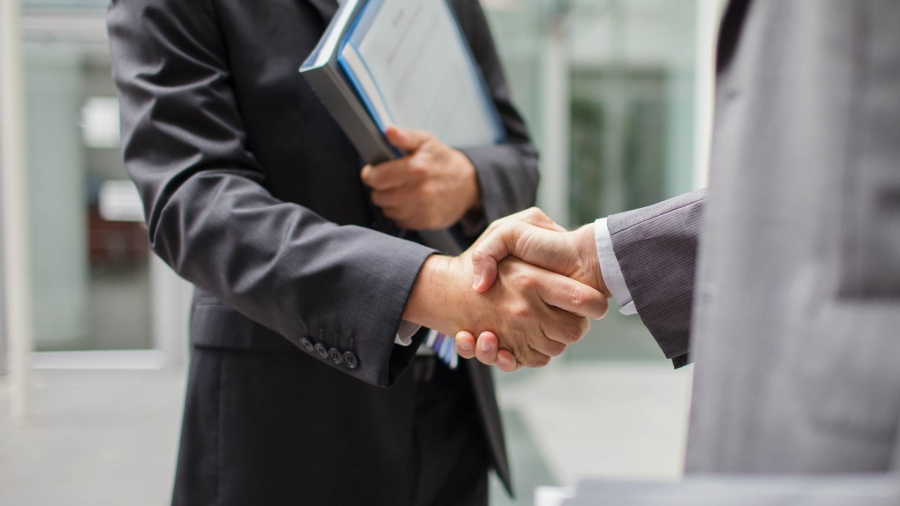 Connectivity
Diverse, redundant, high capacity carrier links to satisfy any bandwidth demand you may have. Supporting data center design and build projects, Comtec is able to source and procure all the necessary carrier connectivity to link your private and hybrid cloud assets.
Consult Comtec Power today
Looking for expertise? Our Elite Partner simplifies the full data center lifecycle with innovative services and IoT-enabled infrastructure that increase efficiency and reliability and are faster to deploy or retrofit. To find out how Comtec can help your business with its data center needs, please fill in the fields below and one of our specialists will get in touch.
Thank you for contacting Schneider Electric's Elite partners.
We have received your request and our specialists will be in touch within 2 working days to help your business with its data center needs.
Chat
Do you have questions or need assistance? We're here to help!