Datacentre UK
Datacentre UK specializes in the design, installation and support of data centers, computer rooms and server rooms for businesses and organizations in UK and beyond. Working in partnership with IT leaders for more than a decade, they have accrued the in-depth knowledge and hands-on experience required to provide services and solutions that deliver data center resilience, security and scalability.
Get in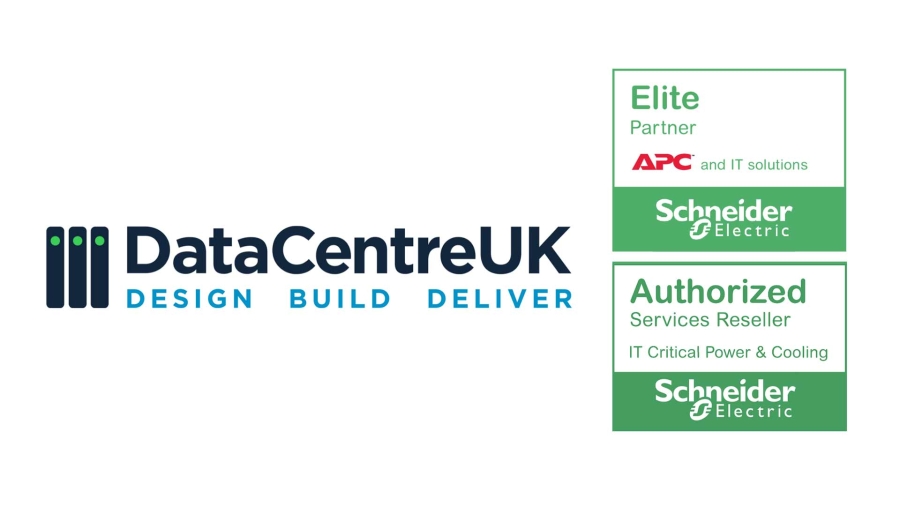 Experts in designing, building and supporting data centers, server rooms and comms rooms
Their highly skilled and experienced team understands the challenges and opportunities that today's data centers are facing. That's why they provide innovative solutions and services tailored to your business that deliver resilient, secure and scalable data centers.
The services and solutions are available on the Crown Commercial Service Technology Products 2 (TP2), allowing public sector customers to work tender-free and transact in a faster, cost-effective and compliant manner.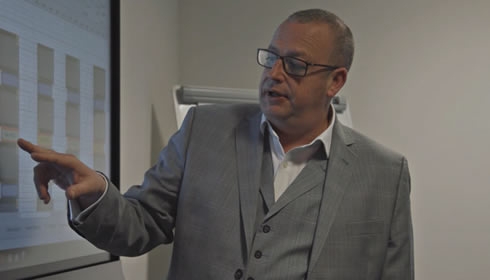 Solutions
From cloud and co-location, power, cooling, modular builds, data center infrastructure, monitoring, to fiber and cabling, we provide solutions for a secure and resilient data center that scales with your business.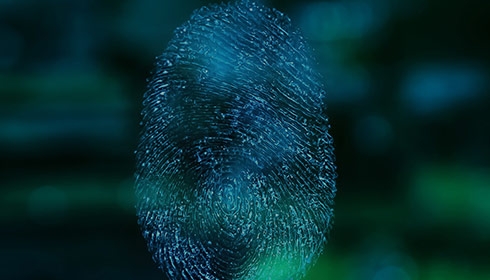 Security
The safeguarding and security of your data center stretch from protection against break-ins and theft, through to round-the-clock monitoring of staff access.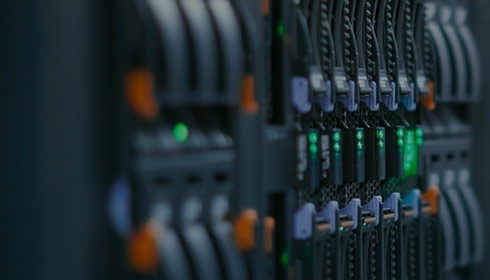 Services
Services tailored to cover the entire lifecycle of your data center.
Consult Datacentre UK today
Looking for expertise? Our Elite Partner simplifies the full data center lifecycle with innovative services and IoT-enabled infrastructure that increase efficiency and reliability and are faster to deploy or retrofit. To find out how Datacentre UK can help your business with its data center needs, please fill in the fields below and one of our specialists will get in touch.
Thank you for contacting Schneider Electric's Elite partners.
We have received your request and our specialists will be in touch within 2 working days to help your business with its data center needs.
Chat
Do you have questions or need assistance? We're here to help!