Modernize your data center
with Schneider Electric Elite Partners
Modernize your aging data center physical infrastructures to support your evolving business goals and improve performance, space, availability and lower costs. Refresh the infrastructure with the latest technologies, deploy and manage the assets to support your business.
Reliable, integrated cooling, from chiller and economizer plants to computer room air conditioners, tackles the issues head on to lower costs and reduce downtime risk. Our Elite Partners help you achieve a healthy data center environment.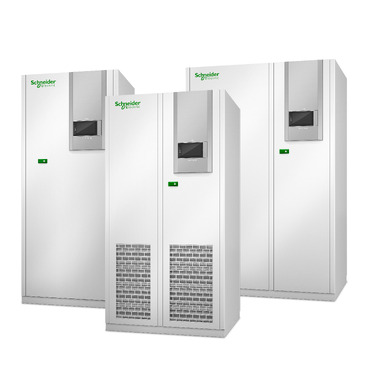 Uniflair Med/Large Room Cooling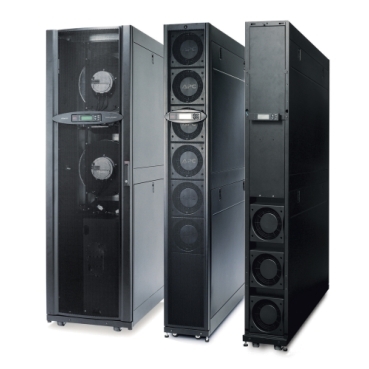 Uniflair Direct Expansion InRow Cooling
NetShelter Data Center Containment
Uniflair Free Cooling Chillers
Uniflair Chilled Water InRow Cooling
Rack Air Distribution
Uniflair Air Cooled Chillers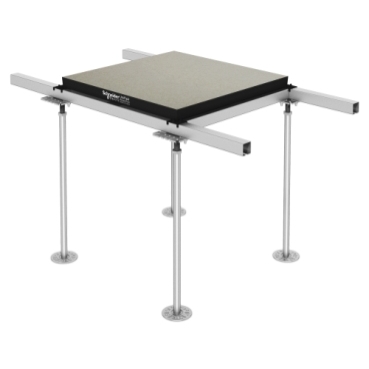 Uniflair Technical Floor
Uniflair Indirect Air Economizers
As the world leader setting the standard for UPS quality, innovation, and support over the last 60+ years, Schneider Electric offers the widest range of high-quality solutions to match all needs and budgets, increasing power availability and system uptime in data centers.
Uninterruptible Power Supply (UPS)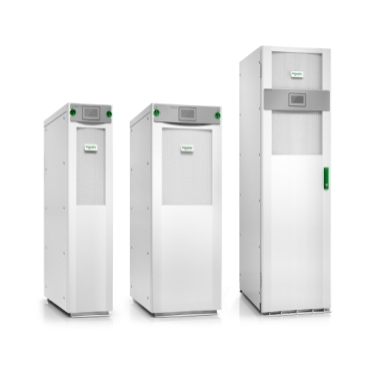 Galaxy VS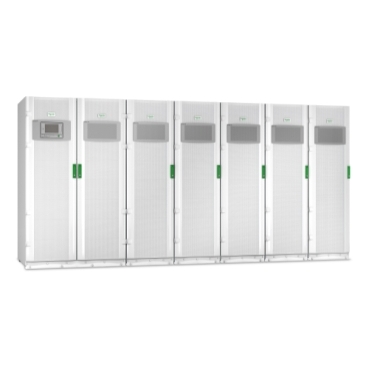 Galaxy VX
Galaxy VM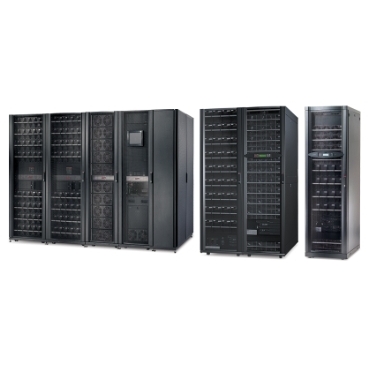 Symmetra PX
Easy UPS 3M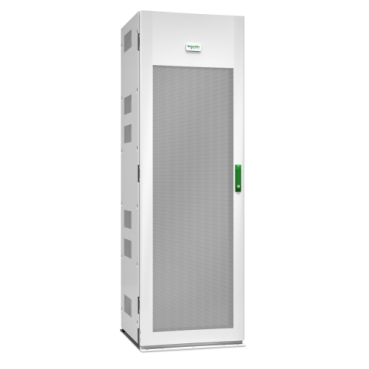 Galaxy Lithium-ion Battery Systems
DCIM
Our innovative DCIM software suite provides complete visibility from the building level down to the servers. Data center managers can reduce energy consumption, protect system uptime and improve planning and operational performance throughout the data center's lifecycle.
Learn more on our DCIM software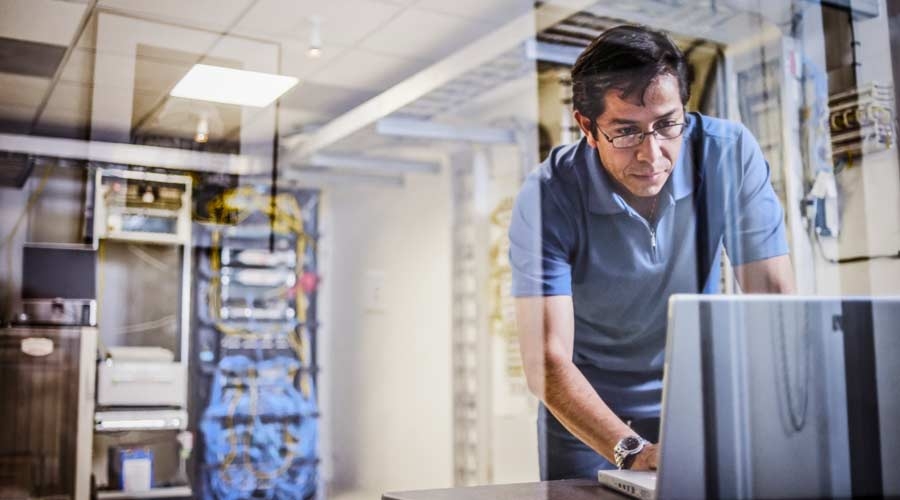 Today's high-density server applications demand a rack infrastructure that can mount a mix of different IT equipment, effectively manage airflow and support high-capacity cable management in an efficient, flexible design. Our extensive portfolio allows you to customize racks and rack mount PDUs to your exact specifications.
NetShelter SX Enclosures
NetShelter CX Enclosures
NetShelter Open Frame Racks
NetShelter Specialty Enclosures
NetShelter Ethernet Switches
NetShelter Airflow Management
NetShelter Enclosure Components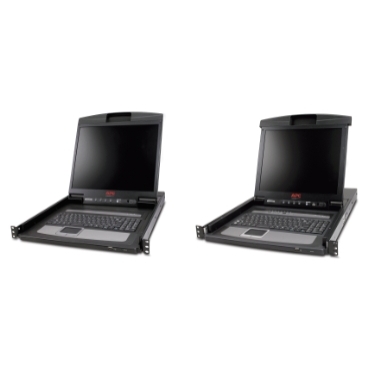 NetShelter Rack LCD Consoles
NetShelter KVM Switches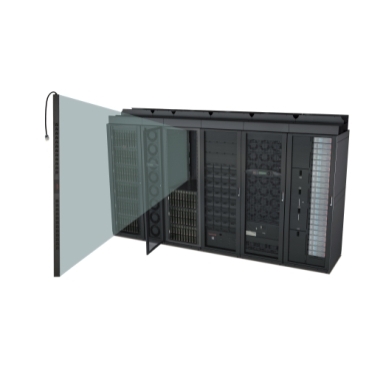 NetShelter Basic Rack PDUs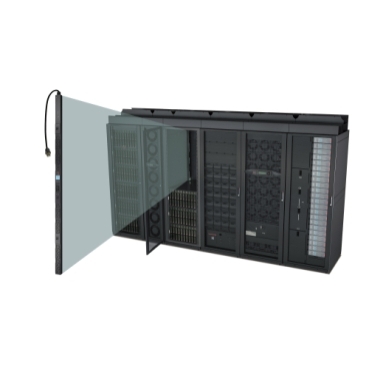 NetShelter Metered Rack PDUs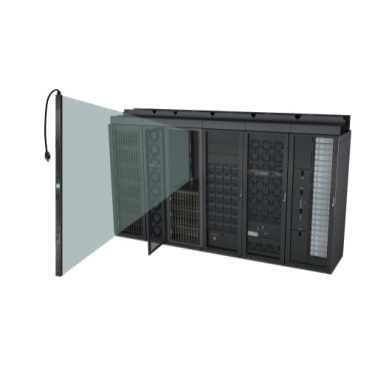 NetShelter Switched Rack PDUs
EcoStruxure™ Row Data Center
Our Elite Partners provide integrated solutions that modernize your physical infrastructure while optimizing performance, space and availability. EcoStruxure Row Data Center (formerly InfraStruxure) is an integrated data center architecture that dramatically reduces time and complexity from design to installation and operations.
Modernization projects
Now easier to cost-justify

Modernization comes at a cost and risks and rewards need to be balanced with available budgets.
Chat
Do you have questions or need assistance? We're here to help!