Save energy and cost
with Schneider Electric Elite Partners
Our Elite Partners help you implement innovative technologies, designs and techniques that can make your data center more energy-efficient, from right-sizing power and cooling equipment, air containment system configuration, ECOnversion UPS, to DCIM.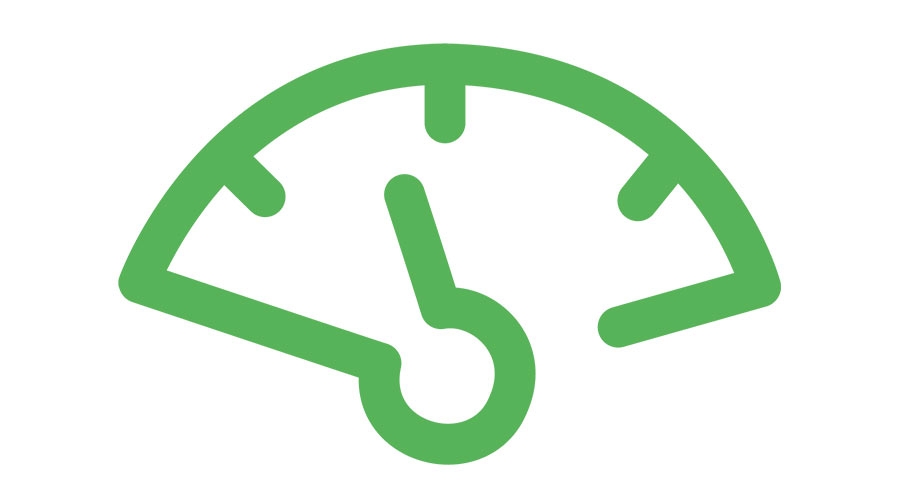 Reliable, integrated cooling, from chiller and economizer plants to computer room air conditioners, tackles the issues head on to lower costs and reduce downtime risk. Our Elite Partners help you achieve a healthy data center environment.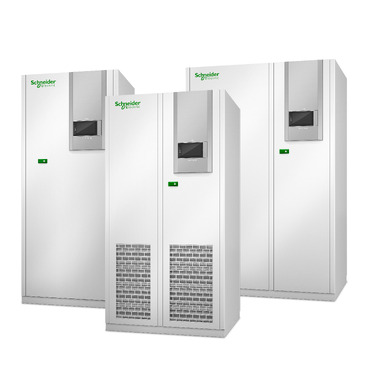 Uniflair Med/Large Room Cooling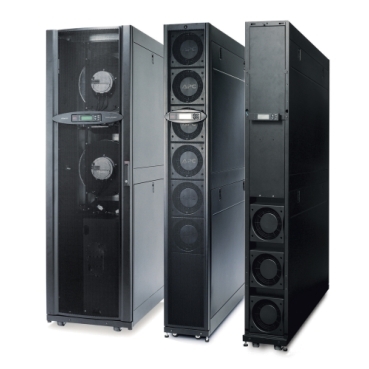 Uniflair Direct Expansion InRow Cooling
NetShelter Data Center Containment
Uniflair Free Cooling Chillers
Uniflair Chilled Water InRow Cooling
Rack Air Distribution
Uniflair Air Cooled Chillers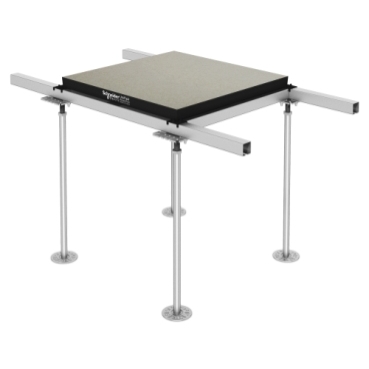 Uniflair Technical Floor
Uniflair Indirect Air Economizers
As the world leader setting the standard for UPS quality, innovation, and support over the last 60+ years, Schneider Electric offers the widest range of high-quality solutions to match all needs and budgets, increasing power availability and system uptime in data centers.
Uninterruptible Power Supply (UPS)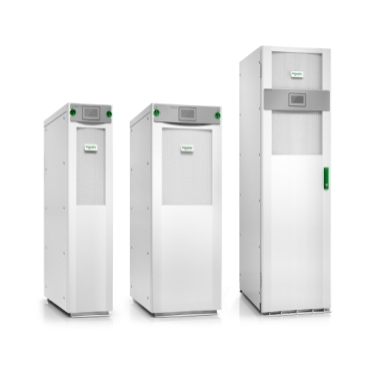 Galaxy VS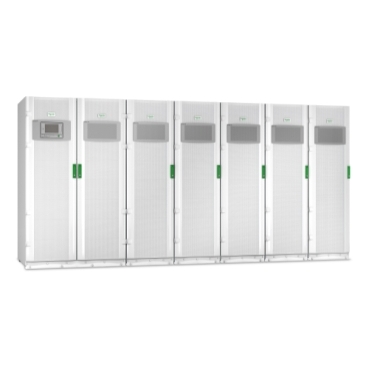 Galaxy VX
Galaxy VM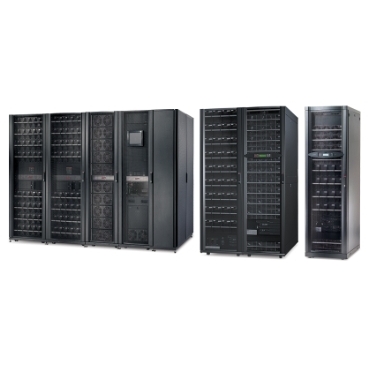 Symmetra PX
Easy UPS 3M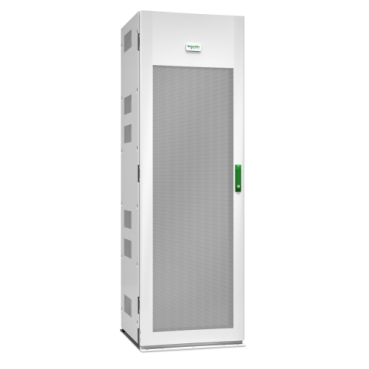 Galaxy Lithium-ion Battery Systems
DCIM
Our innovative DCIM software suite provides complete visibility from the building level down to the servers. Data center managers can reduce energy consumption, protect system uptime and improve planning and operational performance throughout the data center's lifecycle.
Learn more on our DCIM software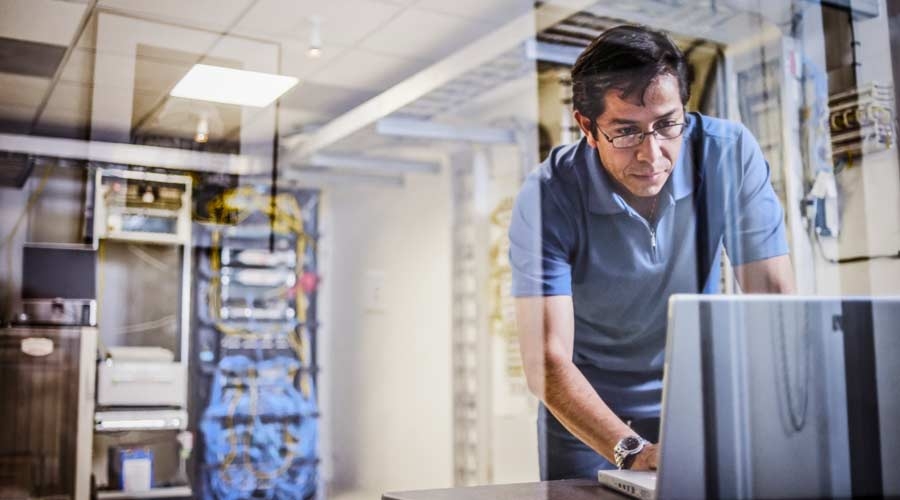 Right-sizing design
Enterprises typically overbuild their power and cooling systems relative to their IT loads. Over-sizing drives unnecessary capital, maintenance, and energy expenses, which are a substantial fraction of a data center's overall lifecycle cost. Schneider Electric Elite partners help you with right-sizing design and scalable power and cooling in alignment with your actual needs.
Find out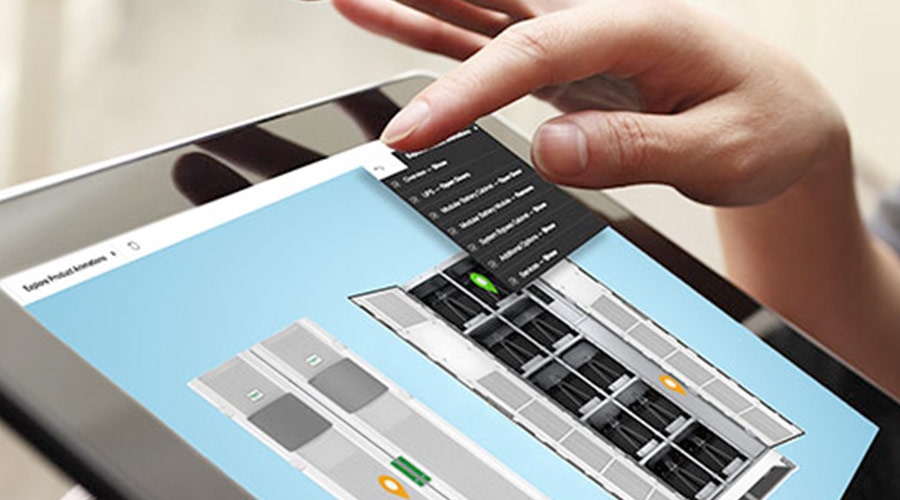 Economizer modes of data center cooling systems
There are about 17 different types of economizer modes with imprecise industry definitions making it difficult to compare, select, or specify them.
Four ways to reduce energy consumption
There are a number of basic steps you can take that will address about 80 percent of the energy waste in a data center. Here are four for starters.
Cooling economizer mode PUE calculator
Compare seven common cooling architectures and demonstrate their expected annual PUE, energy cost, and carbon emissions.
Chat
Do you have questions or need assistance? We're here to help!