Covering critical power and cooling across all vendors, our design and audit services reduce risk of downtime, improve efficiency with reduced operating costs, and ensure you comply with legislation.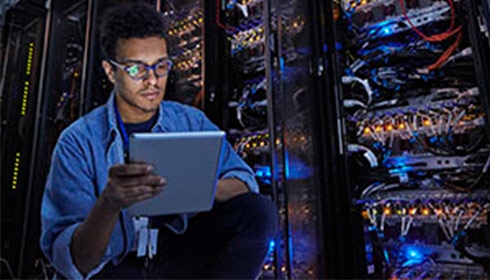 Data Centre Health Check
Analysis of the entire infrastructure of your data centre with a focus on power supply, cooling, risk, improvements in efficiency and effectiveness. Output – detailed report with clear recommendations on how to minimise risk, prevent faults (repeat faults) and improvements including a design review.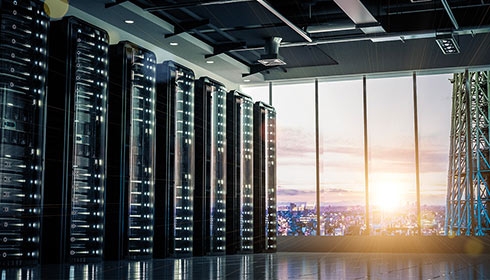 Advantage MAX (Contract Option)
In addition to an existing Advantage PLUS/ PRIME/ ULTRA support contract, have a complete data centre check focused on Power management / Air distribution / Air conditioning / Rack management / Physical layout management.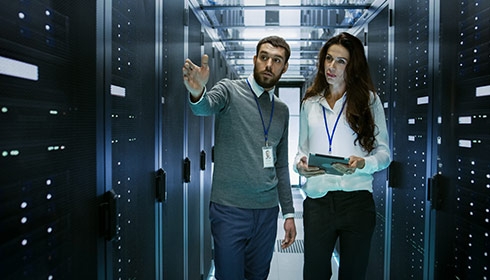 Walkthrough
Quick / high level walkthrough or site survey of your data centre or communications room to highlight key areas needed for attention that are risks to uptime or areas for improvement.
Chat
Do you have questions or need assistance? We're here to help!