Innovative Online Tools & Services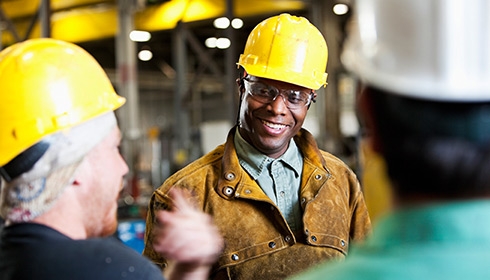 mySchneider
Gain access to a series of new digital tools and resources to support you on and off the job.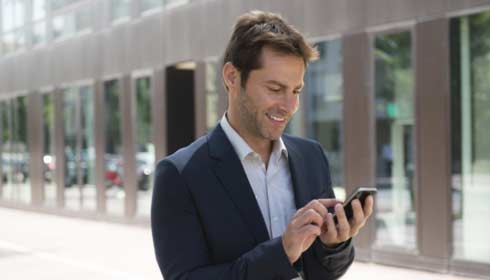 mySchnieder App
mySchneider app offers full access to support information, on your mobile device.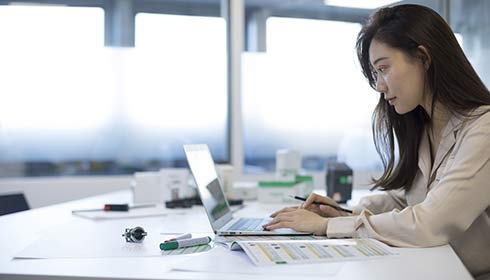 Exchange
Discover Exchange – the business platform that unleashes the infinite possibilities of a global and innovative digital ecosystem.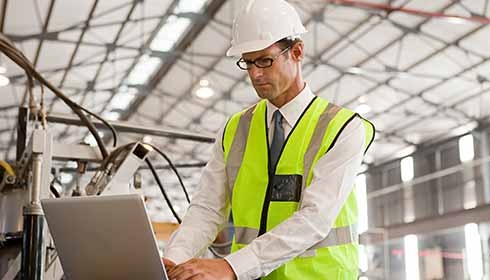 Product Selector Tool
Discover our Product Selector tool to easily choose the products you need, in just a few clicks.
Looking for a Product Replacement?
Our useful tool, helps you identify replacements, for obsolete parts.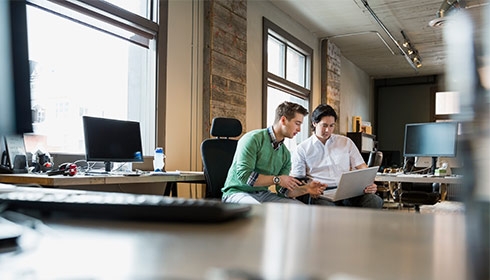 Discover All Products
Explore our complete product offer, by business area.
Key Products & Documents for Contractors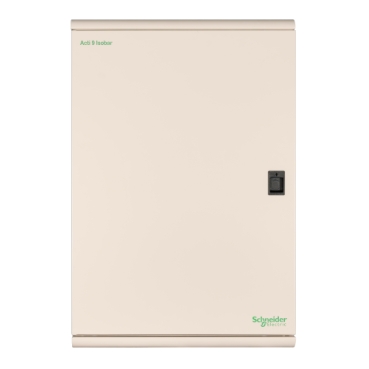 Acti9 Isobar P - B Type
Powerpact 4 MCCB PanelBoard
ComPact NSX <630A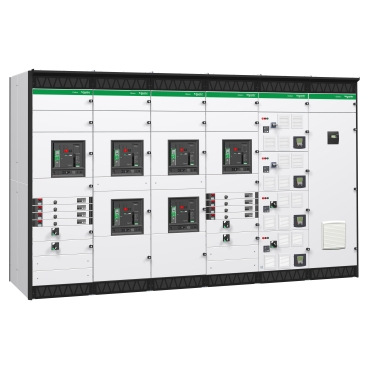 Okken
Chat
Do you have questions or need assistance? We're here to help!