Innovative Online Tools & Services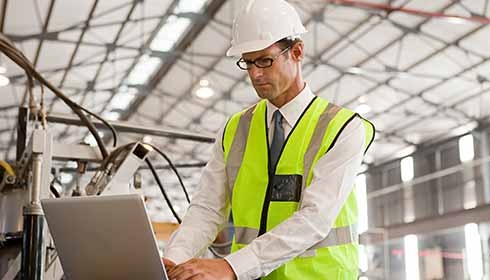 Product Selector Tool
Discover our Product Selector tool to easily choose the products you need, in just a few clicks.
Looking for a Product Replacement?
Our useful tool, helps you identify replacements, for obsolete parts.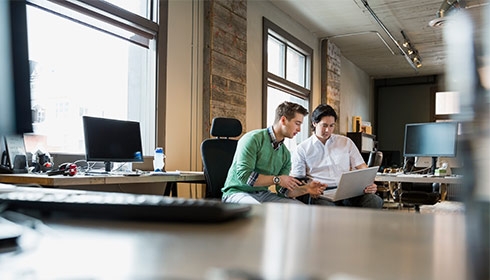 Discover All Products
Explore our complete product offer, by business area.
Key Products & Documents for Contractors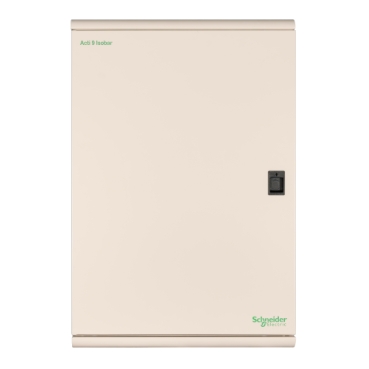 Acti9 Isobar P - B Type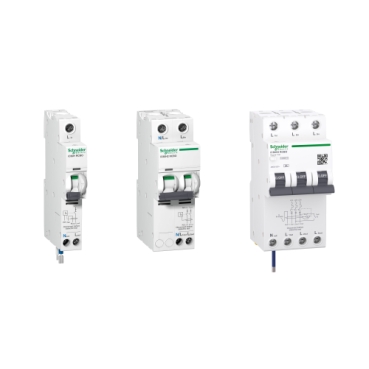 Acti9 iC60 RCBO
Canalis KBB
Powerpact 4 MCCB PanelBoard
Chat
Do you have questions or need assistance? We're here to help!