Energy Efficiency Consultancy
Our team of dedicated Energy Efficiency Consultants will analyse your existing energy systems and work to develop an optimised strategy focusing on hardware, software and systems to significantly improve your energy efficiency performance.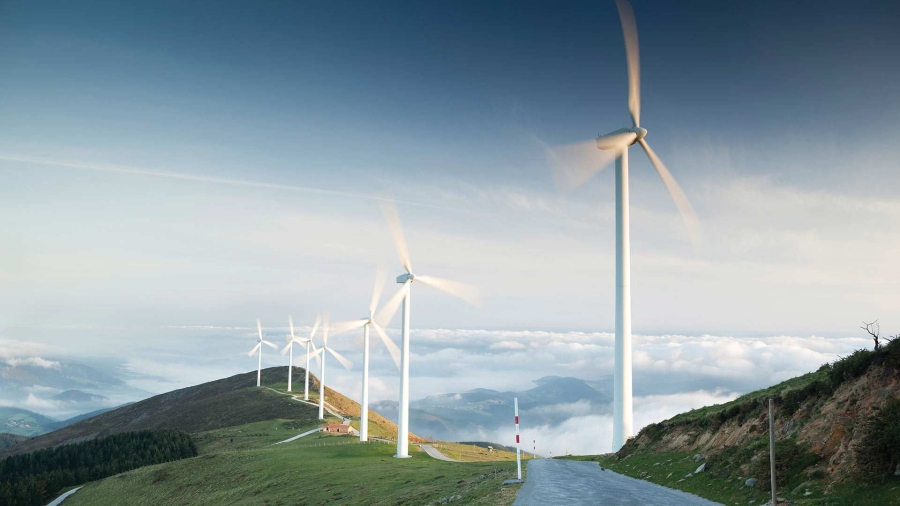 Energy Efficiency Health Check
A complete audit of your installed base to generate a base level of consumption throughout your site. Following this, we identify specific areas of improvement prioritising energy efficiency impact to make your site more efficient, profitable and compliant. Specific areas for improvement can include lighting control, HVAC optimisation, monitoring strategy and many more.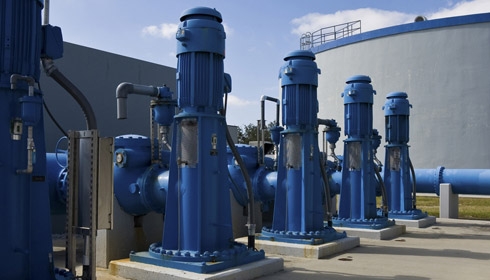 Design
Our design consultant can design Energy Management Systems and strategies for new or existing installations ensuring the latest technology and best practise are implemented to optimise your energy efficiency performance adhering to latest government guidelines (e.g. ESOS Phase 2). Feasibility studies on renewable technologies such as CHP, photovoltaics and demand response using your existing generators are also available from our expert team.
Chat
Do you have questions or need assistance? We're here to help!