Euro Plates and Modules are available in all ranges including White Moulded and Decorative finishes.
These provide flexibility in the Lisse and Ultimate ranges as they are ideal for home TV connections and in more optimum installations, can be used for AV/Data connectivity. The Euro modules are simple and convenient and just clip into the euro module plates or media plates.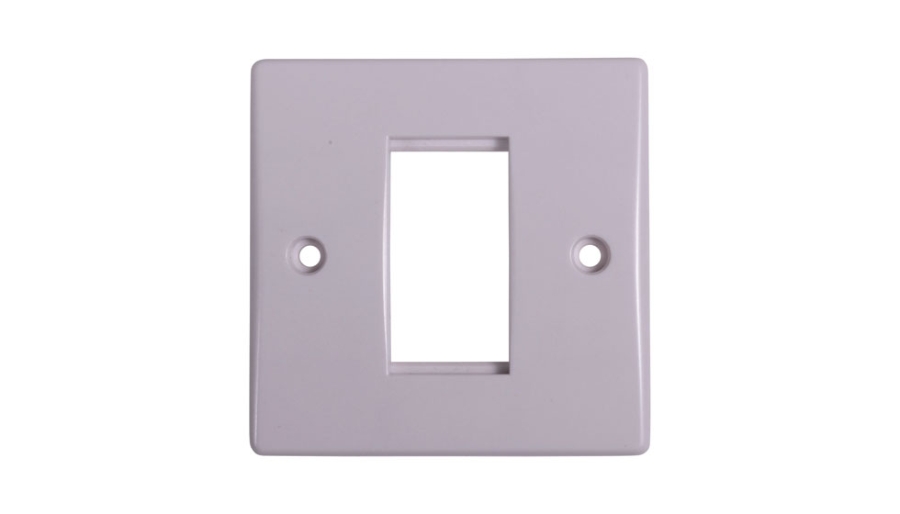 Ultimate Slimline White Moulded
This range offers a slender, elegantly crafted product which has been made from an ultra slim construction.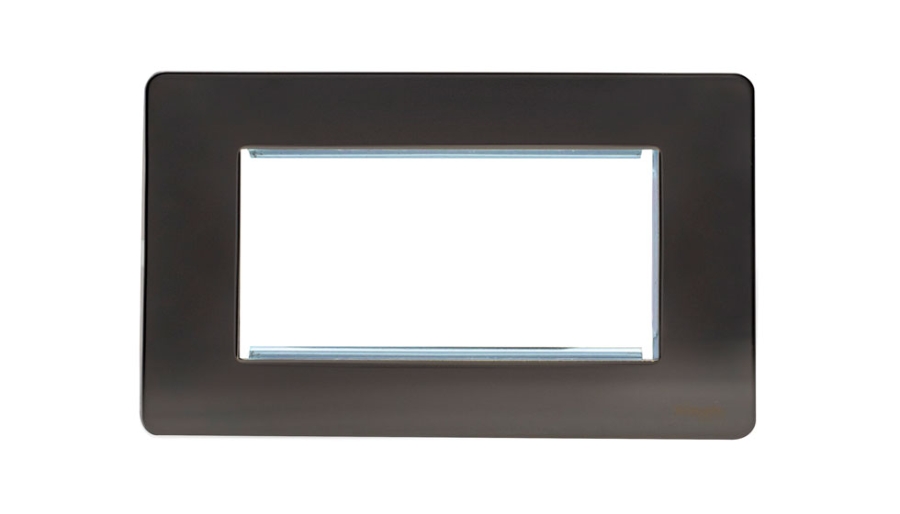 Ultimate Screwless Flat Plate & Ultimate Flat Plate
These decorative accessories come with only 1.5mm front plate depth and blends seamlessly onto wall surfaces. Available in 5 different finishes, Stainless Steel, Polished Chrome, Black Nickel, Pearl Nickel and Painted White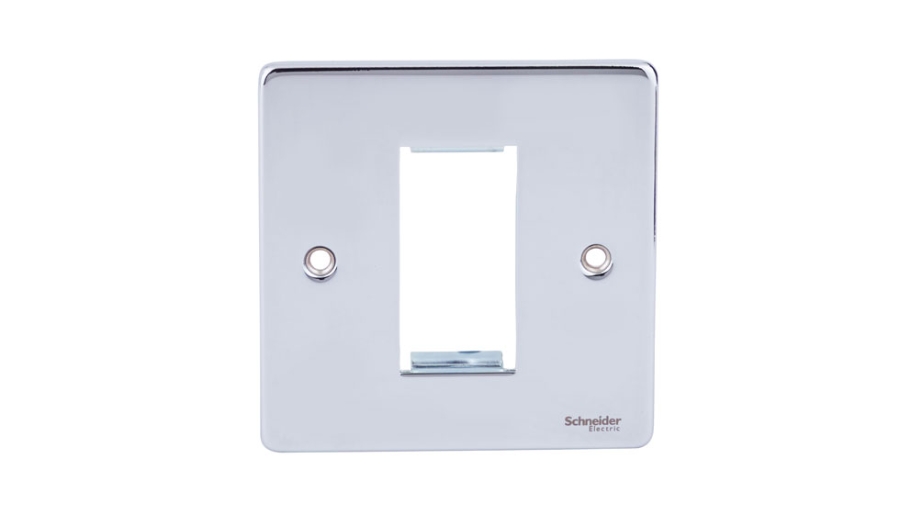 Ultimate Low Profile
A decorative range with a forgiving 5mm plate depth provides generous wiring space and is useful when presented with uneven wall surfaces. Available in Brushed Chrome and Polished Chrome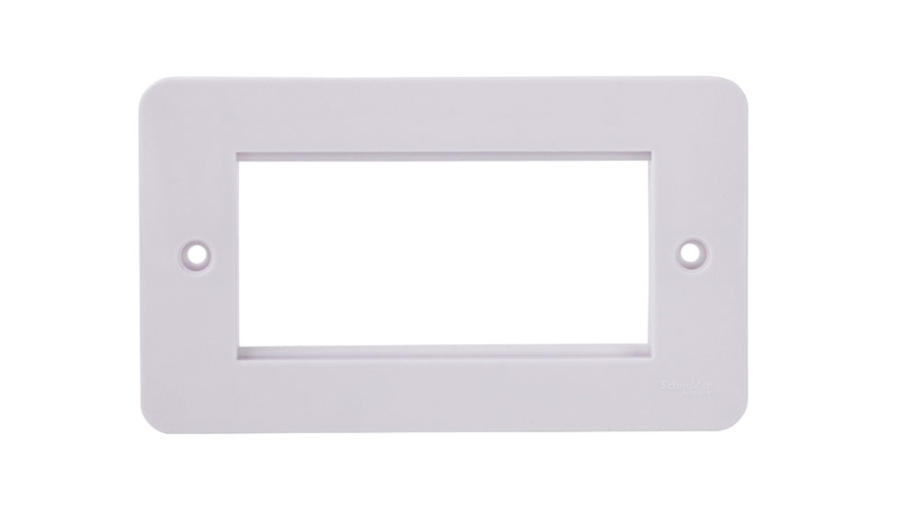 Lisse
The Lisse White Moulded and Lisse Screwless Deco range of accessories are ideally suited for  new construction and refurbishment projects with its 7mm raised edge profile. White Moulded accessories are made from a high quality urea with antimicrobial properties.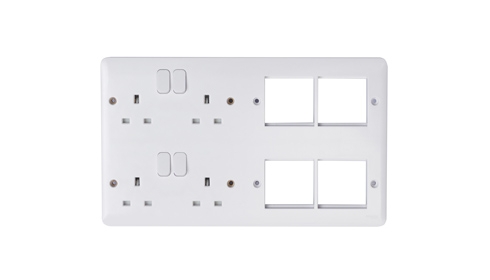 Lisse media plates
Lisse media plates are available in both white moulded and decorative finishes. The media plates consists of 2 x 2gang 13A sockets and 4 x 2 module euro outlets.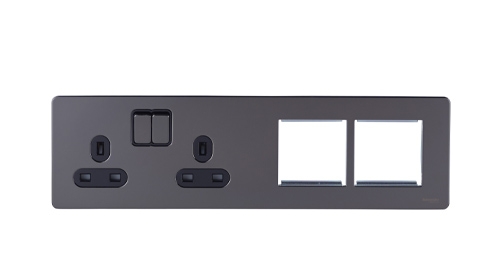 Ultimate media plates
Media plates are available in both the Ultimate Slimline and Ultimate Flat Plate decorative ranges. The media plates are available either inline or stacked. The stacked media plate consists of 2 x 2gang 13A sockets and 4 x 2 module euro outlets and the Inline media plate consists of 1 x 2gang 13A socket and 2 x 2 module euro outlets.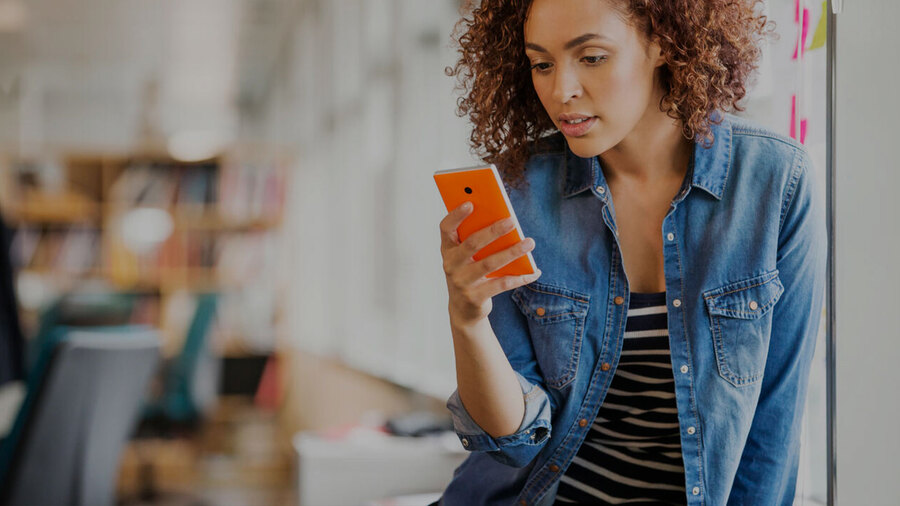 Request a call back
Save time by starting your sales enquiry online and an expert will connect with you! Please help us respond to your needs by supplying the following details. 
To make a technical support inquiry, please contact support.
Chat
Do you have questions or need assistance? We're here to help!