We believe a more electric and digital world is key to addressing the climate challenge.
Together with our customers, we will build the New Electric World everywhere: in our homes, buildings, data centres, industries, infrastructure and grids… and we will join the dots between them all for a future that becomes more sustainable, more resilient and more efficient. But what does that really mean for you? How can Schneider Electric help your business achieve these goals? 
Join us as we take you through how one of the world's most sustainable companies can help you adapt to the changing environment that we operate in.
Book a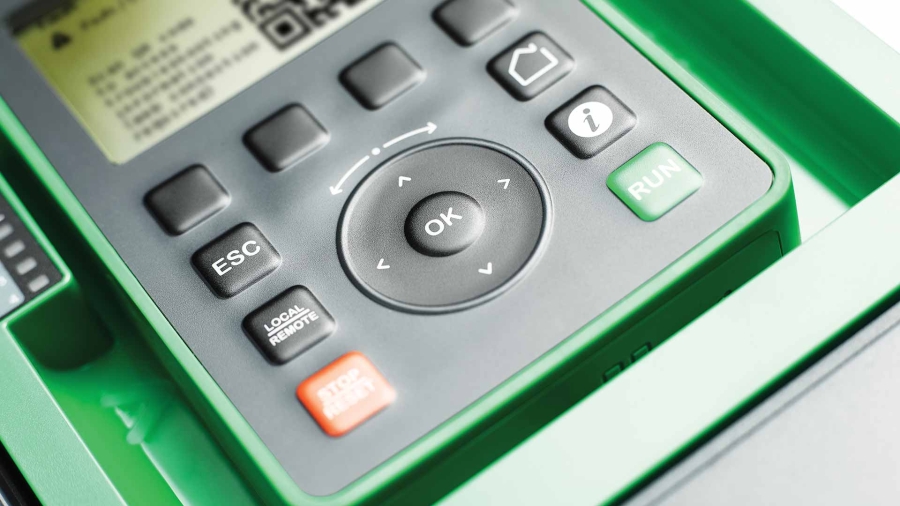 You will have a 60-minute guided tour through the end-to-end Power Distribution story hosted in our new 10m mobile innovation hub including:
Power Busbar
Easy UPS 1 Ph BVS Series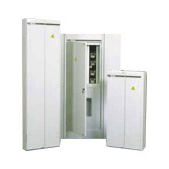 I-Line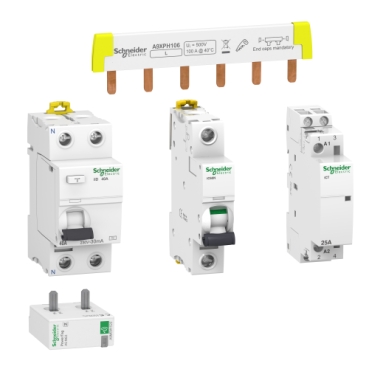 KQ LoadCentre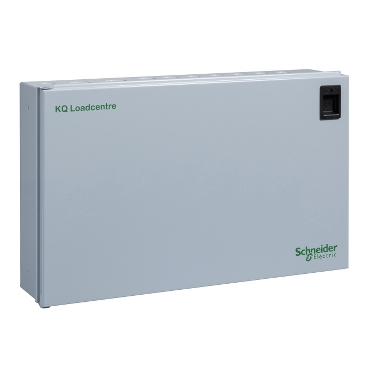 KQ Loadcentre Single Phase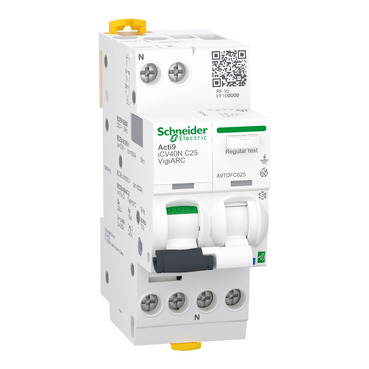 Acti9 Active
Resi9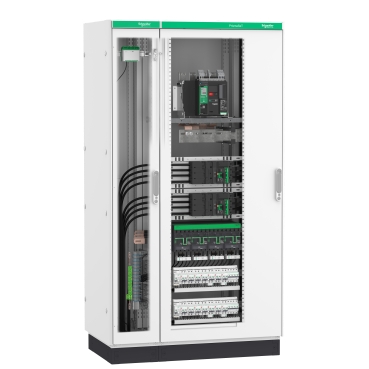 PrismaSeT P
Acti9 Isobar P - A Type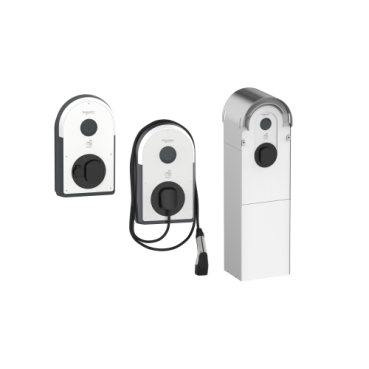 Electric Vehicle (EV) Charging
Easy9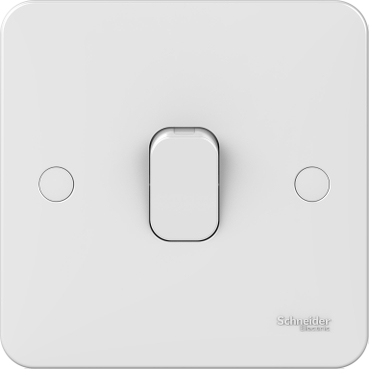 Light Switches and Electrical Sockets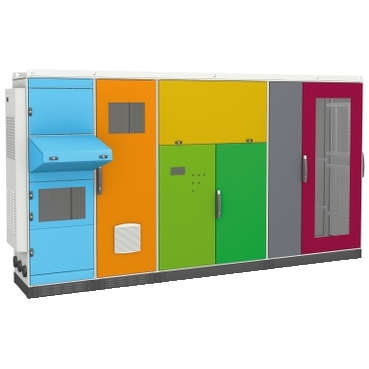 Universal Enclosures by Application
Choose your preferred venue and click on the relevant link below to be taken to our online booking portal. 
Fill out the short form and you're away! You will be emailed a confirmation shortly afterwards with an i-calendar entry for the day.
Attendees at each event will go into a draw to win a £100 Amazon gift card on that day!

Scroll down to begin!
Chat
Do you have questions or need assistance? We're here to help!