Electrical Engineering Consultancy
We also offer complete design solutions for electrical distribution throughout your environment whether it be an industrial installation, hospital, university, commercial building or a similar site.
Additional Consultancy Offers
Electrical Engineering Consultancy
• Arc Flash - Review of equipment / process / people to ensure safe operation of your site. 
• Fault Level - Understand risks and stresses which may occur on your electrical network and take steps to minimiserisk to life from arc flashes under fault conditions.
• Harmonic Surveys - Identify the existing supply impedance and individual harmonics to reduce both electrical insulation degradation and nuisance tripping of overloads. 
• Power Quality Assessment - Measurement taken on your power quality with recommendations to avoid over load /tripping / improve efficiencies. 
• Transformer Assessment - On-site audit of your power transformers, with measurements taken both on- and off-line.
• Electrical Contingency Plan - Proactively reduce the risk to your installation and minimise lost revenue through system downtime by running a detailed recovery plan. 
• Earthing Study - analysis of the condition, specification and configuration of the existing on site earthing systems. Compliance of the existing earthing systems with standards and legislation. 
Contact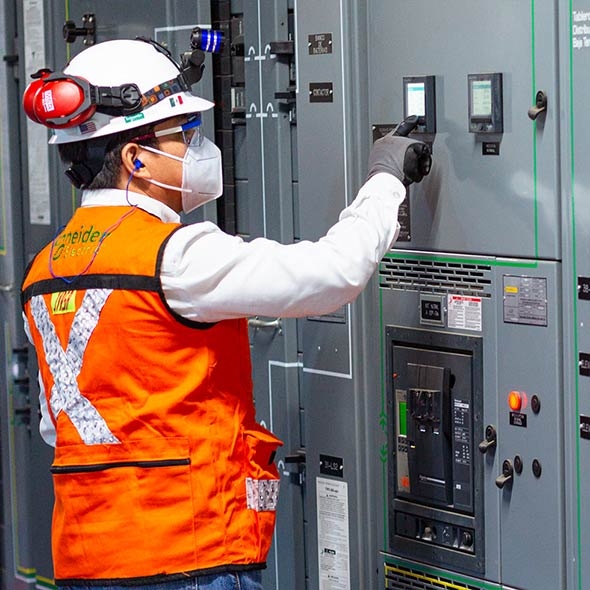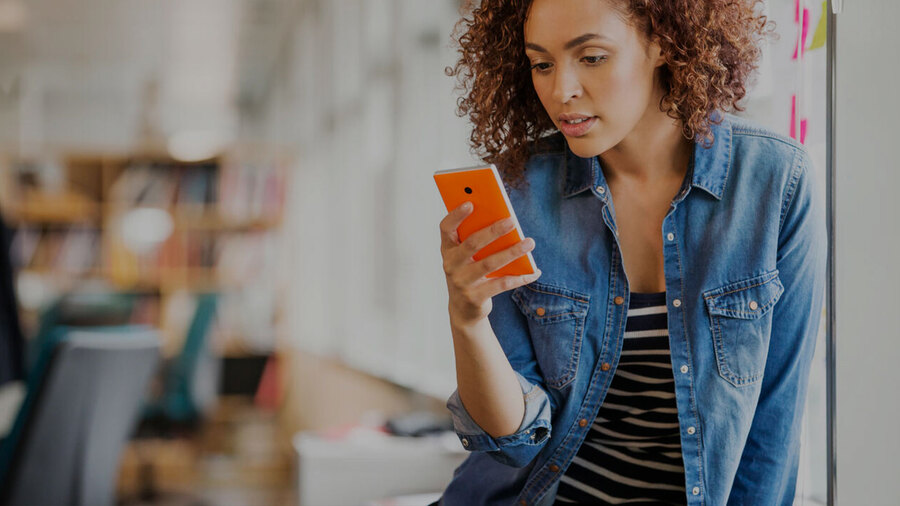 Enquire about our Consultancy services
Chat
Do you have questions or need assistance? We're here to help!