Are you ready to start your digitisation and sustainability journey?
At Schneider Electric we have been on our sustainability journey for over a decade. In this time we have built up significant expertise and solutions to help accelerate ours and our customer's drive to net-zero.
To begin your net-zero journey, the first step is to know where you are so you can map out where you want to be and how you'll get there.
We've built a self assessment tool with a few questions, across a range of topics which will provide you with a score to indicate where you are and the opportunities for moving forward.
To complete it all you need is the reference code provided to you by your Account Manager.
When the results are in your Account Manager will be in touch to talk through the response and results work with you to build a bespoke plan to help you meet your businesses specific objectives and timelines.
Take Self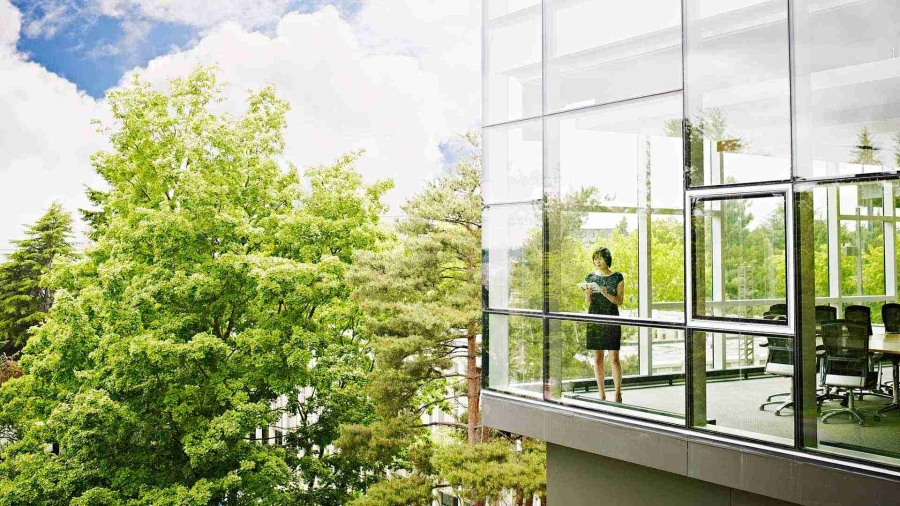 Chat
Do you have questions or need assistance? We're here to help!