Data center modernization strategies to update your UPS
What can you do to renew your data center physical infrastructure? Learn about assessment and improvement in our e-book: Modernize or Outsource: Evaluating Your Data Center Options.
Download the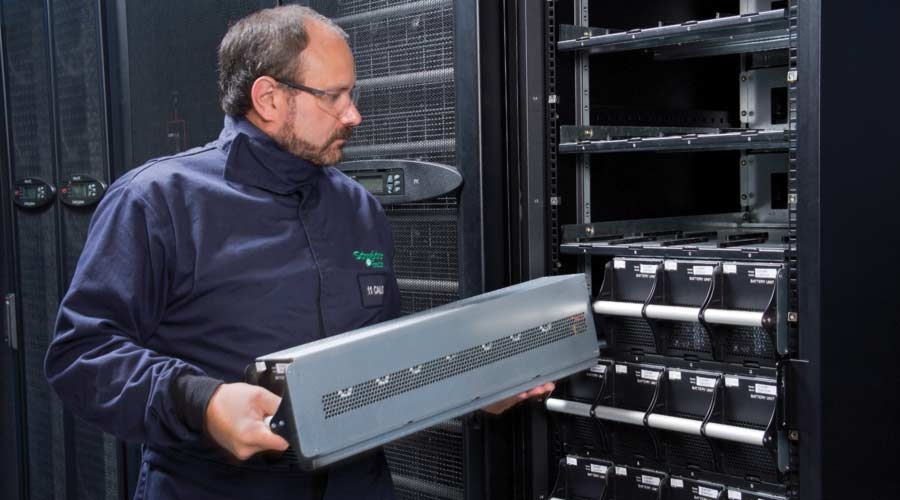 Modernize your data center
Mrs. Smith has found the best way to achieve her goals in the modern world, thanks to our Modular Power Revitalization Service (MPRS), Discover how you can extend the reliable life of your modular UPS and maintain your critical infrastructure while maximizing your investment.
Benefits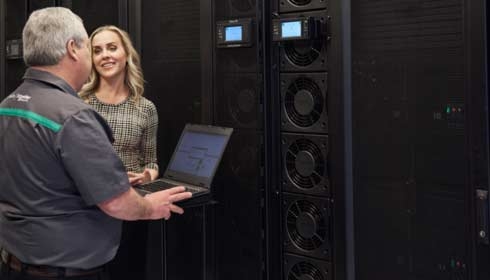 Reduce total cost of ownership through upgrades and proactive replacement of parts.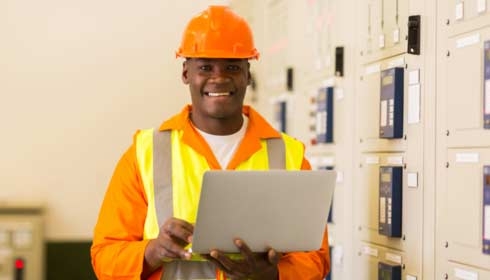 Enjoy peace of mind knowing your aging infrastructure is protected and operating at manufacturer's specifications.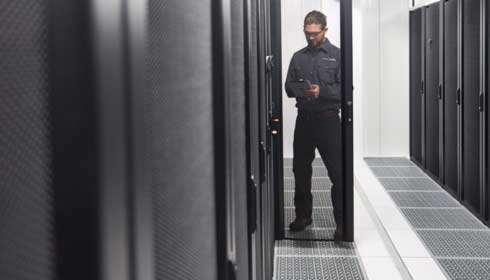 Reduce downtime and make fewer service calls due to proactive replacement of wearing components.
What is our Modular Power Revitalization Service?
At a glance
The Modular Power Revitalization Service is an affordable and preventive replacement of critical components to extend the reliable life of a modular uninterruptible power supply (UPS).
Service details
Updates to the latest system technologies available 
Replacement of critical modular components by our certified technician 
Environmentally responsible disposal of old components 
One-year Advantage Service Plan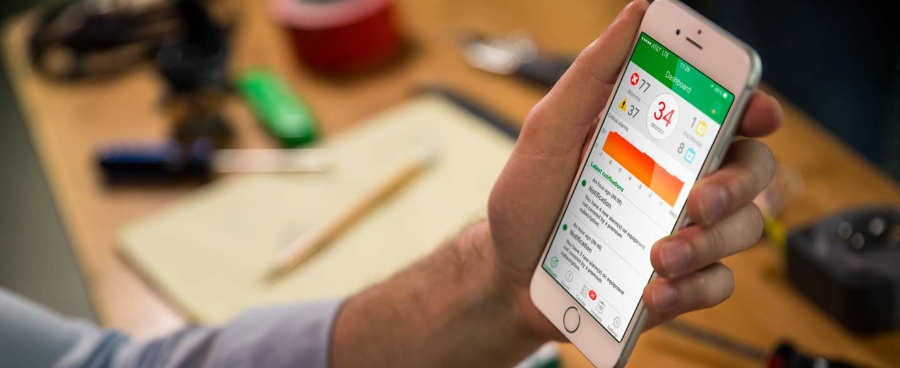 EcoStruxure Asset Advisor: NEXT-GENERATION, CLOUD-ENABLED REMOTE MONITORING 
EcoStruxure Asset Advisor offers maximum protection of your critical equipment through smart alarming, remote troubleshooting, and expert, data-driven insight delivered with 24/7 real-time monitoring – providing visibility and live data directly to your mobile.
Documentation
Preventive Maintenance Strategy for Data Centers

This white paper describes the types of services that can help safeguard the uptime of data centers and IT equipment rooms.

Battery Technology for Data Centers: VRLA vs. Li-ion

This paper provides a brief overview of Li-ion batteries in comparison to VRLA batteries for static UPS applications, including optimal chemistries and technologies.

More white papers

Access more white papers written by our data center experts.